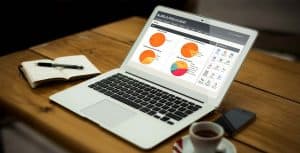 Computer repair stores need a way to differentiate themselves from the competition, so we've evaluated the best computer repair POS software to help your business run as smoothly as possible.
Point of sale (POS) systems integrate software and hardware to streamline your business's operating processes. They automate loads of tasks so your employees can spend more time solving customer problems and repairing customers' devices, and less on routine administrative tasks.
In this article, we focus on POS software rather than entire POS systems. Computer repair stores require specific software features to improve service and tend to more customers in less time.
Inventory tracking, for example, is critically important to computer repair stores. With so many parts for so many computer brands and models, you may stock over a thousand computer parts, depending on the size of your store.
Powerful reporting is another feature that computer stores need to ensure they are growing and remaining profitable. With reporting such as inventory discrepancy reports, sales and revenue reports, it's easy to make data-driven decisions about how you grow your business.
You can also run reports around your busiest hours, which items are selling most, which customers are your most important, and more.
Below we cover our top picks for hardware store POS software to ensure you are able to find and acquire the system that meets all of your unique business needs and requirements.
Best Repair Shop POS Software: Vend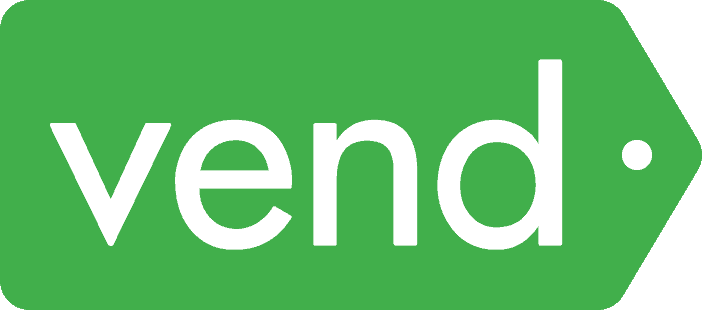 If you're looking for a cutting-edge, intuitive, and easy to use system that can simplify and speed up the business operations of your computer repair shop, look no further than Vend.
This point of sale solution will keep you on the edge of the competition, too.
An Ocean Of Functions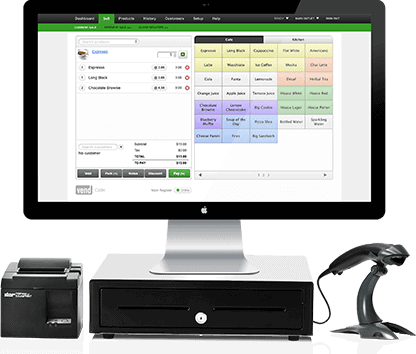 Vend is the ultimate system to help you grow your computer and electronic business. It keeps you on top of your inventory and lets you manage multiple outlets. 
Vend can also help you make smarter decisions with real-time reporting. This is one of the few cloud-based point of sale software solutions designed specifically for electronics and computer shops.
This system is our favorite pick for a few exciting reasons. First, it makes managing your complex inventory simple. In the ever-changing world of electronics, there's at least one new model or spec popping up every day.
Vend makes it a breeze to edit and remove products, images, prices and variations. It is also capable of keeping your systems clean and your inventory up-to-date and as accurate as possible.
Another reason we love Vend for is that it allows you to manage multiple stores on the go. That means mobile management, my friend! Whether you own one small shop or a chain of stores, Vend can help you manage it efficiently even when you are on the go. With Vend, you're not tied down to the office!
Know The Future Of Your Business
Vend can help you build and plan for the future, too. Use the power of Vend Analytics' real-time reporting to boost growth by getting the most accurate info on business's performance. You'll gain some valuable insight into your best products, your busiest hours and your biggest spenders. Thus, you can make sure your computer repair shop is performing at its best at all times.
Vend comes with a 30-day free trial. Even better, you have three different pricing options, starting at $69 monthly, up to $199 monthly based on the options that the specific package includes.  All plans allow you to build your retail and repair shop dreams, each ranging with add-on features for an increased price.
Check it out to see which plan works best for you and your business!
Top 3 Computer Repair Shop POS Software 
| | | | | | | |
| --- | --- | --- | --- | --- | --- | --- |
| | $69/$99/$199 monthly | Yes | No | Yes | Yes | Yes |
| | Free/$49/$99 monthly | Yes | Yes | Yes | Yes | Yes |
| | starts at $15.00/month | Yes | Yes | Yes | Yes | Yes |
Get Free POS Systems Quotes
Why Vend is our Favorite Point of Sale System for Your Computer Repair Shop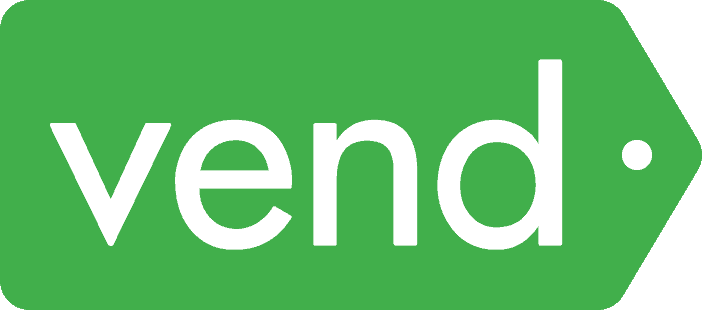 We're obviously big fans of the Vend brand – even just glancing over our brief few paragraphs above, you can see we're wild about it.
But if you find yourself still asking why, let us explain.
We're here to explore Vend a little deeper, diving into its features, pricing plans, and the company's background. In a nutshell, this is the best point of sale software choice for computer shops.
Partner Of The Best
Vend describes their establishment as a company that has taken retail and repair management software to the cloud.
They partner with the best in their league, teaming up with establishments like Apple, PayPal, Square, Shopify, Xero, iZettle and more. Not surprisingly  20,000 stores across 140 countries around the world use their POS system.
They've even received about $49 million in funding since 2010, when the company started operations in New Zealand. Vend has since been adding investors quickly, opening up new offices in major cities across the world.
Myriad Of Useful Features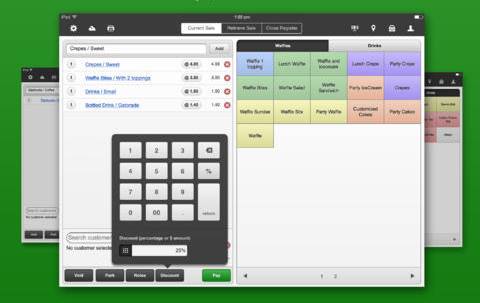 Vend can bring you the features you've always wanted for your computer repair shop. As we've mentioned, it's cloud-based technological tool that everybody in the technology industry must have in their business.
Moreover, Vend is very versatile, giving you the option to work from any device. Have an iPad? Perfect. A PC? Also, perfect. Vend may even work with point of sale software you already own, cutting hardware costs for you.
What's better than cloud-based system that backs up all your information, inventory, and data automatically? A cloud-based system that works offline, too. That's Vend.
You can continue selling and processing information even when the internet goes down. When the Internet connection of your computer repair shop starts working, the POS system automatically syncs all of your offline sales.
Accept All Payments
Vend accepts and all payments, because it works with the leading merchant providers around the world. They also provide  great customer care, available around the clock.
In addition, Vend allows you to connect the other business apps you love, too, including accounting, e-commerce, staff roster, and more. They're really seeking to provide you with a space to run your entire business online.
The company's pricing policy is very flexible. Vend offers you three different options, beginning with their starter package at $69 monthly. Itt includes single outlet, 1 register, three users and unlimited number of products.
Then leading you to the advanced plan for $79 monthly that allows you all that, plus unlimited users. Finally, for $199 monthly Vend offers you two registers, unlimited users, multiple outlets and unlimited products.
Our Second Favorite Pick: RepairShopr

We know what you're thinking. If we're so wild about Vend, how could we be wild about anything else?
Once we've elaborated our second-favorite pick, RepairShopr, you'll understand our divided obsession.
RepairShopr is designed specifically to serve all kinds of repair shops and field service businesses. This software system claims to be your all-in-one platform for computer repair shops and more!
Core Values & Popular Features
A small, dedicated team founded RepairShopr ten years ago. Now, their products make life easier for thousands of repair shops all over the world. They've got a few core values they stick to: speed and integration, cutting edge technology, constant updates and premium customer experience.
What do we love most about RepairShopr? They've made it super simple to make a ticket, print it out, and get on with the job. Some of their best features include powerful customer management with multiple contacts and notes and email and SMS messaging for easy communication.
Easy Inventory Management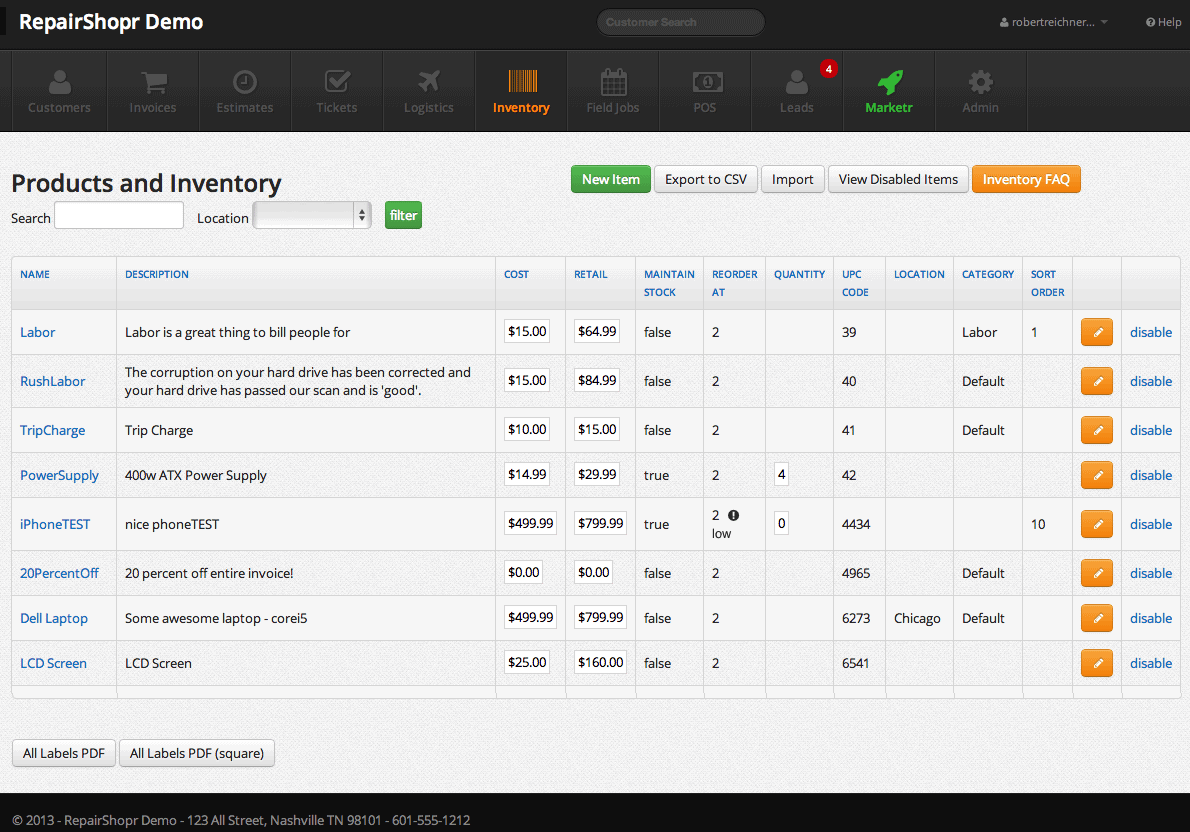 The system can also store credit card info  for easy billing and print out barcode labels. In addition, RepairShopr offers customer some extra features, such as web portals, customer maps and ticket lists for easy job management.
This list goes on with in-shop ticket display, progress tracking, image based tickets, and a robust inventory system.
This inventory system is one the top features that has put RepairShopr on our radar. It enables you to track stock levels and receive reorder reminders, create barcode labels for both single or full inventory lists.
Moreover, you can easily import or export CSV for bulk updates. In addition, All your point of sale hubs are linked directly to your inventory!
Best Feature
The most unique feature about RepairShopr? They offer a free service. By signing up for one of their three software options,  you can manage 25 tickets and invoices monthly for a single location under one account.
It also allows you access reporting and create customer portals. For $49 monthly, you can pick the One Man Army Plan, which gives you 75 tickets and invoices monthly under one location with one account. There also are additional features like QuickBooks integration, recurring invoicing, integrated payments.
Furthermore, you can opt into the Repair Shop or the Big Chain plan for $99 monthly, with unlimited invoices, ten user accounts and one location (or multiple locations with the Big Chain plan). The bundle of extra features includes website integration, cash register, automated marketing and point of sale tracking.

Our final pick provides you some unique features at affordable prices. Computer Repair Shop owners, meet Repair Pilot, the one-stop shop for your point of sale needs!
Repair Pilot is the latest software package developed specifically for repair companies like your computer shop!
It streamlines the process of bookkeeping, as well as managing customer databases. This gives you more time to focus on running your business.
Features & Specs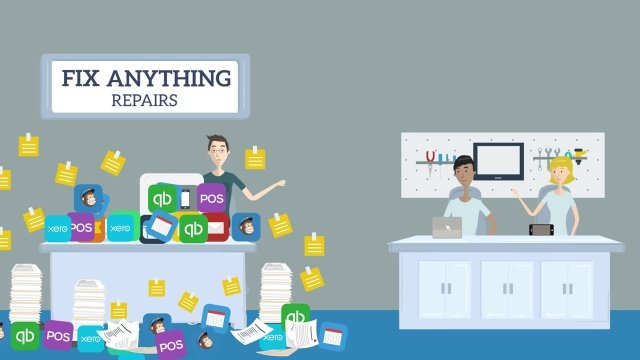 What's neat about Repair Pilot? It can be customized to suit your specific business needs. Developed in Middlesbrough, England, Repair Pilot has been designed to provide robust performance with a simple, easy-to-use interface.
On the market since June of 2013, it's now used throughout the United Kingdom, and is widely spreading to the United States and Canada.
But on to the real meat of the Repair Pilot – the features. With the latest release, the system has a brand-new interface. It improves license management, helps you customize labels, and keeps your customer management in check.
Extra Functions
Other features, like job management, check- in receipts, label printing, free updates for one year, and return options, have been updated as well. Great job on the part of Repair Pilots devoted team of developers. These guys are working tirelessly to guarantee their customers' full satisfaction!
With Repair Pilot, get a 14-day trial with free support and unlimited repairs and clients. After that, you're able to pay for it  yearly or monthly.
For 149 pounds yearly, you get online database, free support and unlimited repairs and customer database. For an additional 45 pounds per location, you can add other users, as well!
Before Choosing a Computer Repair POS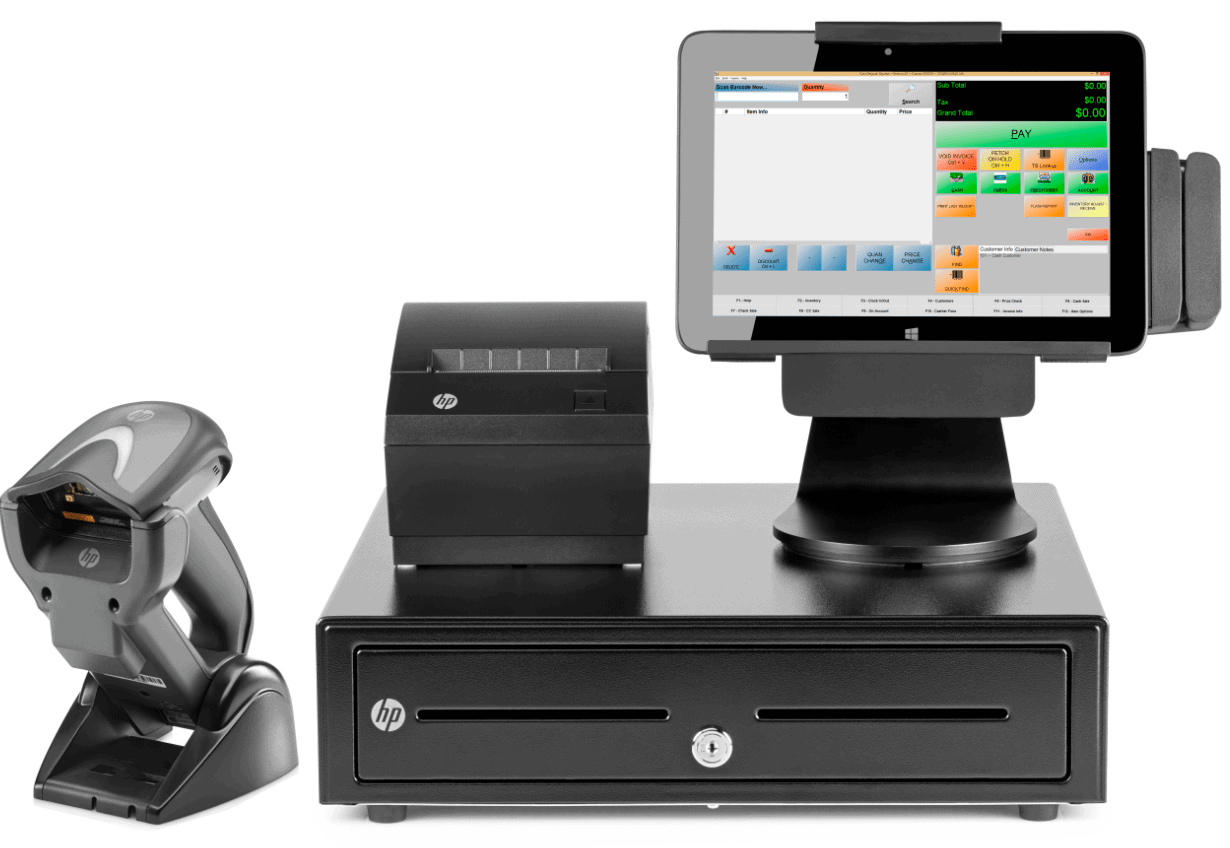 Of course, you need a POS system that is as effective as it is easy to set up and use. Enter the world of computer shop point of sale  systems.
If you choose to invest in a cutting-edge point of sale software system, you will soon see your turnover and profits going up. The system will also make your customers confident they can trust you to keep their electronics up to date.
That brings up to two important questions: "What can a point of sale system do for your computer shop?" and "Which of the hundreds of systems out there will work best for you?" We give you both answers in this article.
We have combed through hundreds of point of sale software solutions to figure out the top three that will work best for your computer repair business.  We've also highlighted some important features and tools of these software programs that will certainly help drive your business forward.
Read on to see which of our favorite point of sale systems could work for you and your PC repair business.
Our Final Review
If you are running a high-tech, cutting-edge computer repair shop, it's important to make sure that your business is accessing the latest technology available. It's important that you and your business are running at full efficiency while providing your customers with top-of-the-line services, too.
We know that running through all of the available point of sale software solutions can be time-consuming. As a business owner, manager, or operator, it's unlikely you have the time to painstakingly comb through each and every one to determine which might be right for your business.
The Job's Done!
Luckily, we've done the hard work for you. We've gone through each of the POS solutions suitable for computer repair shops to pick our top three favorites. Do you need top-of-the-line technology for an affordable price with hundreds of options for add-on features?
You might love Vend, our top choice, as much as we do. How about a small, but effective, cloud-based system to help your one-man shop track your inventory more efficiently? Our second favorite pick RepairShopr might be right for you!
How about a US-based point of sale company that offers you different pricing plans that are customizable to your business? You may love our third favorite pick, Repair Pilot.
Take some time to read above and check out reviews to decide which of these three point of sale programs might be right for your computer repair shop!