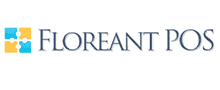 Floreant started its journey in 2008 when Denny's Restaurant in Oneonta, NY hired the company's team to upgrade their database. In 2009, the source code was released in the publicy. The software included Java POS support and shift-wise pricing, partial payment, and kitchen printer within a year.
Right after the release of v1.02, it received huge appreciation from customers and reviewers alike. To handle the increasing number of downloads, the company found themselves in need for hosting binaries in download.com, ZDNet and sf.net.
Floreant POS has since been customized and adopted in famous chain stores including Louisiana Famous Fried Chicken, Parkway Pizza, Mini Delights, Monalisa Paraguay, Cinco E S.A.S and so on. In this guide, we'll review Floreant POS and explain why it is a great choice for your restaurant. 
Floreant POS Review: Benefits & Drawbacks
PROS
Florenta POS system is an open source system

Simple and Intuitive interface

Integrates with a variety of plugins

Modifiers support
CONS
Floreant software does not integrate with other software
Features Of Floreant POS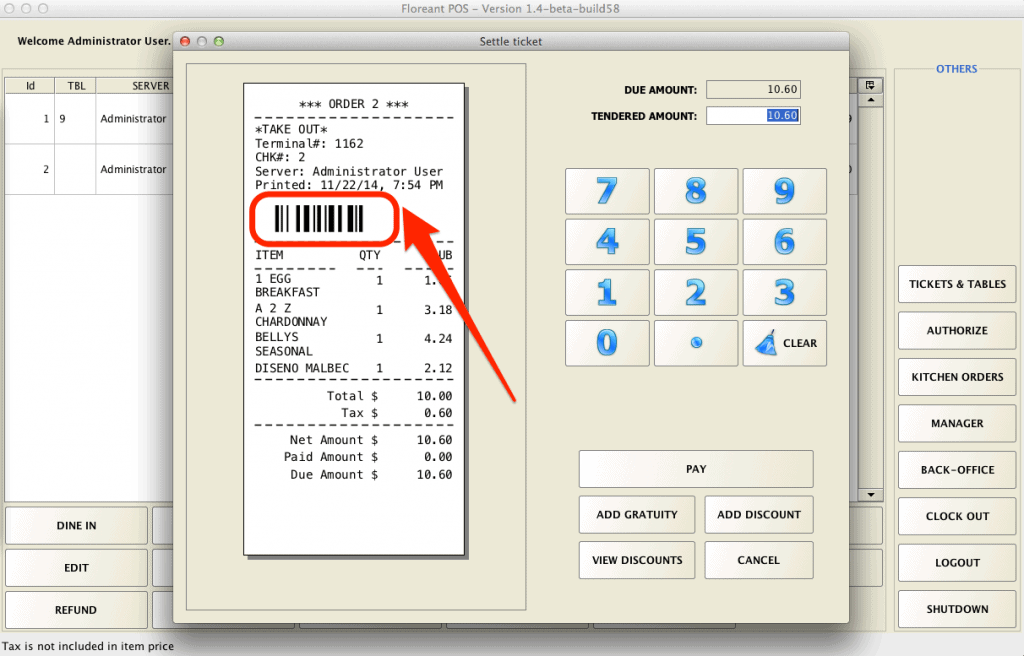 Floreant POS is an open source POS application by Orocube LLC. This POS system is so robust that it can run on a variety of platforms such as Windows, Mac, and Linux. It is even programmed for simple computers like Raspberry PI.
It is also very flexible, so it can be customized to suit any business's needs. You can enhance the system by adding plugins or more features. Establishments can do the latter unassisted. but Floreant POS offers this service to ensure that the system will still run smoothly after the deployment of changes.
Floreant POS was designed with restaurants and hospitality establishments' needs in mind. However, the system also fits in educational institutions and retail stores. Here are some of the benefits commonly associated to using Floreant POS:
Free and Open
The best thing about Floreant POS is that it is open source, therefore it is free. Even succeeding updates to the system can be acquired without having to pay a fee. This is especially helpful for restaurants and other businesses that are just starting out.
Easy & Straightforward Setup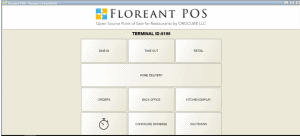 Floreant POS is unlike other systems that have to be installed in a system. Once downloaded, a user only has to unzip or extract files from a compressed file to start running the POS application.
Stable & Reliable
Floreant POS is well-known among its users for being stable. The app does not crash, therefore business will not be interrupted by system glitches like being unable to read cards during payment.
Easy To Use
Floreant POS users laud the application for its user-friendly interface. The system is not difficult to navigate; therefore, all staff members can operate it with no trouble and focus on serving your customers in the best possible way.
Truly Mobile POS
Floreant POS can also be turned into a mobile POS system. It can run on tablets that support Java configuration and even on devices that have low specifications. This gives staff more mobility around the restaurant so they can cater to more customers.
Back-Office Operations Manager
Floreant POS may be a small system, but it is robust that it comes with a back-office manager. Because of this, businesses can organize their services offered and in the case of restaurants, even show cooking extractions.
It can even handle time-limited discounts. This way, establishments can offer only the best services.
Front-of-House Features & Functions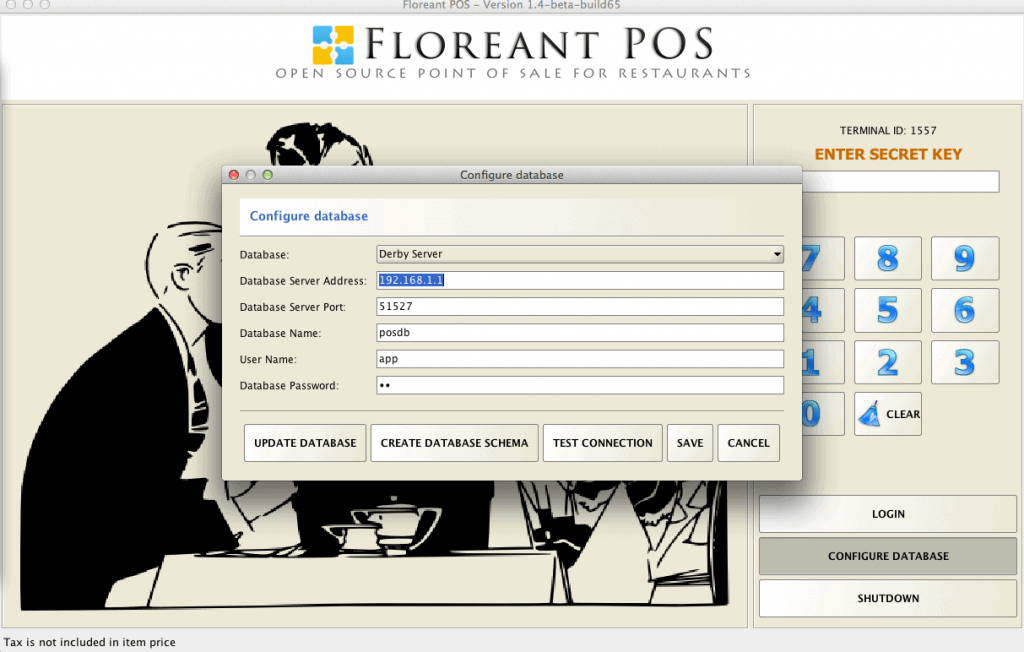 The POS application supports different dashboards for different types of employees. For example, a host or server only has access to table management and kitchen management features. Meanwhile, a manager would be able to conduct a drawer pull and generate a daily sales report.
The system automatically customizes users' access and permissions, and logs the activities of each user. This feature enables you to monitor the amount of money that goes in and out of the cash register.
With the chances of theft being reduced to zero, you can now fully focus on the growth and prosperity of your business.
Kitchen Supervision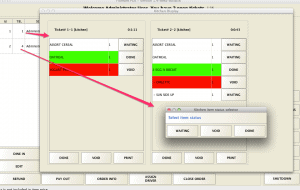 Once an order is keyed in, specific cooking instructions are sent to the kitchen, such as guest requests. Through this function, the kitchen can avoid mix-ups when it comes to orders and also meet customer expectations.
Furthermore, Floreant POS allows restaurants to track kitchen wastage, so that they can better manage the food and plan to reduce or eliminate waste.
Bar Tab Keeping
If you run a bar, This POS system makes it super easy for you to create different tabs. Floreant POS can easily track beverage orders and make them easily recognizable by labeling them with different tags.
This makes the day-to-day management of your bar far more efficient and effective.
Tax Calculator
The system also aids businesses keep in compliance with all current tax regulations. For example, Floreant POS can easily calculate for of the most popular taxes that restaurant owners in the UK and the EU have got to pay.
Thus, you'll be able to set an adequate price tag on every item on your menu.
Get FREE POS System Quotes
Cash Terminals Management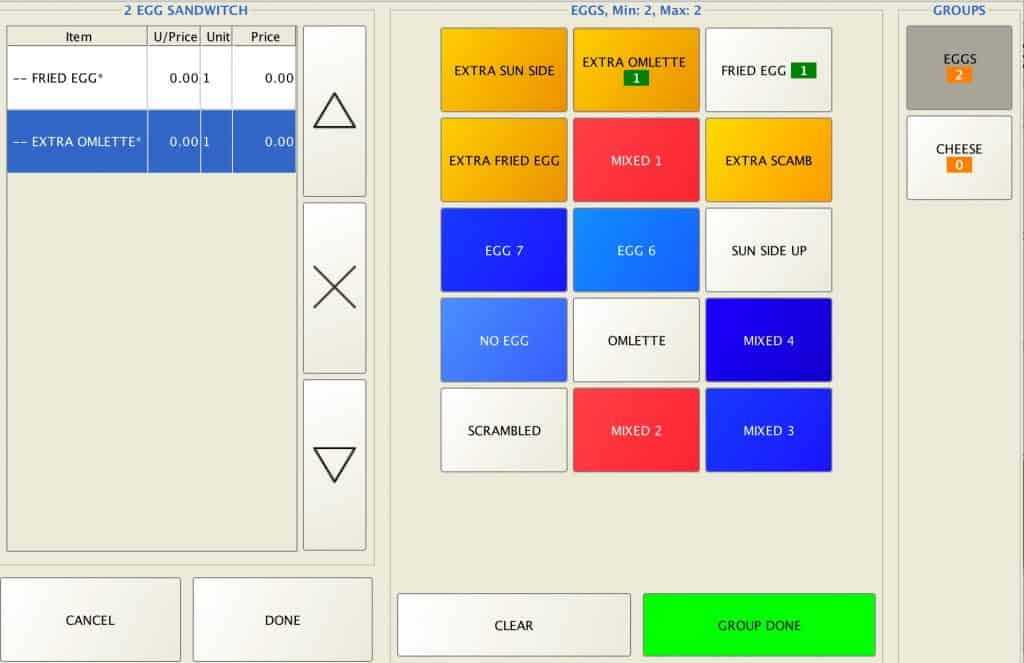 With Floreant POS, establishments can accept a wide range of payment types. Cash terminals linked with the POS system are able to receive magnetic cards, partial payments, and even calculate discounts and accept gift cards and coupons.
Through this function, establishments are able to serve more customers who prefer to pay in different manners.
In order to simplify the way you process these cash transactions, you may want to group related items together so it's easier for your cashier to do a fast checkout.
Financial Reports
Floreant POS is equipped with standard management information system reports. Managers and executives can pull daily sales reports, sales summaries, drawer pull reports, and more directly from the system.
The POS saves them the hassle of manually computing by automatically generating these reports for them.
Multiple Printer Support
With Floreant POS, businesses can link as many printers they want to the system. They can even be linked together and customized as to what item will be activated in which printer.
This links the kitchen with the front-of-house operations for better coordination between the two.
Additional Customization
Floreant POS gives users high control over how the system works. They can request to modify certain features such as the user interface and even the language. There are also different plugins they can add to the system.
While some of these features are available for a fee, for others you've got to pay.
Customer Care & Technical Support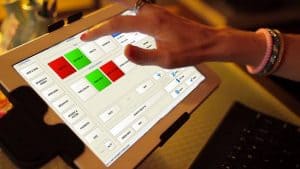 The company releases Floreant "AS IS" without any kind of warranty or support. If you need more features and helpdesk support you may download ORO POS or purchase plugins.
ORO comes with a lot more features and includes support and upgrades from OROCUBE LLC. For further information, you can call the company's support line, or reach them via email.
The Support section on their official website has links to various self-help manuals and lists of instructions related to Installation, Back Office, Database, User Permissions, Menu Programming and Order Taking.
How Much Does this POS System Cost?
The company offers similar plugins available to Floreant POS and ORO POS. Plugins are dependent on POS and as ORO POS version will provide more features than Floreant POS.
For instance, Floreant Inventory does not support multi-location and multi-unit stock for the same product. While Floreant POS is free to download and install, some of the most popular plugins come at a certain price, as follows.
Floorplan Plugin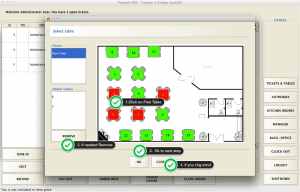 With this plugin you can create floor layouts, drag and drop table arrangements, keep an eye on the different table types and constantly monitor the level of table booking. This plugin costs $60 a year ($5 per month).
Inventory
This plugin lets you monitor single location Inventory, like warehouses and stores, create Individual Items, import and export products and keep track on your transactions. It also costs $60 a year, or five dollars per month.
Cust Plugin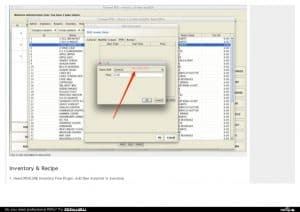 As its name suggests this plugin is related to the ways you serve your customers. It enables you to extends home delivery order type, integrate a Caller ID device, provide customer registration, and access your customers' order history. With this plugin you can also easily assign orders to your drivers and dispatch them. Its price is the same as the above two.
No POS System is Perfect
It's crucial to note that almost no software in the POS Software category is going to be a perfect solution that can fulfill all the goals of your company. Therefore, it may be a good idea to read a few Floreant POS reviews like this one, prior to installing the product.
Some services may perform well in a really small group of applications or be developed with a very specific type of industry in mind. Others might function with an idea of being simple and intuitive, but they may lack some more complex functions.
Our Final Review
While this is an open source POS software that can be downloaded and modified for free, Floreant has its limitations. First and foremost, you must make sure that the product version you are about to download and install is their latest and most stable release.
Also, the open source software presupposes that its users possess enough IT knowledge to take full advantage of its flexibility. If you are not too familiar with programming and program development, we strongly advice to educate yourself about it before choosing this product.