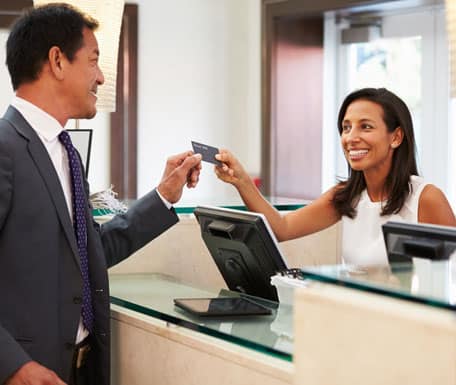 The best hospitality POS system should be capable of automating the important process and drive overall business success.
The solution should be packed with the right set of tools to help you understand your customers as well as manage customers, inventory and sales more effectively.
You can only reap such benefits using a system that is specifically designed for the hospitality industry.
While shopping for such a solution, you should consider such aspects as delivery tolls, customer, employee and inventory management capabilities.
Reviewed below are the top five hospitality POS systems you should consider getting.
1. Upserve - Best Hospitality POS System Overall

Being the industry leader that it is, Upserve for the hospitality industry boasts of many splendid, industry-specific features.
For instance, the system offers sales data and trends to grow your revenue, server insight tools to boost check average, and turn times. Additionally, the solution is backed by 24/7 US-based customer support.
Other aspects you will come to like about the Upserve restaurant POS system include
Versatile Register Capabilities
In addition to a unique mobile tableside ordering, and payment processing solution, this provider offers amazing efficiency, convenience register tools. For easier check management, the system allows you to split checks, and item with fewer clicks.
It will also make it easy for the servers to search menu categories or items while firing customer orders. Upserve also features PreAuthorize capabilities, which makes it easier for the servers to close tabs.
The Menu Intelligence feature, on the other hand, helps you understand how the menu in your business resonates with the customers.
Comp/Void Reporting
Basically, Upserve offers some of the best reporting tools in the hospitality industry, right after Dinnerware POS.
In addition to basic reporting, the solution is capable of generating real-time void/comp reports, and notifications. In this regard, the system lets you track voids, and comps in your business by the server and the reason for each.
Upserve POS System Downsides
You may find the initial set up of the system a bit complicated and time-consuming as compared to other top hospitality pos systems.
---
2. Toast -  All-in-One Hospitality Management Platform: 

Based on reviews by thousands of business owners in the hospitality industry, Toast is one of the most popular providers in the market.
This may be attributed to the fact that the provider offers an all-in-one management solution for restaurants of all sizes. The solution will essentially offer you digital ordering, point of sale, employee management and reporting tools.
According to many of its current users, the system streamlines operations and increases revenue. Other features restaurant owners have come to like about the Toast for hospitality solution include:
Mobile Point of Sale
Give your customers the freedom of moving around the establishment and the convenience of being served wherever they are seated.
With Toast Go, you will be able to place their orders and make payments while seated on their tables. The tablet-based restaurant POS is capable of firing orders directly to the kitchen.
In addition to accepting tableside orders, Toast offers a powerful payment processing solution for restaurants. In this regard, the Toast mobile POS can split checks, produce paper or digital receipts as well as prompt the customers to tip the servers.
Online Ordering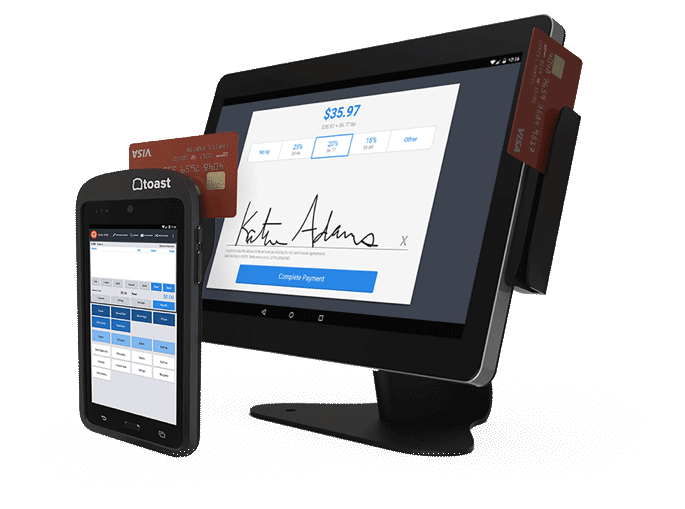 Toast Online Ordering and Delivery is a feature that makes it relatively easy and convenient for you to serve your customers, wherever they may be.
To begin with, this feature offers your business digital ordering channels within a mobile-optimized platform.
For streamlined operations, this solution is essentially designed to eliminate third-party costs and extra tablets.
Although this feature allows for customizable restaurant branding, the online ordering platform offers enhanced menu visibility. In this regard, the provider offers prompted modifiers on this platform.
Toast POS System Downsides
As compared to some of the best hospitality payment processors, credit card processing fees charged by Toast are comparatively high.
---
3. Agilysys - The Award-Wining Hospitality POS Software 

As compared to other hospitality POS systems, Agilysys offers a unique blend of features and capabilities.
This is precisely the kind of functionality you need to streamline operations in your business. Additionally, the solution has been proven to help business owners in this industry drive measurable business benefits.
For instance, the solution will offer you some of the best revenue growth, customer loyalty and cost reduction capabilities. Here are several other capabilities that make Agilysys stand out from other hospitality POS systems:
Lodging Management System (LMS)
This is one of the innovative capabilities of the provider that is unique to the Agilysys hospitality pos software. This feature is particularly suited for such hospitality businesses as hotels and resorts. In its functioning, the tool allows such businesses to offer unmatched guest experiences and grow their bottom lines.
As a matter of fact, the LMS feature has been proven to drive revenue growth is as much as 25 percent of hospitality businesses. Additionally, you will also like the fact that it features upsell capabilities at the check-in.
Guest Stay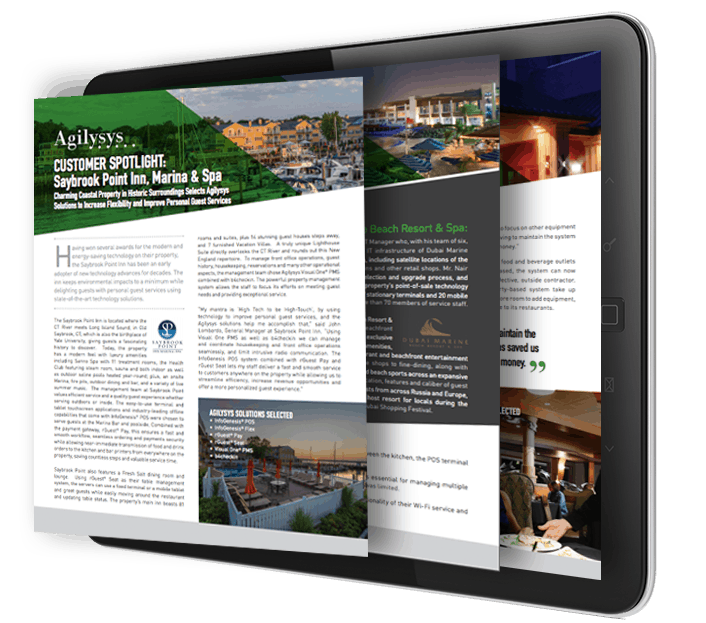 This is essentially a cloud-based property management solution by this provider.
Just as is the case with the LMS feature, Guest Stay is ideal for resorts and hotel businesses.
With such a solution, you will have an easy time keeping your business flowing on almost any operating system.
Visual One PMS
This is an all-in-one, enterprise-ready solution that is meant for such businesses as boutiques, hotels and full-service resorts.
It is essentially an integrated property management solution that is designed to conform to some of the best standards in the industry.
Agilysys POS System Downsides
Unfortunately, this system does not support online ordering. Again, may also find it rather expensive as compared to some of the best hospitality POS systems.
---
4. NCR Silver POS - Best Inventory Manager For Hospitality Business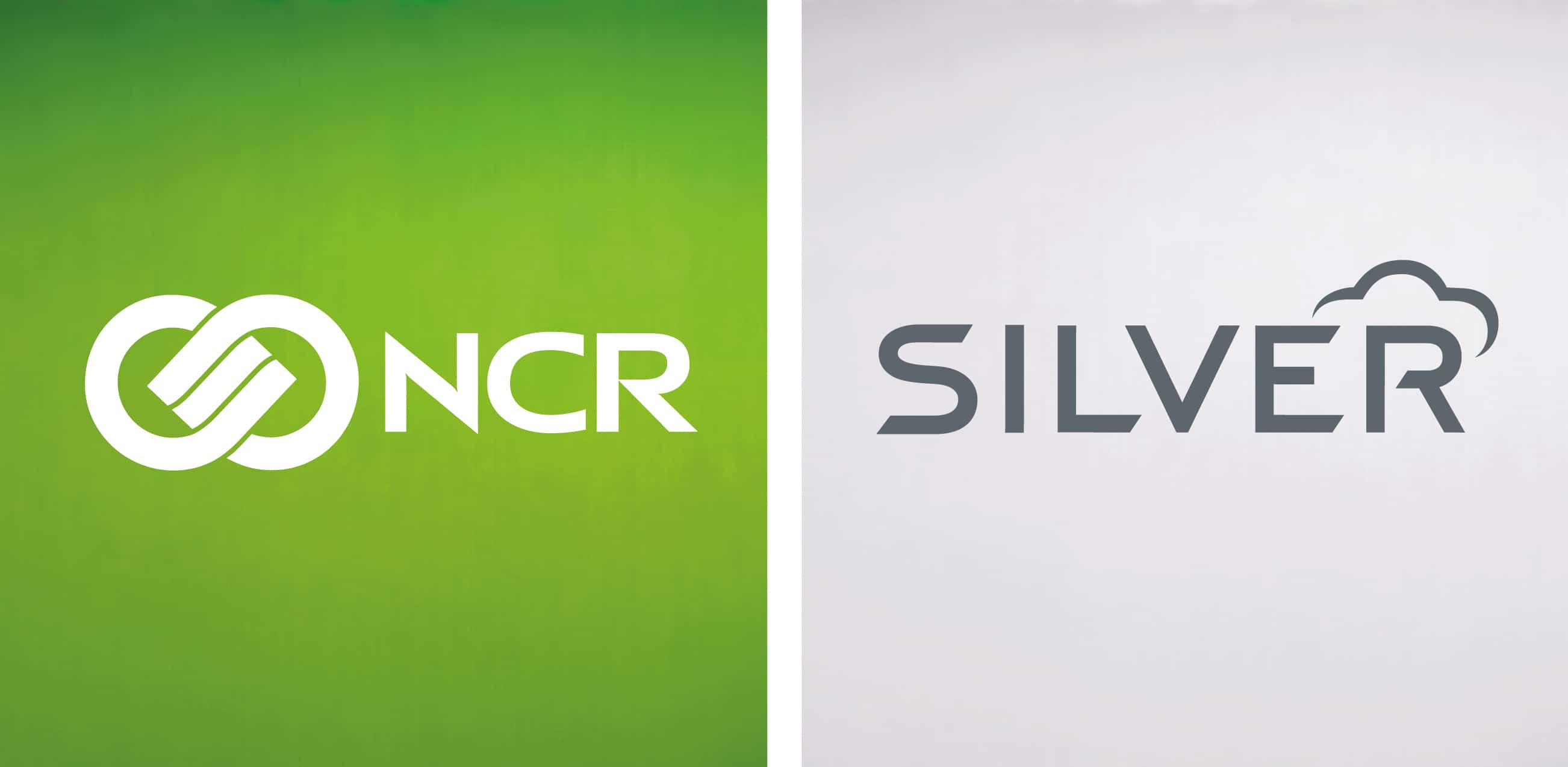 If you are looking for a reputable brand name, NCR Silver is certainly the way to go.
However, this system has a unique blend of features and pricing plans to offer hospitality businesses.
For instance, it features all the capabilities you need to gain control over the inventory and offer an intuitive customer interface.
You will also love the ability to generate donation receipts that have Tax ID numbers offered by the system. Other capabilities you will come to like about the NCR Silver Hospitality POS system include:
Speedy Checkouts
In order to speed up the checkout process in your business, the software features Authorization capabilities.
Additionally, the provider offers an easy-to-use, touchscreen point of sale units. As you will come to learn, the system is also easy to learn for new seasonal and volunteer employees.
The system also offers an all-in-one business management solution for business owners and managers alike. As such, you will be able to manage such things as returns, sales, layaways, employees and even customers with ease.
Hospitality-specific Inventory Manager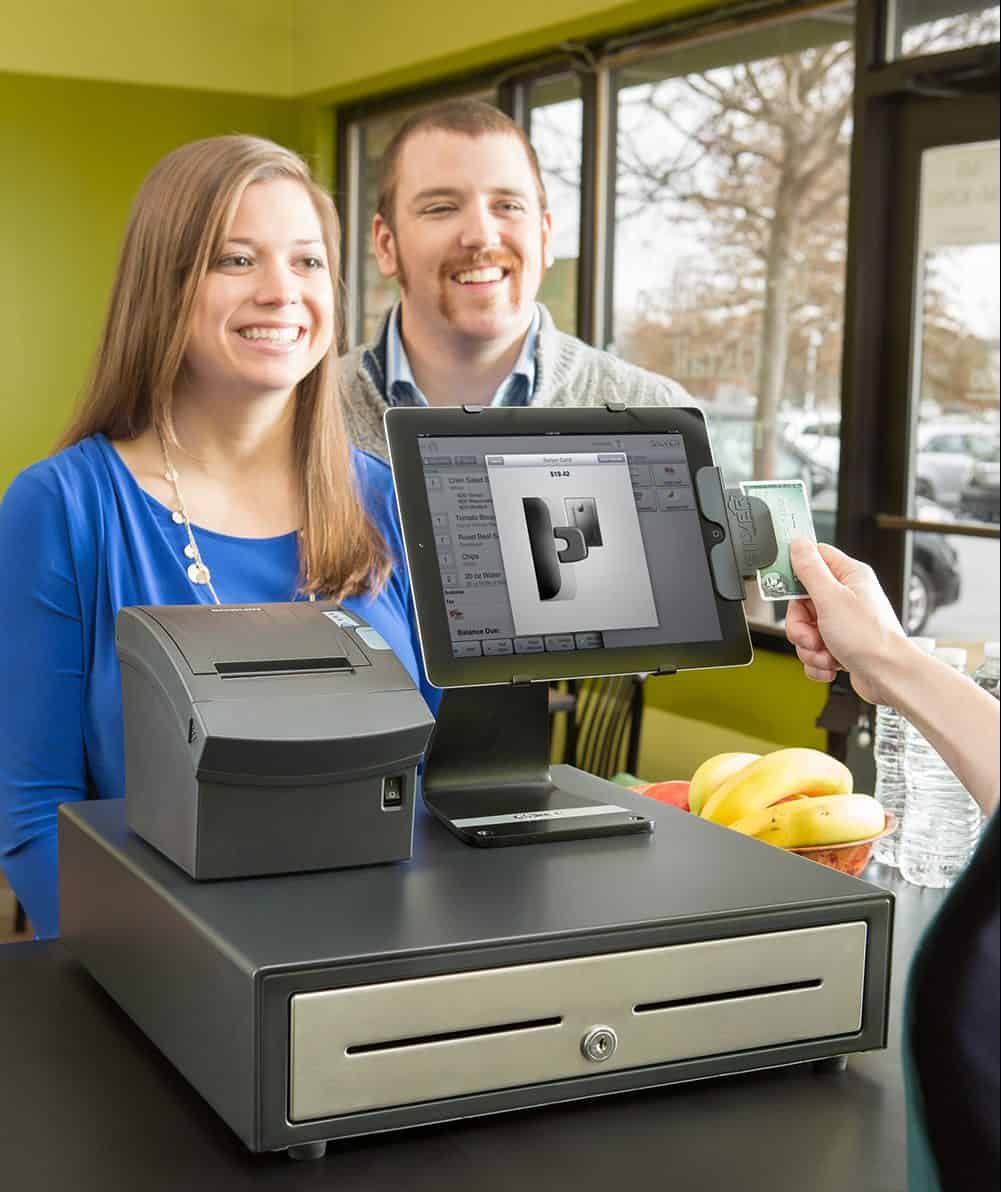 Inventory management is one of the challenges business managers and owners have to face every day.
However, managing this diverse inventory does not have to be complicated and time-consuming.
With the NCR Silver solution, you can easily and conveniently manage your inventory from your hand.
This solution allows you to carry out physical counts and inventory adjustments as well as receive orders. With this system, you can easily accomplish such inventory management tasks whether you have a PO or not.
Additionally, the system will give you complete inventory visibility, including prices, quantities, and availability of items across multiple locations.
NCR CounterPoint POS System Downsides
The POS software by NCR is relatively hard to update from time to time.
---
5. The Best Hospitality Delivery Management POS System: Harbortouch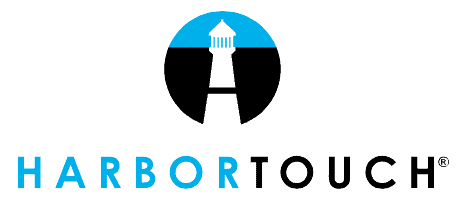 Get a powerful point of sale system for your hospitality business; the Harbortouch POS system. This solution is one of the solutions in the market for industry-specific features and capabilities.
For instance, the system features caller ID integration and allows for dynamic customization options.
In addition to these, there are several other aspects hospitality business owners love about the Harbortouch hospitality pos software.

Get FREE POS System Quotes
Delivery Driver Management
This POS system features a delivery dashboard, offering restaurant owners complete control over their delivery vehicles and drivers.
To begin with, the dashboard shows you the duty status of every driver at any given time. This allows you to know the drivers who are out on delivery and the ones that are readily available.
Additionally, it will automatically monitor the period each driver takes to deliver each order. From the dashboard, you can also tell how long is older has been waiting.
Such capabilities allow for efficient driver scheduling and timely deliveries. All these are meant to enhance the customer experience in your restaurant.
Inventory Monitoring Tools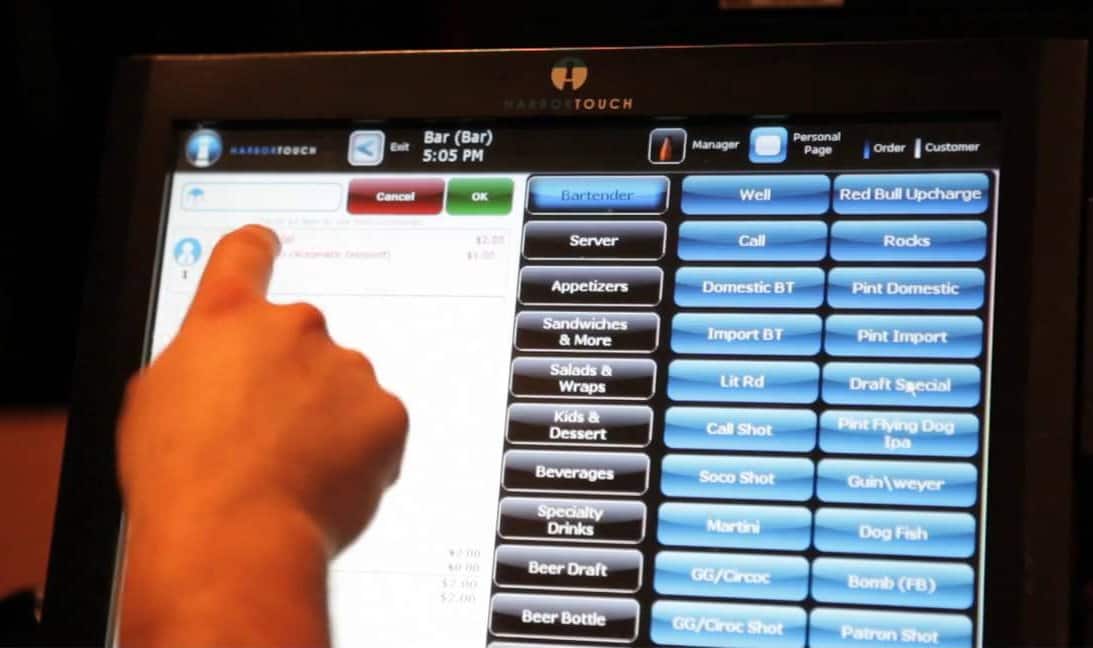 This feature is specifically designed to offer enhanced control over inventory levels and ordering in hospitality businesses.
Following the initial system set up, Harbortouch allows you to import your restaurant inventory database with ease.
With the inventory database uploaded, the POS will automatically track your sales and update stock levels in real-time.
You will also love the fact that the system allows you to automatically create purchase orders whenever the stock runs low.
Harbortouch POS System Downsides
The provider requires you to commit to long-term contracts and the POS system is tied to Harbortouch payment processor.
---
Things You Need to Know Before Buying Hospitality POS System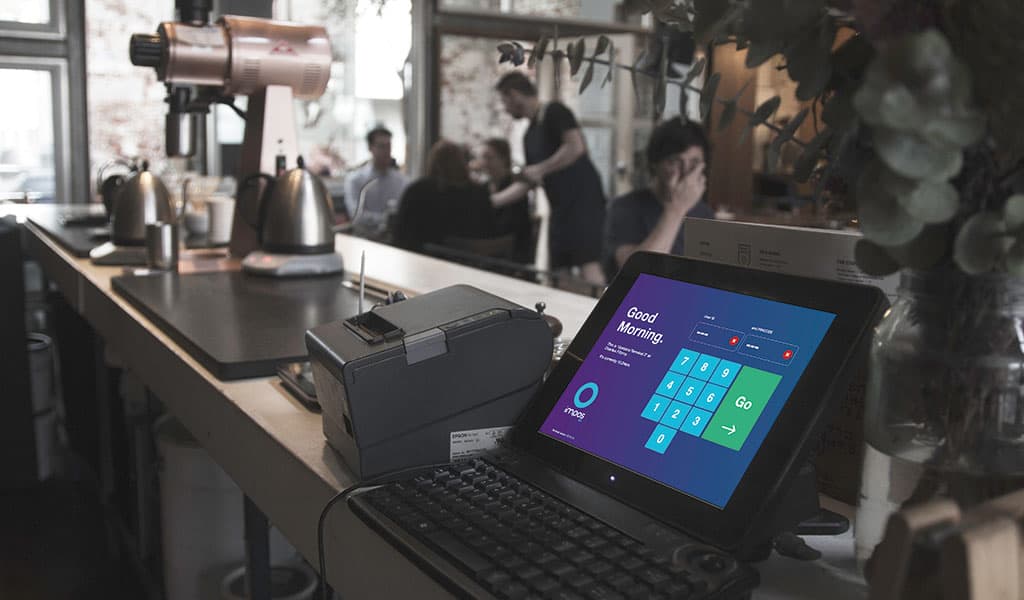 As to may be aware, a POS system is an integral part of any successful hospitality business, including bars and restaurants.
However, only an industry-specific solution will help you stand out from the competition, streamline operations and grow the business.
The right system for your business should have all the capabilities you will need for simplified operations, enhanced efficiency and productivity.
Again, it is also advisable to go for a system that is available to accommodate your changing business needs as the business grows. In addition to such capabilities, here are several other important considerations you should make while shopping for the best hospitality POS system
Delivery Manager
Foodservice businesses within the hospitality industry need to get a POS system that features the right management capabilities. The system you choose should be capable of managing all orders, both on-site and offline orders, that need to be delivered. It should also allow you to keep track of such orders from the start-up to and until they are delivered.
A system that supports the delivery of your restaurant menu items should have the tools you need for on-time deliveries.
In this regard, it should allow you to process delivery orders, capture delivery order payments and assign deliveries to drivers. In addition to automating much of the delivery process, the system should also record and analyze delivery data.
Additionally, the system you get should enhance customer, delivery driver and kitchen staff experiences. If you are currently shopping for such a restaurant POS solution, these are some of the delivery capabilities you should consider:
Online Menu and Ordering
The best POS system for a restaurant should support integration with an online selling platform, such as your business website.
The solution should feature a menu of the items you offer in the restaurant for online shoppers to review. The online ordering platform offered by your preferred solution should integrate seamlessly with the POS system.
This will, in turn, allow the system to automatically update the inventory after every online order is placed. Again, the solution you get should allow for easy online menu management, allowing you to make modifications and run specials.
The system should make it relatively easy for your customers to place their orders online. Once an online order is placed, the system should be capable of firing it directly to the kitchen for preparation.
Kitchen Management Tools
Whether placed online or on-site, each of the delivery orders in your business has to go through the kitchen for preparation. In order to reduce wait times for your customers, your POS system should allow you to track the orders and manage the kitchen staff more efficiently.
Your preferred solution should route orders directly to the kitchen through a KDS or printer. In addition to tracking orders, the solution should offer you kitchen staff management tools as well. It should also monitor inventory item counts automatically and notify the front-of-house staff if any of the items are running low.
Driver Routing Guide
Many Hospitality POS Systems offer driver routing functionality. This type of capability show the delivery drivers the best route to take to the customers' location. In an industry where quick service is tops everything else, this feature is a must-have.
Additionally, some hospitality pos software will even factor in traffic conditions, baiting that your drivers take the fastest route possible. Furthermore, you need to ensure that your preferred Hospitality software offers customizable settings.
Swift Billing Experience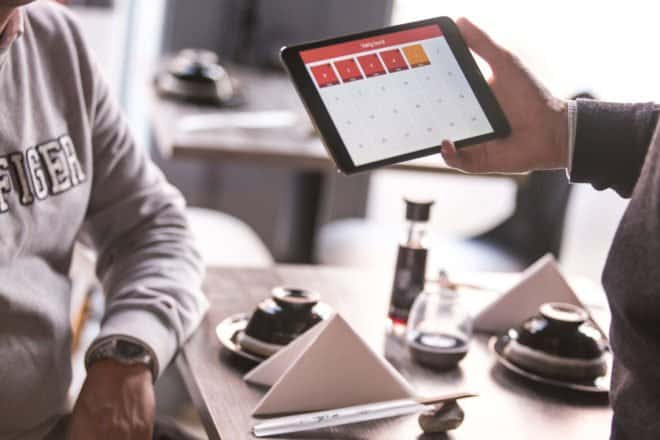 Most of your customers will often be in a hurry and would love it if you could process their orders and payments fast.
This is why it is advisable to invest in a POS solution that allows you to Bill them as fast as possible.
For a fast and Efficient experience, you need to get a system that is capable of generating Kitchen Order Tickets (KOTs).
Additionally, the system should allow you to deliver billing to the customers on the fly.
Such capabilities will speed up the order taking and billing processes for enhanced customer service in your fast food restaurant.
Customer Relationship Management (CRM)
Regardless of the type of hospitality business you own, you will need to monitor your customers closely. This is the only way you are going to offer personalized services, hence improve customer services and keep them coming back. As such, you should as well consider the CRM tools your preferred restaurant POS system offers.
The leading hospitality POS systems collect relevant customer data automatically at the checkout. Such a solution will help you build an accurate and up-to-date customer database.
This information aids the staff to generate custom promotional campaigns for each customer and send it to their emails.
This information will also come in handy when you are creating relevant offers in the business. This will serve as an incentive to keep your current customers to keep coming back.

Get FREE POS System Quotes
Improve Your Customer Service
Since most businesses in the hospitality industry are service-based, it is important to get a POS system that improves customer service. The five POS systems reviewed above are versatile, intuitive, and equipped with a vast array of hospitality-specific capabilities.
Most of these systems offer free trials, allowing you to interact with the POS features first-hand, at no cost. Regardless of your specific business needs, this guide will help you choose the best hospitality POS system.