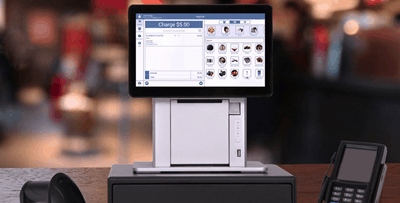 iConnect is a POS software which has the main goal of simplifying the tasks that arise while running a business. It presents everything as clearly as possible. Their aim is to not confuse business owners with complicated payment plans, management options and other features that could prove to be difficult to deal with.
As its name gently implies, this POS was developed to work specifically with Apple devices, which means that support for other platforms is limited. It does contain an amazing amount of features, which we'll be breaking down and explaining in this article.
If you're looking for simple but complete POS to run your small to medium-sized business, iConnect could be the solution you're looking for.
iConnect POS Review – Brief Overview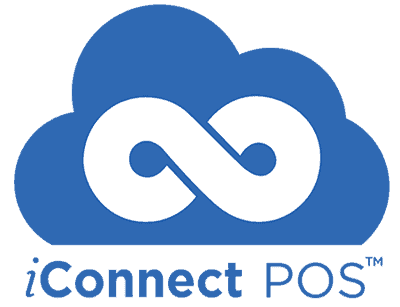 iConnect is tailormade for businesses that operate on a small or medium sized level. It doesn't matter if you're the owner of a big franchise or if each of your venues works with a relatively small amount of employees, this app will almost assuredly work wonders for you.
If your business works with bookings or other special features, this POS can handle them very well. It comes with a lot of options regarding special requests from customers. Each of these options, although widely customizable, is extremely easy to use.
Setting up and customizing each feature to suit the needs of each business is not hard by any means. You could have different options in booking, delivering and online ordering without needing assistance from the iConnect staff – the app is made for complex businesses that want to operate in a simple manner.
iConnect's POS is Ideal for Multiple Business Types
iConnect POS for Restaurants
This POS comes with a bunch of features that seem to be tailormade for managing a restaurant. Everything from tracking any returns made by your clientele as well as the overall management features of your staff make this app a crucial piece on the setup of any medium-sized restaurant. It can be set up to work with reservations and special payments, if you wish.
iConnect POS for Bars & Cafes

Since these types of venues tend to be smaller than restaurants, purchasing iConnect might be a great solution to all your management problems if your business produces enough money to afford it.
They do cater to the needs of small business owners, whether you own a small bar or a fairly busy cafe. If you can't afford their premium plan, the cheapest plan is ideal to be used in bars or cafes as it works extremely well in work environments that don't exceed 12 employees.
iConnect POS for Food Trucks
If you own a food truck, purchasing iConnect's Single Plan service will do wonders for you. The service should turn out to be cheap for almost any business in this industry. Also, the management features will be even more effective with a limited amount of employees. Although the app isn't made to be used in food trucks particularly, we believe it should excel as a food truck POS.
iConnect POS Benefits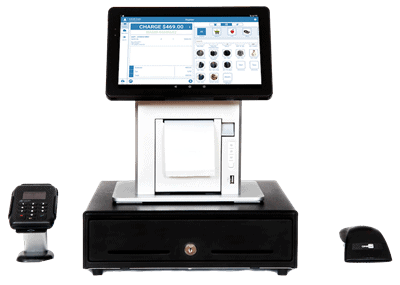 iConnect's main benefit is the ability to simplify complex tasks. The app gives you the option to edit almost everything by selecting each feature and adapting it to your needs. It also grants you access to a vast selection of features to analyze business data – it can break down your income and classify it in reports for your evaluation.
iConnect Works in Offline Mode
Although the app is meant to be used in an environment with WiFi access, it can also work in offline mode. The main thing about its WiFi connectivity is that the iPads or iPhones can be used remotely – you don't need to be sitting down in front of a register to make the app work. It can be carried around your venue by any employee.
Solid Sales & Management Systems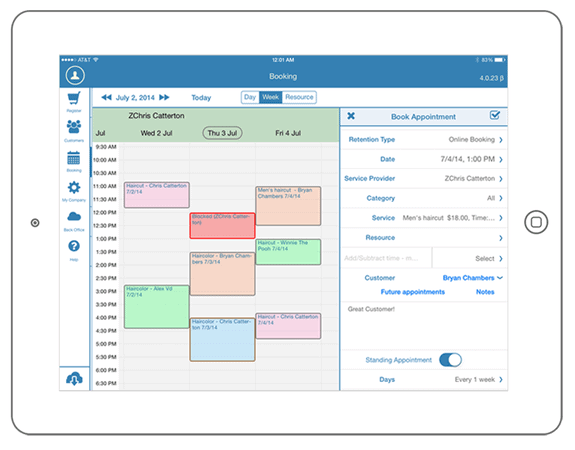 The sales and management systems are also included with every plan. You don't need to pay extra money to access them.  The plans' pricing is also one of the most competitive in the market: there are options for you to choose from that are very cheap, but if you want to use iConnect to handle bigger venues, you could also pay extra money to do so.
This allows you to simply manage one store or an entire chain of businesses by selecting a plan that suits your needs. It caters to the needs of everyone. This is complimented by the quality of its frontline sales experience: it makes the app friendly to customers and restaurant staff alike.
Get FREE POS System Quotes
iConnect POS Drawbacks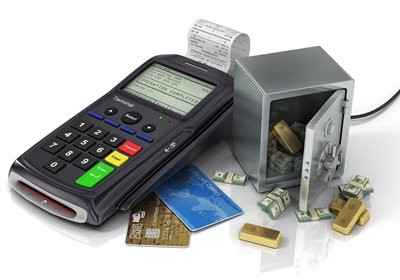 Some versions of the software have been plagued with a few minor bugs. None of these can interfere with a venue's day-to-day activities, but they can prove to be bothersome at times (for example, some selections might be unresponsive in certain menus).
Although there have been improvements in this regard, the app still freezes from time to time. It's not too much trouble if you're on a regular day, but it can delay sales on busy days.
Loading Times & Divisions
At times, when you attempt to synchronize data inside the app, it might take a long while to do so – especially if your business makes a lot of sales. The more data you have, the longer it will take for it to synchronize.
Some people might view the fact that you must create different inventories on each location as a drawback. If you own a few different venues, you'll have to handle each one individually. It does share the same account, but each one is treated as a separate business by the app.
Which iConnect Service is Best Suited for Your Business?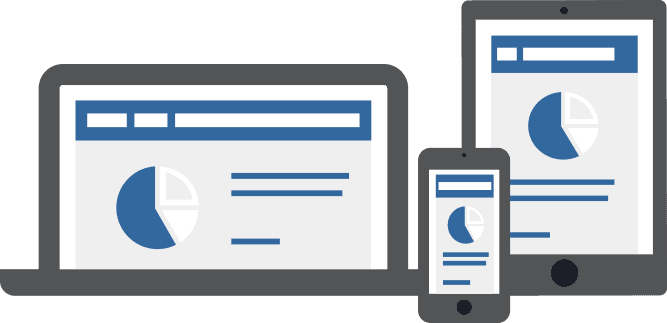 iConnect offers two service plans, and each of them can be further customized to suit every type of business. The best thing about this POS is that you can decide exactly what you get – you don't have to overpay for it (if you're a small or medium business, that is).
If you own a small venue and you don't have a lot of employees at your disposal, we strongly suggest you choose their Single Location Plan. This plan doesn't only include all the most important features of iConnetc, but its cost is also very friendly to small businesses and even newcomer entrepreneurs.
They have more specialized plans for bigger enterprises operating at multiple locations at once. You can order the Multi-Location Plan if this is the case for you. We'll further discuss addons and pricing later.
iConnect POS Features - Breaking it Down
Managing Your Products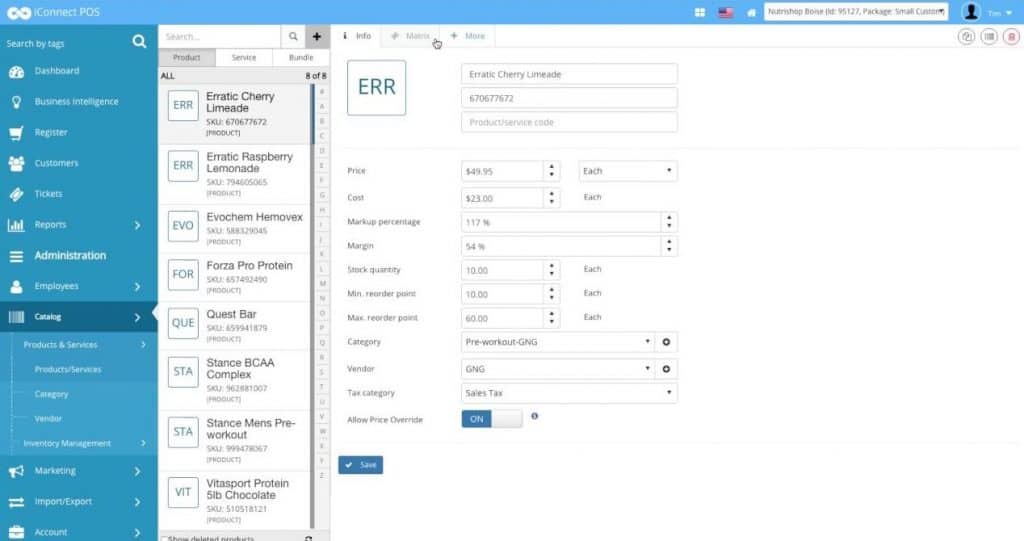 As iConnect is based around the food industry, there are many features dedicated to the management of products and inventory of restaurants and venues. You can create discounts for products in one store or in all your franchise at once,
The app allows you to set custom scheduling and to create menus for your customers to look at from their homes, so they can either know their order before going to the venue or simply order takeout if your restaurant offers that service.
Data & Reports
All your data will be stored in a cloud file, which you can access at any given time. The reports that the app presents you with are very comprehensive, but they also contain a lot of data. It allows you to quickly understand which items trend in your locale are, as well as those products that can be entirely removed from the menu.
Business Practices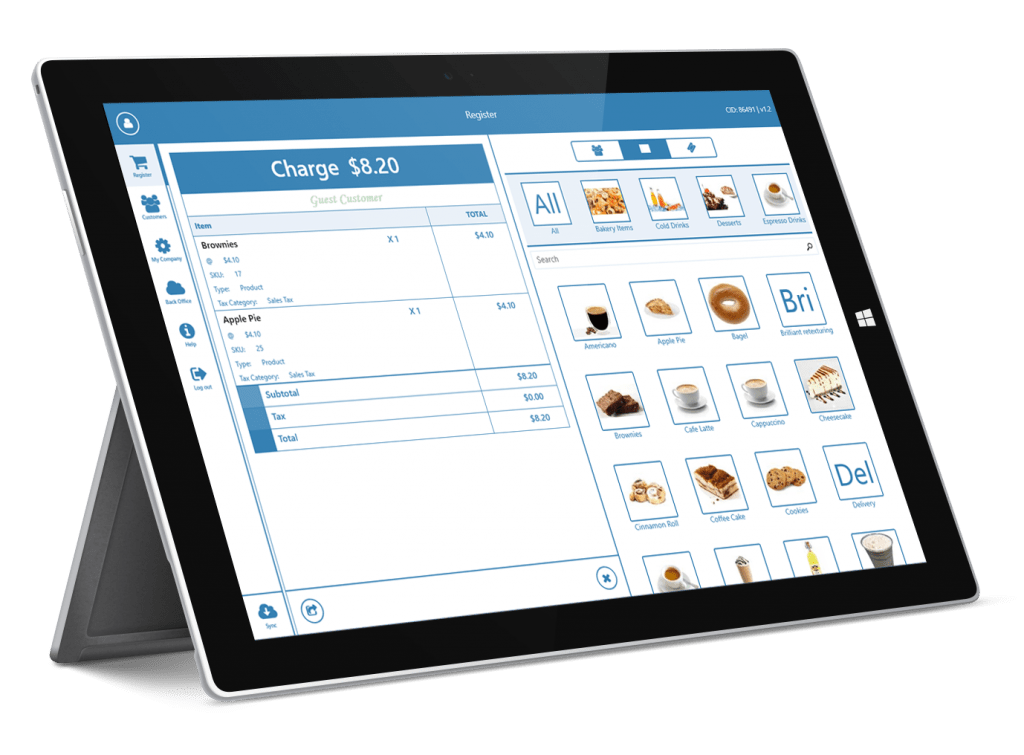 iConnect should be seen as a restaurant-focused POS. Those who are involved in the retail industry might not be entirely satisfied with the features offered in this software. Its inventory management features aren't quite as complex as they are with other points-of-sale like, for example, Shopkeep.
Consider purchasing the services of iConnect if you own a restaurant, a bar, a café or any other food-service venue or franchise that requires specific catering to the needs of your customers.
Employee Features
Each employee can clock-in and access their profile from their own iPhone. There, they can communicate with the owner and ask for things such as breaks and vacation time. It allows the employees to quickly notify the owner of any problems with their shifts.
This provides a better personnel management platform than the ones you find in other apps. You can also calculate how much an employee earns and the additional cuts and fees you might end up paying each month according to performance bonuses or tips.
It even includes an appointment feature where employees can ask for meetings with their boss (and vice versa). It's one of the most complete points-of-sale when it comes to employee QOL.
Inventory & Sales Correlation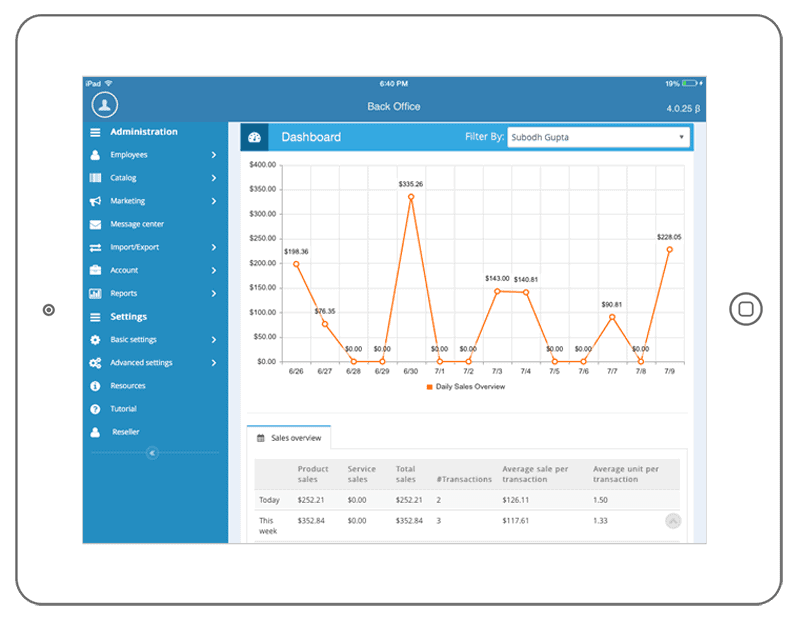 iConnect understands the importance of a business' inventory and the ability to make sales in real time. It allows waiters to be instantly notified of when an order is ready to be served as soon as it's done in the kitchen. The app allows quicker interactions between employees working in the client area, the kitchen and the register.
The Inventory Management allows managers to quickly track the status of current orders as well as the total inventory units available at each location separately. If you only own one venue, this feature becomes even easier to use and handle.
You can always keep track of everything in your inventory – custom logs and reports can also be created out of whatever you have available.
Simplicity Over Everything
The app itself is just too easy to use. It doesn't even require any sort of training on any level of our business – your cashier can operate the POS easily, and your employees can log into their profiles in an intuitive way without having to resort to online tutorials or guides.
Multi-Location Features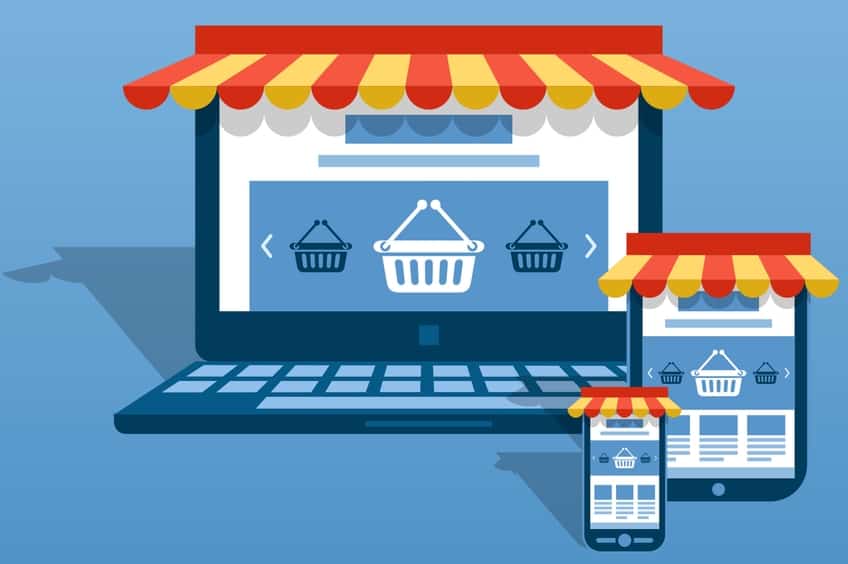 Although the app is mainly focused on simplicity, one of the features that make people prefer this app over other more complete POS systemsis the fact that it can handle multi-location businesses extremely well.
In fact, it could easily be the best multi-location app that we've reviewed on this site. It makes owning and managing more than one venue a very upfront process. It has evolved a fair bit since its founding in 2009, although it started to take its current shape around 2011.
Plans and Trial
The plans offered by iConnect are suitable for most types of businesses, and they even offer a two-week trial where you can test the app before deciding which plan adapts better to your business needs. Support is very good in most cases, though you might have to pay an extra premium fee for 24/7 customer support.
iConnect POS Pricing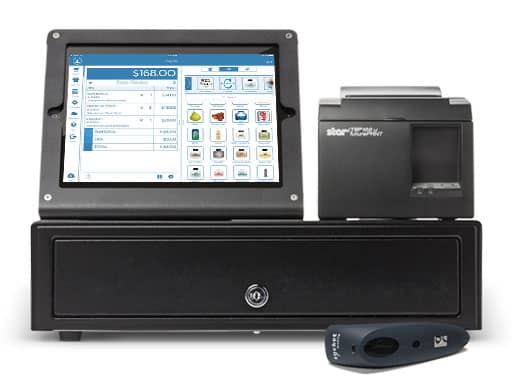 The Single Location Plan can be purchased by just $75 a month per location. It can handle a workload of up to ten employees. This is iConnect's most accessible plan and the one you should select if your business doesn't produce a lot of money.
Their Multi-Location plan is, in contrast, very expensive. They don't give you a base price to begin with – you'd have to contact them if you're interested in hiring this service and they'll tell you how much you'll have to pay. We've seen reports claiming that a medium-sized restaurant could end up paying almost a grand and a half each month.
There are also some additional addons that you can purchase. Most of them are very useful (like self-checkout or API Access), but each cost at least $25 each month.
You could purchase Premium Support, which costs more than $60 per month, and all it does is give you access to personal customer support 24/7. This is one of iConnect's worst features, as such customer support should already be included with your subscription.
Our Final Review
We believe iConnect is one of the best POS platforms you can get if you are a small food business owner, but you may want to try other options if you run a retail business or if you work with more than 10 employees per owned location.
Although the app is made to work well with medium-sized venues, the prices can be a bit excessive. We encourage you to look at other iPad-based POS apps if you're looking for one, such as Ambur or Bindo. We've also reviewed them on this website – check them out!