When you run a business, you need to be able to manage all aspects efficiently and quickly, which is why a POS is so important. POS systems allow you to do keep an eye on everything happening in your store, even if you aren't right there.
Plexis POS was originally designed as a retail POS. This means that if you run a grocery store, small business, or another small shop, this is a great option for you!
Plexis POS Review – Quick Facts
Once again, if you own a retail store and are considering a POS system, Plexis POS is definitely one you'll want to check out. This company has been developing the perfect POS system for nearly 30 years, and they have grown and adapted their system for many years(source)
About the Company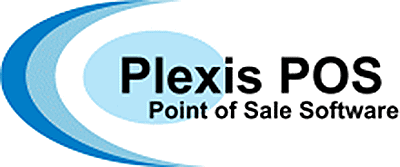 When Plexis POS first developed, they were strictly a POS for biking shops. However, over the years they have changed their focus to appeal to a variety of stores.
While the first phase of their development moved to add retail stores and other grocery stores, they now are available to restaurants.
If you own a coffee shop, pizza shop, or another restaurant this POS system may still appeal to you.
In addition, Plexis POS will supply you with free training and free customer support. This is a key feature for a POS system, as it allows you to feel comfortable knowing you will have constant support to keep your business running smoothly.

Get FREE POS System Quotes
Plexis POS Features & Capabilities
As a retail or restaurant owner, you know there are certain features and capabilities you need a POS system to perform in order to keep your business running properly. Below, we will detail each of the key features of Plexis POS in order to help you choose the right POS system for your business!
Sales and Discount Features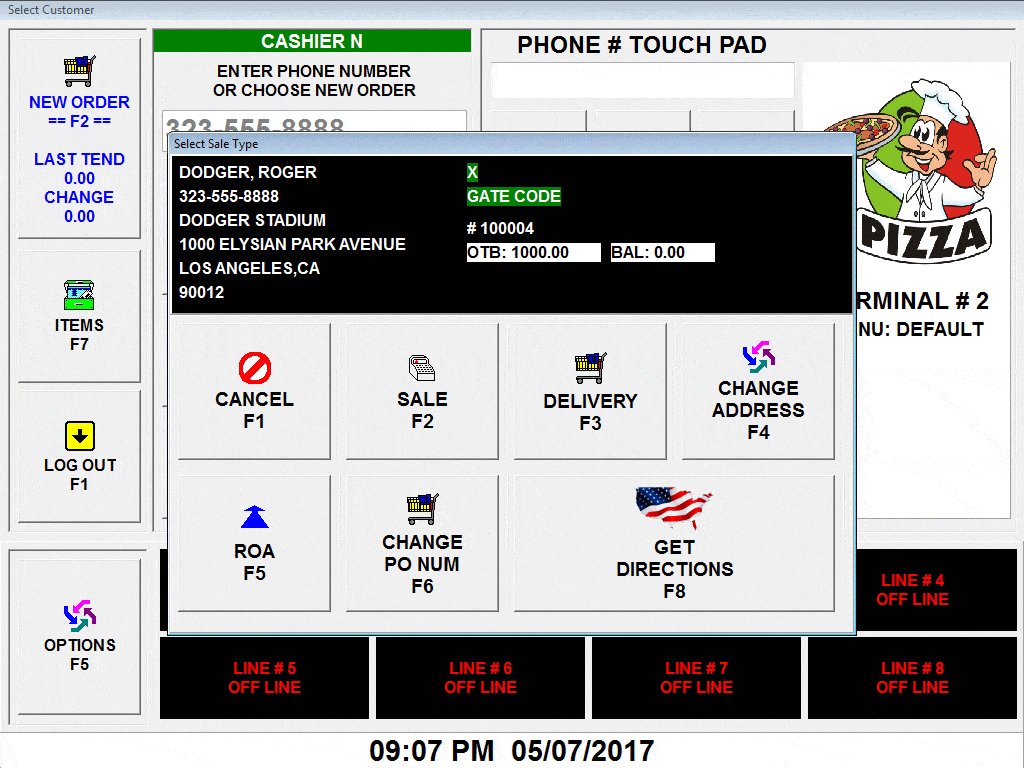 To begin with, there are distinct features on this POS which allow you to track and set sales and discounts. This is an important feature of a POS, because the POS system needs to be able to track and monitor your sales.
First, Plexis POS mode offers a cash register mode. In other words, you can change the screen of the POS in order to allow it to function strictly as a cash register. In addition, you can set up this mode to simply run as a cash register or to be used to scan barcodes.
This additional barcode option can keep your employees from making too many mistakes. Additionally, it allows the cashier to double check the pricing as soon as the item is rung up. This can prevent any errors from being made.
An extra feature here is the ability to track sales. You can set up your POS to automatically apply discounts between certain dates. This means that your employees don't need to waste time editing costs. Instead, they can simply scan the item and the sale or discount will be applied.
However, this doesn't mean that your employees can't change the prices. In fact, they can apply discounts and edit purchases for your customers.
Finally, this POS also allows you to generate a customer loyalty program. These programs can give your customers discounts based on their purchasing history. This is a standard expectation for most retail stores or restaurants, so adding this to your retail POS system is an important step.
Inventory Features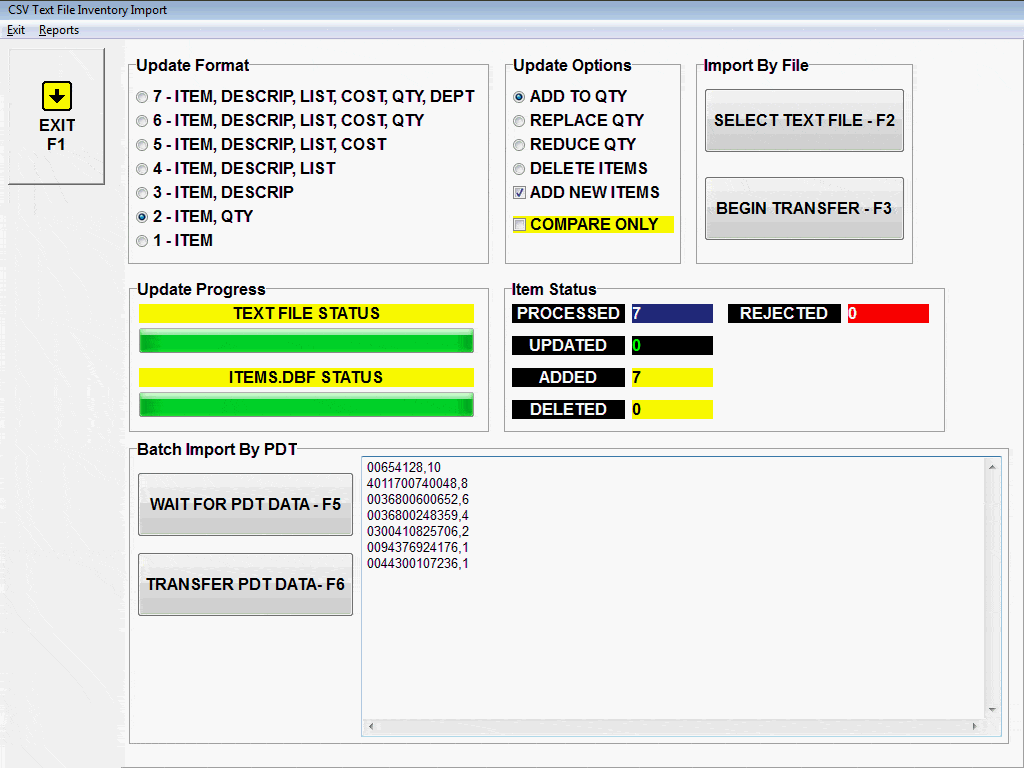 Inventory features are additionally incredibly important for a POS system or for any store. While it's important to put the customer first and meet his or her needs, its also incredibly important to keep your store organized and detailed.
Keeping track of your inventory as items are sold is crucial. This helps you understand how much of each item you are selling and when you are selling those items. It also helps you contact your vendors more clearly.
When you are trying to set up vendor orders on a regular basis, it can be important to have items which you are consistently ordering.
This ensures that you won't run out items and gives your vendor a consistent relationship with you. Finally, this Plexis POS allows you to print any of your inventory repotrs for your vendor at any time.
Accounting Features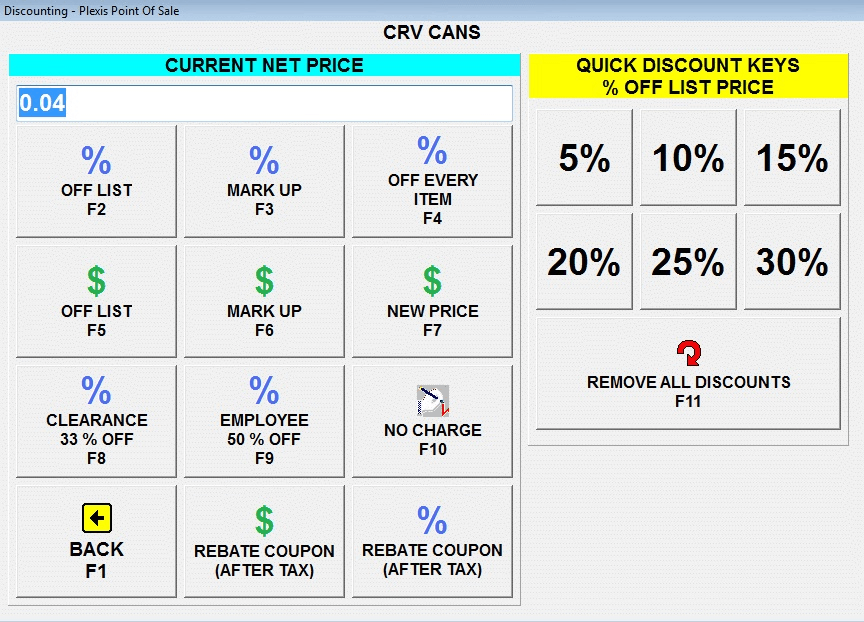 Along with keeping items stocked, you also want to ensure that your financial records match up. Essentially these accounting records are normal reports most POS systems offer. However, it's important to know precisely which POS reports are available to you.
Plexis POS provides you several financial reports. These range from point of sale to general ledger and accounts received.
Each of these help you to track how much of a profit you are making, whether you are in the red or black, and what new customers or vendors you are generating.
Additionally, There are purchase orders, vendor reports, and inventory control reports. Each of these helps you to keep your storage system organized so that you know exactly how much you should have of each item. You can also easily track where each item came from so that if the item is flawed you know who to send the item to.
You can also generate barcodes and zip codes for your store. These two operate simply to allow you to track your items more efficiently. Your customers and employees can quickly scan every item in the store and you can track which items have left the store without being scanned.
Finally, the last accounting features are not reports, but they will help your customers with their financials. Simply, this POS system accepts credit, debit, EBT, and WIC. While credit, debit and EBT are standard, WIC is an excellent addition to help your store assist all customers.
Features for Employees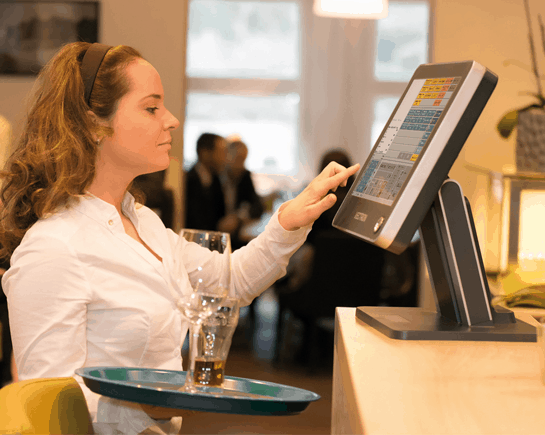 The second group of people to think about in your store are your employees. It's important to make sure that your employees are getting regular hours and no one employee is being worked too much or too little.
The first key feature is that you are able to set up pin codes for each employee. THis means that with a simple click of a button, you can log out and log any other staff member in. This creates incredible ease at breaks, or shift changes.
Next, you can run a report which tracks the sales each staff member is taking. This is an awesome feature because it allows you to see exactly how quickly your employees are scanning items. You can also track who is regularly making the most sales. This is important if your store is selling larger items, like furniture, and not just groceries.
Delivery Options
Depending on the POS system you purchase, you may have the option to schedule and assign deliveries. IN other words, you can track exactly which items need to be delivered, where they need to go, and you can set up which employees will deliver each item.
This is an excellent feature for most restaurant POS systems, as it allows your employees to track their work more efficiently. It also allows you to track how they are spending their time.
Support Features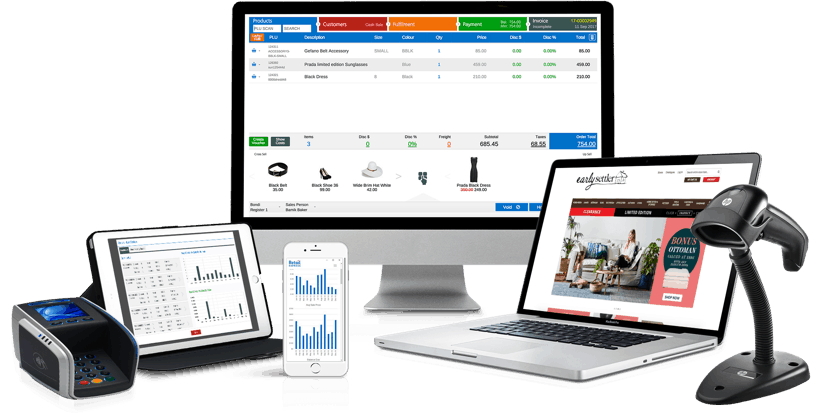 Additionally, the support features on Plexis POS are exquisite. Not only do you have customer service at your disposal, but you can connect your POS to multiple hardware devices, making your information processing even easier.
Hardware options range from receipt printers,  cash drawers, displays for customers, weight scales, and barcode scanners to items specifically for restaurants. These initial hardware options are preferable for most retail stores.
However, for restaurants, it's important to have access for your POS system to connect to the kitchen and your counter. Plexis allows you to connect to kitchen printers, videos, and bump bars. Once again, this allows for easy communication between your employees.
Finally, what may be the most important feature is the ability to connect to a security system. Most retail stores have scanners positioned at every door. If a customer tries to leave with an item which has not been scanned, then the alarm system will go off.
Your POS system can connect to this security system. This can allow you to track how often your system is going off and when/why it may be going off.
Pricing
The pricing for this POS system ranges greatly. You can purchase a single station set up or 10 station network. For a single station, you will typically pay around $349. However, for the 10 station set up, you will pay an additional $150.
Extra features can range in cost from $20-$300. We recommend that you begin with the standard options and add and develop your POS system over time. Jumping right into a large purchase may leave you and your customers confused and frustrated.

Get FREE POS System Quotes
Our Final Verdict
While Plexis POS is available for restaurants, coffee shops, and pizza shops, we highly recommend that you use it for retail stores. This is because many of the restaurant features simply aren't up to par.
However, the features of a retail Point of Sale system are above and beyond with this system. You are incredibly supported with all of the features of Plexis POS, and can feel confident you are supporting your customers.