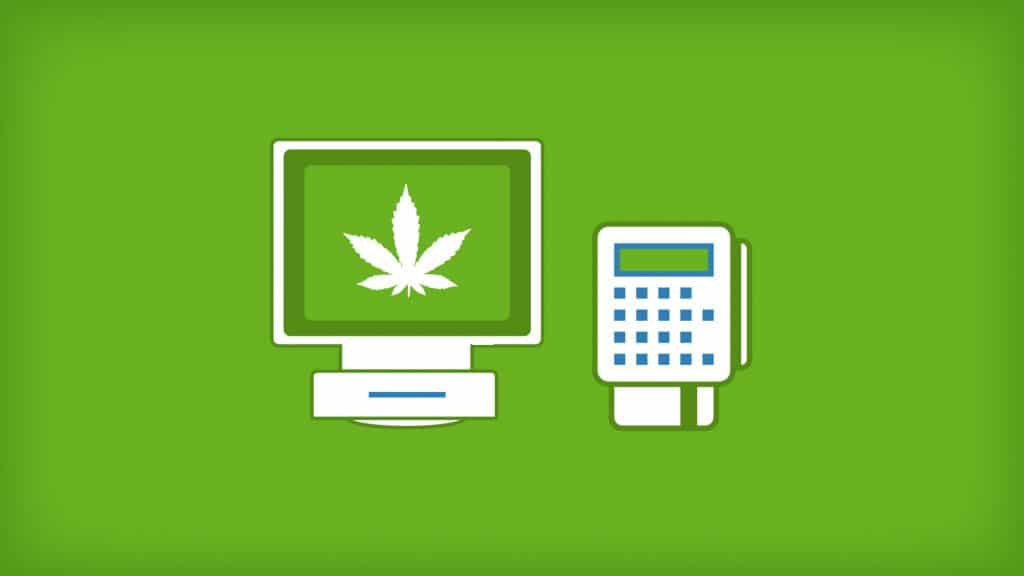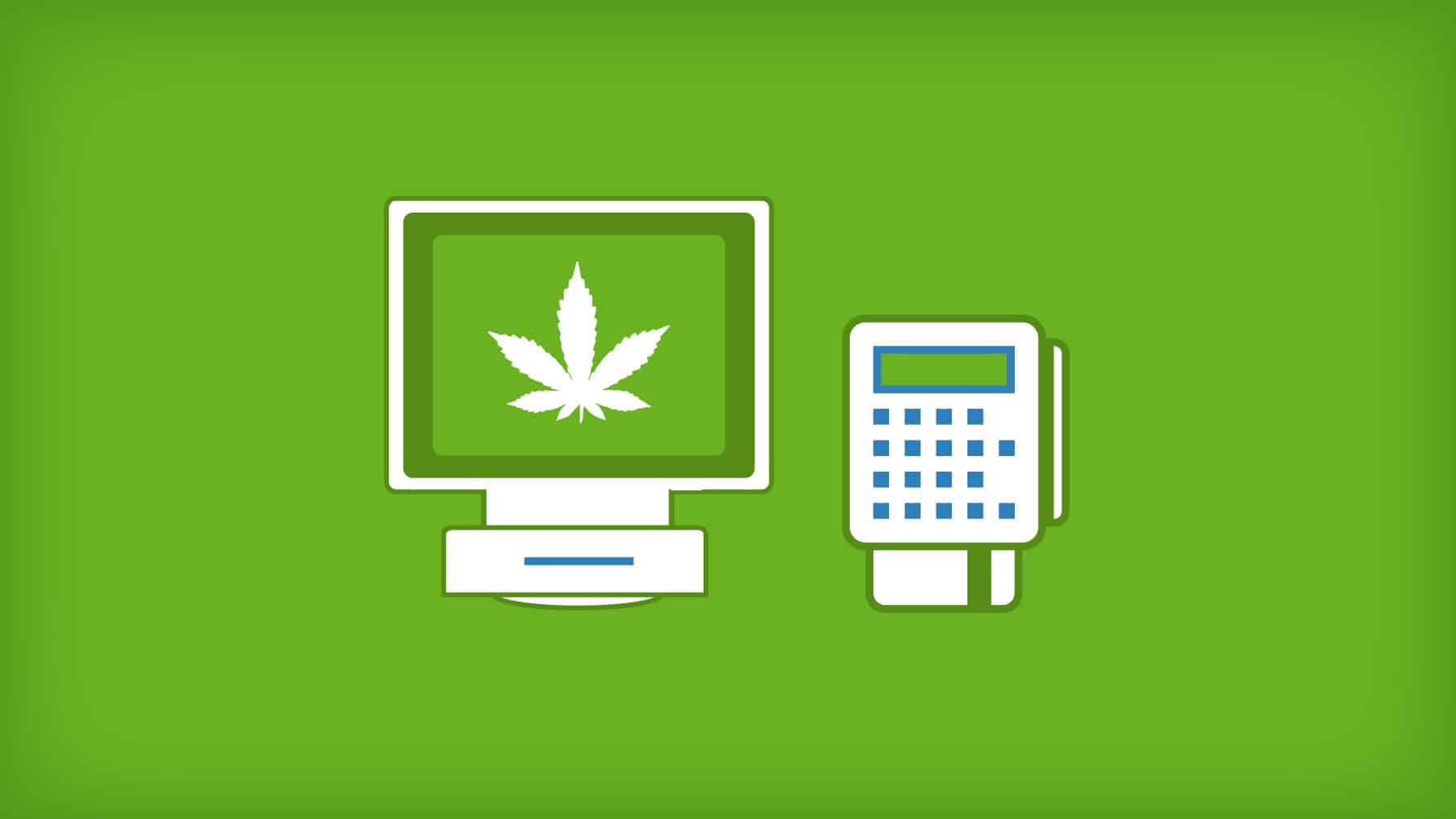 Opening a marijuana dispensary can be a chance of a lifetime or your biggest nightmare. It's all about having the right approach, and it needs to be taken seriously. To start, you need a firm understanding of the industry. Is this the right industry for you?
It's important to have a firm grasp on the market prior to making any decisions about your business. Learn the ropes by doing industry and competitor research and examining local regulations and laws.
Talk to other marijuana business owners and find out about the pros and cons of being involved in the industry.
And, while you may need a solid business plan and funding prior to opening the business, you'll need things like a reliable POS system to run the business after it is open.

Starting a Marijuana Dispensary: Laws and Regulations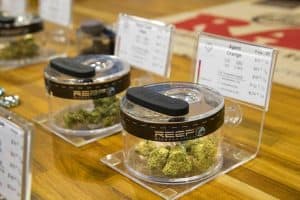 Know that this business is rife with laws and regulations. You need to understand the existing and proposed laws around marijuana cultivation and sales in order to be successful as a dispensary owner.
Experts recommend reading the Cole Memorandum, which guides U.S. state attorneys on how to make the enforcement of marijuana laws a priority.
There is a database of detailed marijuana laws and penalties depending on each state in the National Organization for the Reform of Marijuana Laws, or NORML. There are many rules to follow.
Marijuana is Still a Schedule I Drug
Marijuana is still a Schedule I drug, which means it has no medicinal uses according to US laws. Anybody who is selling a Schedule I narcotic may only deduct the cost of goods sold from their revenue prior to submitting their tax declaration. Lots of dispensaries are facing bankruptcy due to huge tax bills, so this may render your investment not as lucrative as you thought.
Develop a Solid Business Plan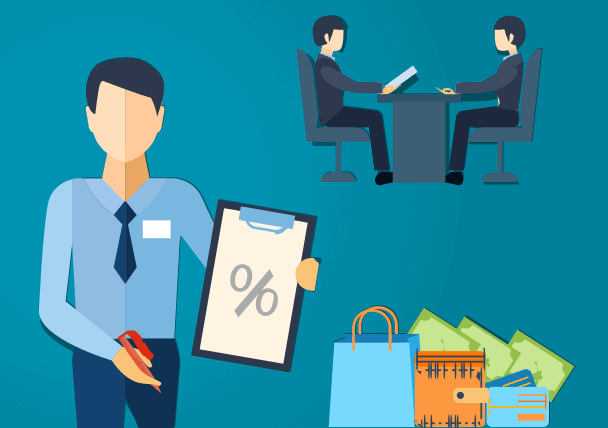 A solid blueprint is crucial to the success of any business. You will stay on track by developing a formal business plan during the beginning stages of the endeavor, and it can be particularly important if you are seeking investors.
Make sure you define the objectives of the division authorizing medical marijuana business licenses (more on this later) and develop your establishment's mission statement around that. Some states may prioritize staff diversity or living wage jobs and job creation, while others may emphasize a high-quality product for qualifying patients.
The plans your organization should take into account vary from one state to another. Most states require plans for financial projection planning, general organizational business planning, record keeping with seed to sale inventory tracking plans, patient confidentiality training, and security plans.
A product safety testing plan should be taken into account even if it's not required by law. All these aspects are eventually combined into your business plan and your response becomes the basis for a request for proposal (RFP) or request for application (RFA).
The organization that is considered to best meet eligible patients' needs grades and ranks the plans. The regulations of the division are granted a license. In some states, you will get a provisional license to open a medical marijuana dispensary, based on which you can start developing a business plan.
Get Free POS Systems Quotes
Insurance
Any business dealing with narcotics is risky as it is vulnerable to theft, vandalism and other crimes. Dispensary insurance is the bare minimum. Make sure you have contacted a trusted marijuana insurance provider that will lay out all of your coverage options and offer guidance.
Legal Counsel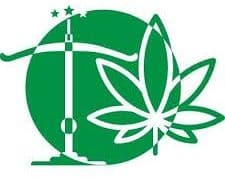 You'll need help from an experienced lawyer to make sure you meet all local and national regulations because marijuana laws vary depending on the state. What is more, they are constantly changing. A lawyer can also provide much-needed help when it comes to reviewing contacts, getting a license, and securing property.
Maintain A Good Image
Your business represents you, and you represent it. You have to maintain a positive and professional image. Never refer to your product as "dope" or "weed" in a business setting. Present the best possible image when referring to your product.
Securing a Property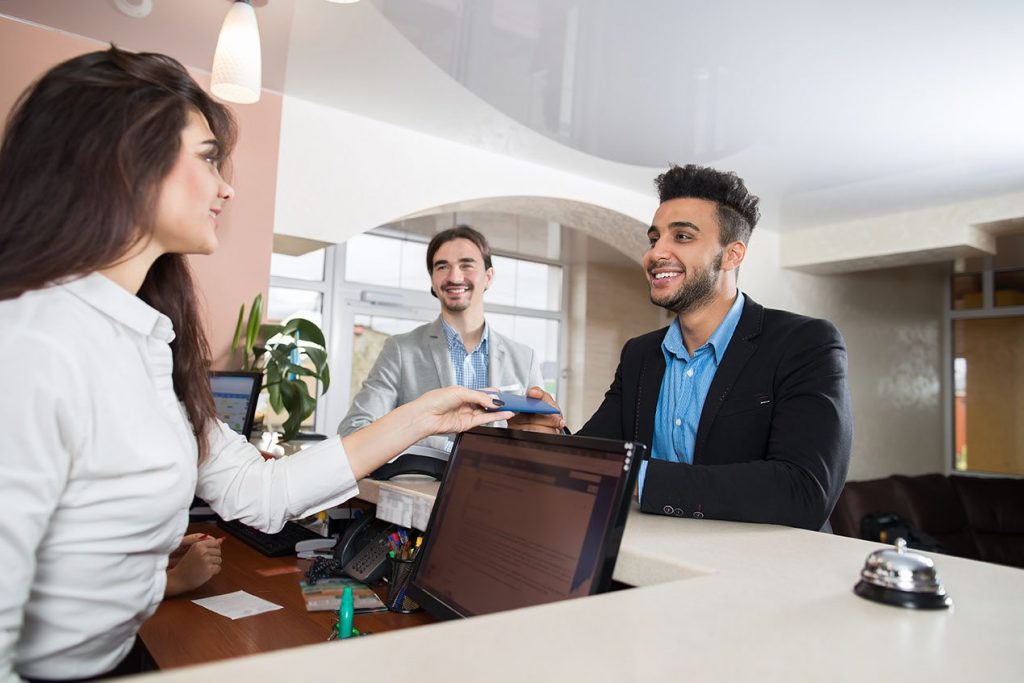 When it comes to real estate, there are several factors to consider. The main ones are zoning issues, the physical features, and statutory and financial considerations. Finding a compliant property in and of itself is difficult.
For example, in some cities a property has to be more than 1000 feet from a church, a residential area, and a school to be considered compliant. It also has to be 1000 feet from another compliant dispensary property.
The marijuana industry environment is changing all the time, and a currently compliant property might not be compliant in one year. When you manage to secure a property, you need to make sure that it will meet the legal requirements to take effect in the years to come.
"Compliance" means different things in different places, and you have to tell your landlord about your plans even if you find a compliant property. He might not be happy about it being a dispensary. Some property owners just feel they'll be held liable and don't want to deal with the whole thing.
Should You Buy or Rent a Space?
Real estate is part of the application process in most medical marijuana dispensary states. Authorities will require the relevant documents citing compliance with state and local zoning laws. These include proof of ownership or a lease and a letter of intent. Again, legal counsel can be indispensable in this case.
Discuss the pros and cons of leasing and owning with a lawyer and CPA. In any case, the legal ramifications of owning the property will be bigger. Imagine buying a building and then not getting a license!
Your Dispensary Permits representative can give your advice on working with brokers, obtaining approval from your landlord, bank, and insurance provider, and other aspects. Physical features and the distance to sensitive uses are other considerations. You need to start making a list of potential properties as soon as possible.
Marijuana Business Licensing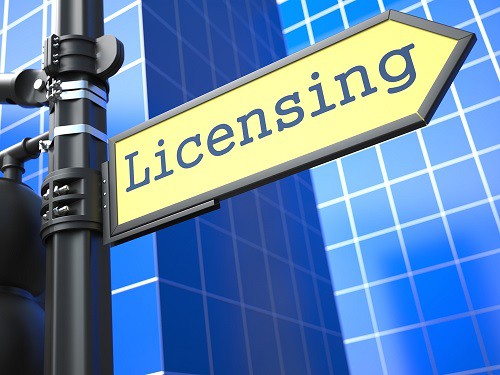 License requirements for opening up a marijuana dispensary will also vary by state. Some states put a limit on the number of dispensaries that can be opened in a given area, so check with local authorities before getting too far along in the process.
No matter when you apply, there are requirements that are unique to cannabis dispensaries depending on your state's marijuana laws. Again, the NORML has a wealth of resources that you can use. You can look up cannabis laws and license requirements by state. Generally, the following standard requirements exist:
You need a full business plan with outline of costs, property ownership, business licenses, etc.

Your dispensary must be at least 500 feet away from a church, school, and other restricted locations

Owners, licensees, and investors may not have any felony convictions

Compliance with all safety regulations
These are some of the main dispensary license requirements. Work with a lawyer and other specialists for a deeper understanding of what licenses are required in your city and state. A key factor to consider are the marijuana dispensary license fees.
Fees can be as high $15,000 in some states, and that's just to apply. The application fee for a medical or recreational marijuana dispensary license should not be overlooked in the context of creating your business plan and dispensary budget.
The application fee is just one of the many expenses that are unique to opening this type of facility. According to U.S. Code 280E dispensaries, selling a Schedule 1 drug necessitates paying taxes on the full profit of marijuana sales.
License Availability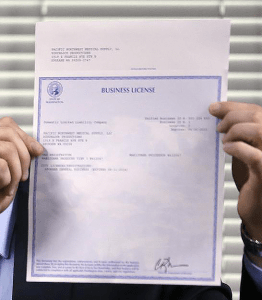 Obtaining a dispensary license may not be as simple as paying a fee and completing the application requirements in some cases. Certain states and cities issue a limited number of dispensary licenses, meaning they may all be sold out by the time your turn comes.
In Massachusetts, for example, regulation of the use and distribution of non-medical marijuana outlines the license issuing process. This state issued recreational dispensary licenses to dispensaries that completed the application process until July 1, 2018. After that, the state started offering the remaining licenses in a lottery.
Each city and state has its own process for handling dispensary license availability, so it is crucial that you understand how to obtain a license in your state. It could take years before your dispensary gets a license – this happened to those who missed the July 1 deadline in Massachusetts, for example.
It can be complicated to find out what licenses are needed to start a dispensary, but getting them issued is definitely worth it in the long-run. Licenses will give your dispensary a chance to last long-term and the opportunity to grow with the booming marijuana industry.
Last but Not Least…Funding
Last but not least, it can be expensive to open a dispensary due to high competition and some of the barriers to entry. You may need investors and/or a loan. Realistically and carefully, think through your expenses and assure yourself you dispose of the funds necessary to cover all of them and even make a profit.
Don't forget that your dispensary might not turn a profit right away. There are risks just like with any business, and these are compounded with a narcotics business. You need to be able to survive at least three months without making a profit.  
Do you have any questions about starting a marijuana business? Leave a comment below!