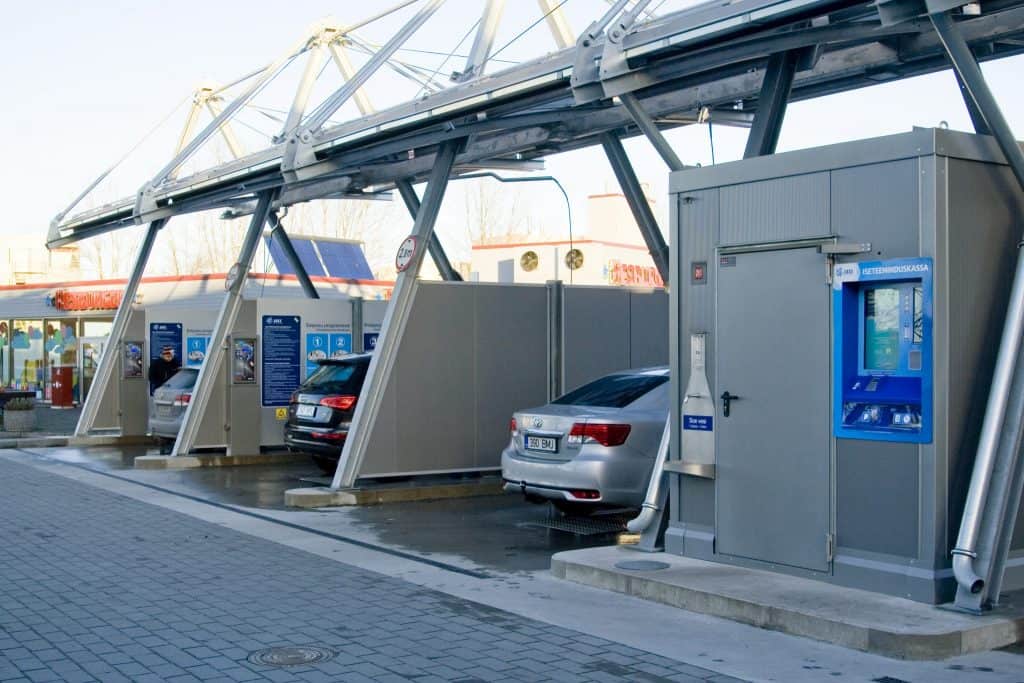 In the car was business, one must be fast and efficient to keep customers coming back. With the use of a POS system, you can ring up sales faster and offer loyalty points to your returning customers. What's more, you'll be able to keep track of your inventory and schedule your employees.
A solid car wash POS system will also keep tracking of your daily, weekly, and monthly revenues. This way, you can run reports and see when the business is slow and when it is booming. With the use of the right POS, transactions can be secure, fast, and integrate with your favorite accounting software. And, POS systems like Washify help you store data on the cloud, so it is accessible anywhere.
Mobile sales, number of vehicles, and all other analytics are readily available. As mentioned earlier, loyalty programs and email marketing will be the lifeline of your business.
Without a doubt, a POS system will streamline your operation. However, picking the right one for your business will depend on the features needed.
Best POS System for Car Wash: Washify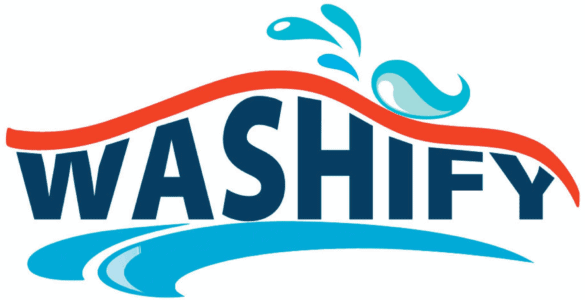 The unit that we've handpicked as the best one this time is called Washify and it's definitely the most effective POS system for your car wash.
This is not just a regular all-in-one POS system – it is one which is specifically designed and intended for your car wash. It makes the operation well-focused and perfectly balanced. In fact, it is actually made by a car wash owner and it is designed specifically for this purpose.
Keep reading to find out what is so special about this particular POS system and how it stacks against the next best options available on the market.
Top 3 POS Systems for Your Car Wash Business
| | | | |
| --- | --- | --- | --- |
| Pricing | $9,995 one-time payment including 100 tags and RFID reader | Flexible – depending on your needs | Starts at $69/month |
| Features | Cash Box, Email Marketing tools, E-Commerce, Cloud-Computing | Management tools, Account integration, Email Marketing Tools | iPad or WEB based, Works Offline, Mobile Payments, Online Ordering |
| RFID Integration | YES | YES | NO |
Get FREE POS System Quotes
Why Washify Is Our Favorite Car Wash Software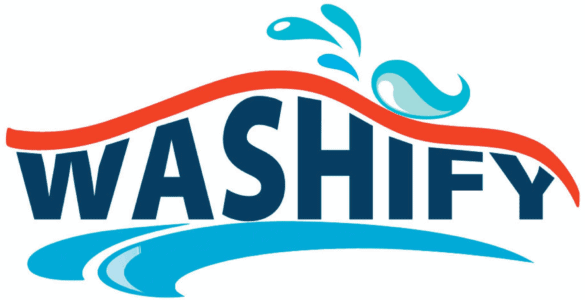 Now, the very first thing that we would like to point out right from the get-go is that the POS comes decked with a range of different features and perks that you would love as a car wash owner.
They will make your life a whole lot more convenient. With the POS, you can easily accept different credit cards, allow all of your customers to conveniently book appointments online and you can quickly track all of the statistics from a mobile phone.
This allows complete freedom of management as you have access to all of the data on the go. There is also an entire set of features that is impossible to get covered in an article as the POS system is so extensive.
What are the Features?
Tools for e-commerce and website sales
Mobile sales tracking
Email marketing tools
Cloud-storage for your data
Cash BOX
RFID Integration and others of the kind
The pricing of the entire thing is a bit trickier than the regular POS systems. The company hasn't introduced a plan or a price in the form of a subscription. Instead, there is a $9,995 charge for the entire thing. You will get a touchscreen base as well as 100 tags and RFID reader included in the package. That's pretty much everything you'd have to pay to get the entire system conveniently installed on your site.
Most Management Tools: ezWASH

This is the second best POS system for car wash services that we found. It is a solution run by a company called eGenuity. It comes with different features. All of them are used throughout a range of different car washes in the industry. It's a popular solution and it is one which has established a reputation on the market.
Now, the first feature that we would like to take a closer look at is called Snap Storm. This is a program which is particularly robust. It has a goal which allows you to manage all of the gift cards that you are launching as well as the loyalty programs and the overall tools designed to enhance customer's experience.
There are a lot of additional perks to consider. Rapid Entry, as well as Rapid Cash Out, are both features designed to help you get orders from customers and keep them happy. This is also something which will keep a keen eye on the sales, tracking every single input and output in your system.
The Features Include:
RFID capabilities
Management Tools
Email Marketing Tools
Accounting Integration
Management of gift cards and different loyalty programs
Now, about the pricing – there is no firm and fixed price placed on the product. Instead, you will have to reach out to the company, get a demo and a quote and the latter will be calculated based on the requirements that you have. It's pretty convenient, actually, as you wouldn't have to pay for the things that you don't really need.
Feature-Packed Car Wash POS System: Vend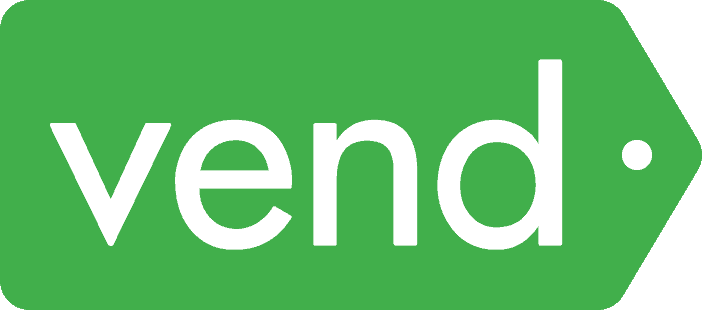 VEND is one of the most popular POS systems and it could be used in just about any type of business you can think of. This is something that you would have to consider. It has the ability to work just as good when you are offline as well. This is definitely a serious advantage.
At the same time, there is a serious wealth of features such as different management tools for your inventory, reordering automation, different loyalty programs as well as comprehensive capabilities of tracking your customer data and the data of your staff.
The thing that it brings the most on the table, however, is its ability to work well with other tools and to help you scale your business. It is very easy to use it to implement new products in your portfolio, which could be great for the different types of car washing services that you might introduce over time.
With this in mind, let's have a look at the features:
iPad or Web based
There are different reporting and tracking tools
Works offline
Accepts mobile payments
It has very comprehensive order management capabilities
As far as the pricing goes, unlike the others on the market, this one actually offers subscription models. The prices start as low as $69 per month for the starter pack and they can go to as much as $249 for the enterprise solution. These prices can be discounted if you decide to pay per annum instead of per month.
How to Choose the Best POS System for Your Car Wash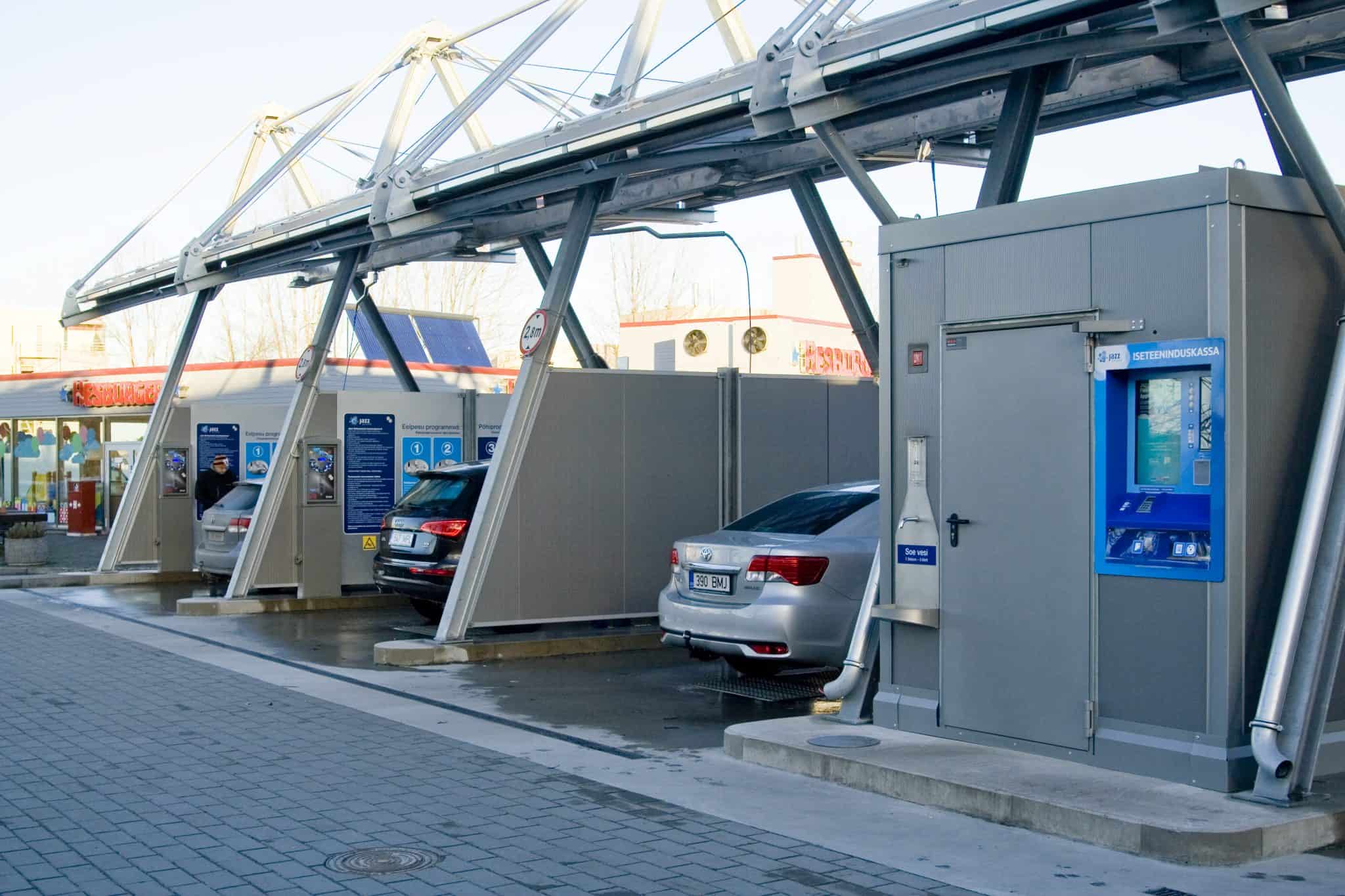 Now that we've taken a look at the best options on the market, allow us to elaborate on some of the most important things to consider when it comes to actually select a great unit.
There are a few different considerations of significant importance and you would definitely need to account for them.
The Pricing
Obviously, one of the most important things that you would want to keep an eye out for is the pricing. Different units come with different price tags. The majority of them require a monthly subscription. However, there are certain units like Washify which would actually require a one-off upfront payment. This is something to consider.
In terms of which one is better – it would all depend on your intended level of investment in the right software. If you can afford a more substantial one-off investment, we would advise you to go for it as you wouldn't have to take money out of your pocket every single month.
If you need a POS system really bad but you can't afford a serious investment, subscription services are usually better. We suggest that you go for annual subscriptions as they are most commonly seriously discounted.
Reporting Capabilities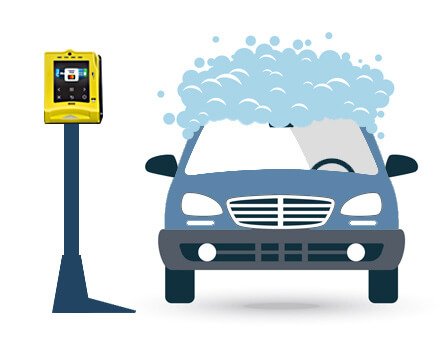 Your POS system has to be able to generate comprehensive and effective reports. This is one of the main intentions behind it. It would allow you to easily keep track of your books and to make sure that everything is handled perfectly by your accounting.
Customer Experience Facilitation
Your end-game should always be towards improving your customer service. That's what you need to consider. It is of critical importance to make sure that your customers are perfectly content with the services that they come across at your car wash. If they don't like a single thing, you risk losing them and that's not something you want to do.
With this in mind, a comprehensive POS system like the ones that we showed you above could really be a turning point when it comes to it.
Support

This is something quite important. You need to make sure that you get the proper integration process completed successfully in order to ensure that everything is handled as per the highest standards. Failing to get this done is going to result in complications that you might not be able to go through on your own.
With all this being said, it is quite critical that you can rely on professional and, most importantly, readily available customer support. The POS systems for a car wash that we mentioned above have comprehensive support at your availability and this is something you ought to consider. It's something that's quite beneficial when the need strikes.
Of course, there are different things in addition that you might want to be on the look for. Your POS system needs to integrate well with current applications such as third-party accounting software or your current hardware. You need it to be as flexible and as usable as it's possible in order to ensure that you get the most of it as your services are usually quite different.

Get FREE POS System Quotes
Our Final Verdict
Based on everything that we specified and explained above, we truly believe that Washify is the best option to consider. This is something particularly comprehensive and it's one of the most reliable solutions currently available for your car wash business.
The most important thing that you'd have to account for is that it is actually specifically designed for car washing businesses. It is not intended to be used with anything else. This is why it is actually quite spot-on.
The only thing that concerns us is the relatively high initial cost. On the flipside, though, it's just a one-off payment and you become the proud owner of a completely comprehensive and easily integrated POS system for car wash which is going to help you grow your business substantially.
If you are wondering what has been missing from your inventory or you are not perfectly aware why people are not following up on their gift cards, a system such as Washify could help you quite a lot.
In conclusion, we'd like to place the emphasis on the importance of a properly working POS system. This is something which is going to get everything done properly and you will be in full control of the entire funnel of the workflow. Many car wash businesses also have gas stations, so you may want to check out our gas station POS article.