(Last Updated On: October 19, 2021)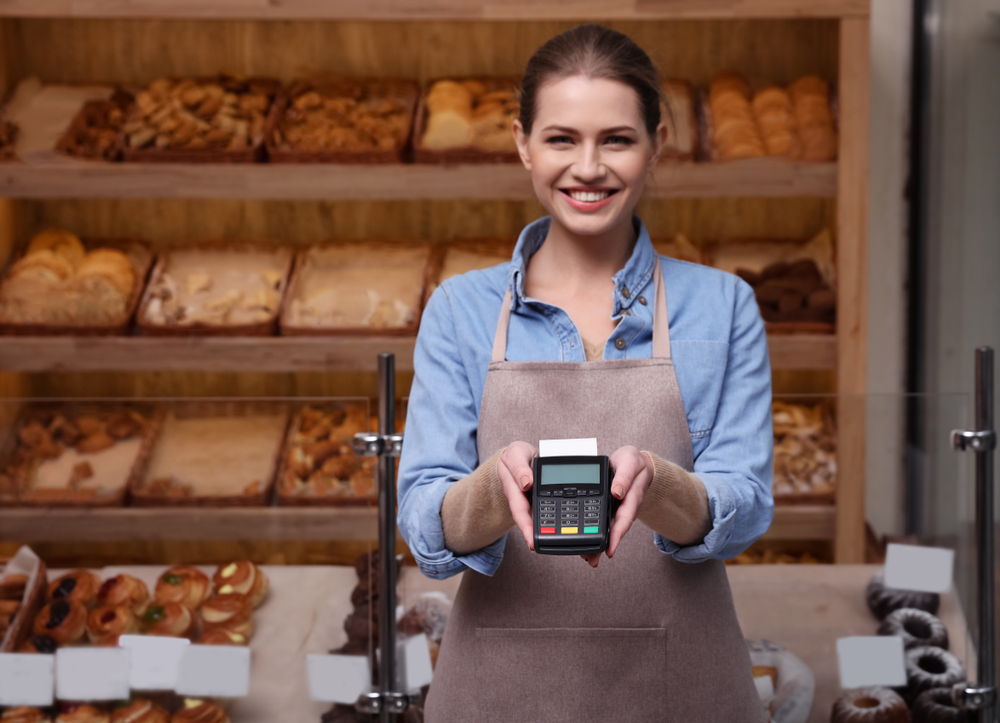 Bakery trends are constantly shifting—that's why we've evaluated the best bakery POS systems. Such systems assist in streamlining and automating tasks in bakeries, allowing them to increase productivity and grow revenue faster.
Bakery point of sale systems have features that other systems do not offer. For example, recipe management, vendor relationship management, and tracking of nutritional information are just a few.
By using POS integrations, you'll be able to successfully track inventory and pull reports to see how your bakery is doing, in real-time. Automatically place a new order for flour when your supply is dwindling and save time, so you can focus on the things that matter.
With the right integration, you can also drive customer loyalty higher. When a customer swipes their credit card, it'll become their little rewards card where they earn points for every purchase. While they earn points, you learn about their preferences, helping you recognize your best-selling items.
In this fast-paced business, processing payments and keeping the lines moving is a must. And, in an industry with tight margins, the right solution can help you increase revenue with state-of-the-art hardware; like receiving tips by way of a customer-facing terminal.
With that said, let's review our picks for the easiest to use and most intuitive POS systems to keep your bakery business thriving.

Ranking of the Top Five Bakery POS Systems
There are many POS systems that bakeries can use. However, most of them were not developed specifically for use by bakeries. Many are standard restaurant management systems or retail management solutions—yet they still normally do the trick for business owners.
With so many options it's difficult to know which system to choose. We're here to help. Here is a quick overview of the top five systems based on our research:
TouchBistro: Best overall POS system for bakeries
Lightspeed: Best for bakeries with multiple locations
CakeBoss: Best fore bakeries with no storefront
Loyverse: Best free POS system
Mountain Stream: Best POS system for wholesale bakeries
That's our top five list, which we will explore in detail below. And here is a side-by-side comparison of these systems for your convenience:
POS System

System Pricing

Free Trial

Customer Support

TouchBistro

Various plans,
starting at $69/month
and increasing as you need
extra features or access
for more users

YES
28-day free trial

24/7 customer support
with a live rep,
356 days per year

Lightspeed

Various plans,
starting at $69/month
and increasing as you need
extra features or access
for more users

YES
14-day free trial

Native iOS App
Native An24/7 customer support
with a live rep

CakeBoss

Users must pay
a one-time fee of $149,
which covers the first year –
each subsequent year costs
$20 plus $25 per additional user

NO
Booker only offers a free demo

Native iOS App
Native AnOnly during business hours

Loyverse

FREE!

YES
14-day free trial

Native iOS App
Native An24/7 customer support
with a live rep

Mountain Stream

Starting at $249 per month
with discounts for
high volumes of users

YES
30-day free trial

24/7 customer support
with a live rep

Comparing The Top Five POS Systems for Bakeries
Above we gave you a glimpse of our top five picks. Here, we drill down into each one to give you a better understanding of each.
1. TouchBistro: Best Overall

TouchBistro has been rated as the top restaurant POS system by leading technology review site, Capterra, for two consecutive years. And bakeries agree, it's the best overall POS system for their needs.
It was not developed specifically for bakeries, but the sheer volume of features and the ability to customize the system to align with bakeries' needs are among its strongest selling points.
If it doesn't include recipe management, for example, you can probably add a few customer fields, an automated workflow, and poof—you now have recipe management features.
There's no arguing the fact that TouchBistro delivers the most robust feature set on the market. Plus, it is user-friendly and intuitive. Many users tout TouchBistro's ease of use as its best feature.

Lightspeed snatched up second place on our list because it is the best POS system for growing bakeries with various locations.
Users praise its inventory management, employee management, reporting, and multiple store management features as being major selling points. The system's ability to manage operations at multiple locations from one centralized system sets it apart from the competition.
Lightspeed also delivers superior user training and performance management features to ensure users learn the system quickly. Those features also enable business owners to generate the greatest possible return on their investment.
However, customization features and system flexibility are truly the system traits that impress most users. With tons of add-on features that integrate with the system—such as email marketing—you can customize Lightspeed to meet your unique bakery needs.
3. CakeBoss: Best for Home Catering Businesses


Most POS systems used by bakeries are in fact built for restaurants. Bakeries are fairly similar to regular restaurants, have many of the same needs, and share many business operating practices in common.
CakeBoss, on the other hand, was designed and developed by a home baker who ran a catering business. So CakeBoss was in fact designed by and for home catering bakeries, which in and of itself sets the system apart from most others.
Caterers who utilize the system primarily use it for catering events with custom orders. The system can manage all of that with ease. With recipe management, recipe pricing, sales tracking, and labor cost calculating features, it's no surprise that many bakeries are willing to shell out the additional money to purchase CakeBoss.
4. Loyverse: Free POS System for Bakeries

Loyverse captured fourth place on our list because it is the most cost-efficient system available—and that is not debatable. It is a great choice for new and budget-strapped bakeries because it is 100% free to use—no hidden fees involved. You only pay for credit and debit card payment processing.
The system is stocked with nearly all the features bakeries need, such as loyalty programs, discount management, and customer profile account features. This is why it's so great that the system is completely free. There are a few premium features such as advanced inventory management, which you must purchase.
But considering the number of features the system offers—and there really are a lot—it is hard to believe the system is free. But it's easy to believe that so many bakeries use the system. And, hey, if you end up dissatisfied with the system, simply end your account and you will have paid nothing for the time you used it. This system is also greater as Deli POS.
5. Mountain Stream: Best System for Wholesale Bakeries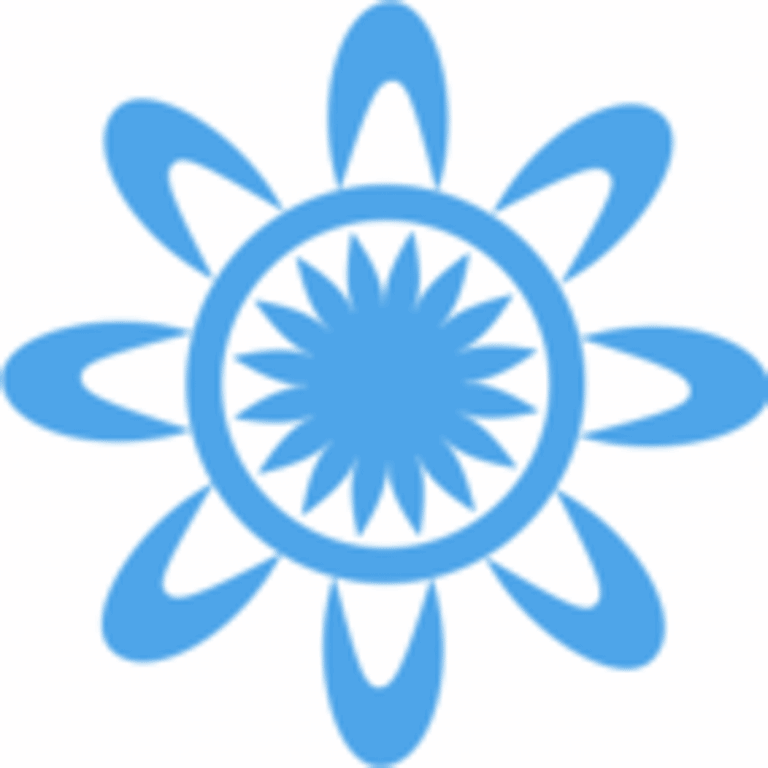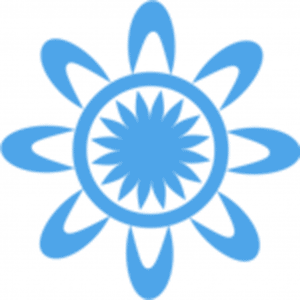 Every other system reviewed here is used by bakeries that serve individual customers—whether that is through a brick and mortar bakery with a storefront, a bakery with multiple locations, or a catering bakery that brings the food to you.
However, Mountain Stream was designed specifically for wholesale bakeries that provide large quantities of baked goods to restaurants, cafes, and coffee shops that sell those baked goods individually.
It certainly delivers an incredibly broad and robust feature set, which probably includes more features than around 90% of POS systems on the market. And if you don't believe that, just take a look at the system's Feature Summary, which was taken directly from the Mountain Stream website:
Get A Quote from Mountain Stream
Benefits Gained from Using Bakery POS Systems
We mentioned a few above, but in this section, we will dig into the key benefits that bakeries receive from using a bakery POS system.
Improved Internal Organization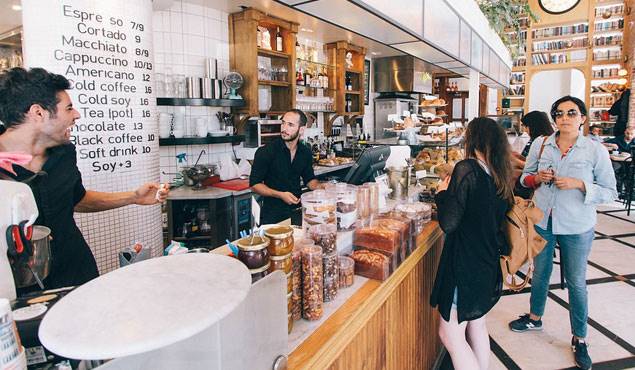 Running a bakery requires you to bake every morning, calculate the number of each item you need to bake that day based on previous sales, and ensure you don't run out of your best sellers. This requires a lot of number crunching when done manually.
But with inventory tracking and sales reporting, daily preparation time is dramatically reduced and you can rest easy knowing that those bear claws that everyone loves are still on the shelf throughout the day.
Predictions and Forecasting Insight
Smart bakery owners use a bakery POS system that includes the ability to automatically analyze past purchase patterns, individual item sales, and days and times when your bakery is the busiest.
POS systems track tons of data and that data can be used to run predictive reports that enable owners and managers to make data-driven decisions.
For example, some systems can run forecasting reports that inform you how much of a certain ingredient you have left in stock and when you'll likely need more. Many systems take forecasting farther and can produce sales and revenue forecasting reports. That insight is invaluable to bakery owners.
Increased Efficiency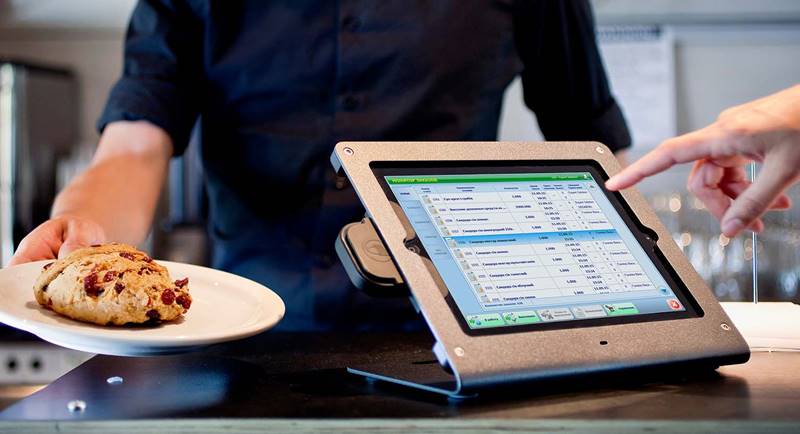 When a bakery automates and streamlines processes through the use of a bakery POS system, everyday tasks that are otherwise completed manually are done faster and with better accuracy. Tasks do not get forgotten along the way because the automation software completes them at specified times.
This is the case with the automation capabilities included in bakery POS systems. Loads of manual processes can be automated, from tracking sales and inventory to managing payroll and keeping your menu up to date.
This all results in increased productivity and efficiency. Instead of using their time to complete routine, administrative tasks, bakery employees can focus more on the customer and the customer experience. This, in turn, boosts customer satisfaction.
Better Customer Experience and Higher Satisfaction Levels
Customer service, customer experience, and customer satisfaction are among the most important metrics that any business can measure. The customer experience is more important today than ever before. It has outpaced price and product quality as the top driver of consumers' purchase decisions.
Bakery POS systems allow employees to devote more attention to meeting customer needs and delivering better customer experience. Better customer service and a great customer experience lead to higher levels of customer satisfaction.

Increased Revenue and Business Growth
When you compile all the benefits above, they all point to one overarching benefit that bakeries gain from using POS systems: increased revenue and profitability.
Satisfied customers who have a great experience visiting your bakery are more likely to return for more. This translates to repeat business which increases profitability. If they are truly satisfied, they will recommend your bakery to their friends, family, and acquaintances.
That amounts to free advertising, and word-of-mouth advertising has been proven to be the most effective type of brand promotion. All of this adds up to more business for your establishment, which translates to increased revenue and business growth.
Common Bakery POS System Features
POS systems include loads of features, but certain features are very important to bakeries. Below we quickly discuss some of those key, necessary features to look for when evaluating systems.
Recipe Management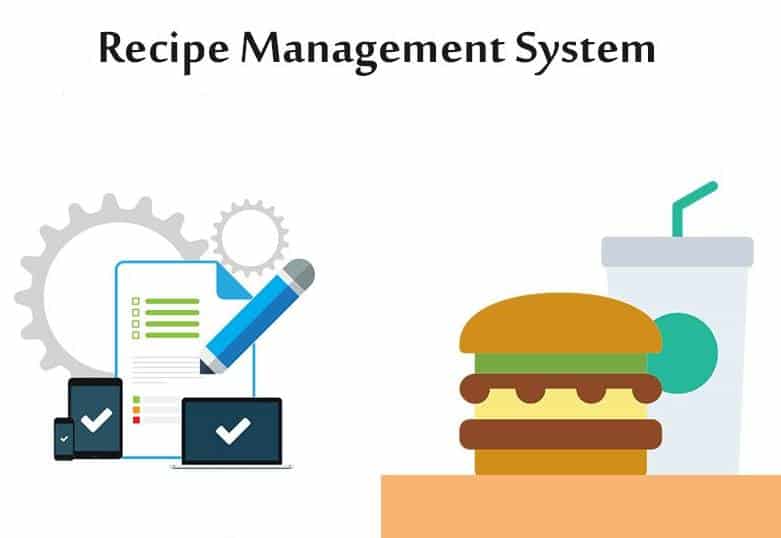 It goes without saying, recipes must be followed to the tee every time in a bakery. Customers expect their croissants to taste the same every day.
Recipe management features allow users to save recipe data for each item they sell. This includes ingredients, ratios, preparation steps, etc., so that customers' croissants taste the same every time. And reliability like that boosts customer satisfaction and the customer experience.
Employee Management
Manually keeping track of employees' hours worked and payment due to them can be a hassle. Plus, it is quite time consuming and leaves the process open to human error, which can cause problems with your employees and their satisfaction levels.
When using a point of sale system, each employee with access to the system has a unique login code. This lets the system track who is working, when, and what they are there to do. Automating all of this frees loads of time for managers to focus on other tasks.
Inventory Management
Bakeries must keep inventory on-site and need a way to count and track that inventory on a daily basis. When inventory is counted and tracked manually, it is very time-consuming, pulls employees away from more important tasks, and increases the possibility of inventory discrepancies.
Menu Management
Menus are not static. They change regularly when new items are added and items that are not selling are removed.
Menu management features track all of this in your POS system so you don't have to keep track of when the last time you offered cinnamon buns was, or how long churros have been on the menu and how they have been selling.
Nutritional Information Tracking
Consumers these days are more conscious than ever before about the number of calories they consume, how much protein is in a particular food item, etc.
Some of the best bakery POS systems automatically track the nutritional information of every ingredient in each item sold. The system takes your recipes, pulls a list of ingredients and their volume, and calculates then compiles all that data so customers can know the nutritional value of what they are consuming.
Using a POS System In Your Bakery Business
As mentioned above, bakeries need a solution that helps them streamline transactions and builds loyalty. With a POS system like TouchBistro, you'll be able to run limited-time specials and get more people in the door.
As with any business, the goal is to reduce your costs and maximize your profit. Finding the balance between charging too much and too little, keeping up with the books; the right POS system can help with all that.
Take the time to properly consider every POS system you consider. The first step is to request a demo and see which solution is right for your bakery business.