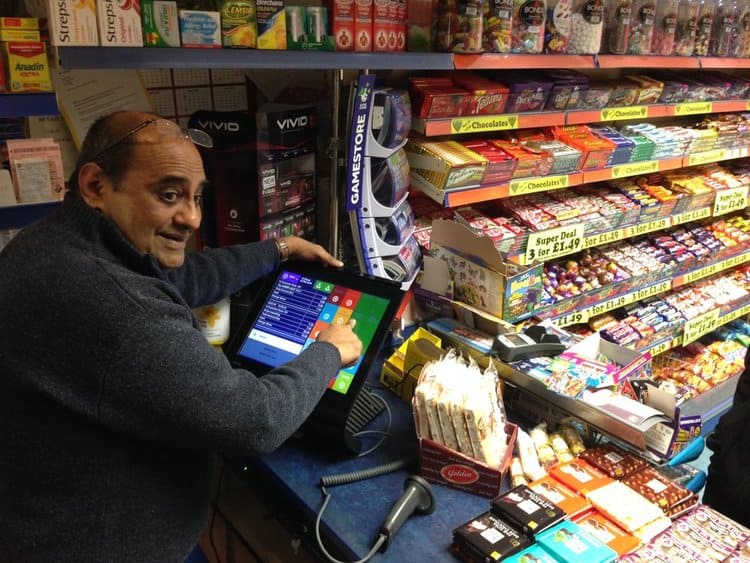 Walk into a convenience store or your neighborhood specialty market today and you'll see the elements of a high level point of sale system. This includes thermal receipt printers, bar code scanners, cash drawers, cashier work stations, and pole displays.
If you sell produce, you convenience store will also require precise product weighing. That means a convenience store owner will also need the best scanner and scale combination, capable of ensuring a high level of check-out speed without sacrificing accuracy.
The choice of hardware and software when putting together a convenience store point of sale system is based on whether the store will have only one lane or more lanes for customer checkout.
All you will need when building a single-lane system is a stand-alone POS, while multiple lanes will require a networked system. Each lane will have to be connected to the system, and each part must be configured to communicate with every other piece in the system during the hardware selection process.
Without further ado, here is our review of the top three convenience store POS system available on the market right now. They all integrate the above mentioned features seamlessly.
Best Convenience Store POS System: NetSuite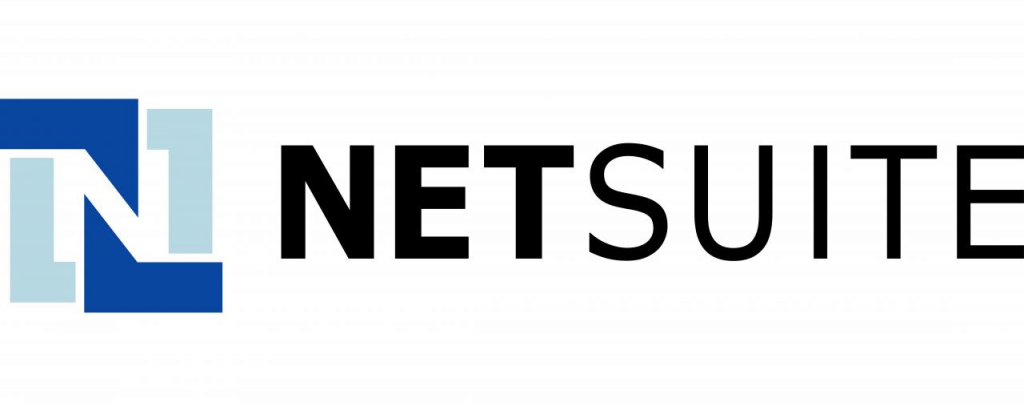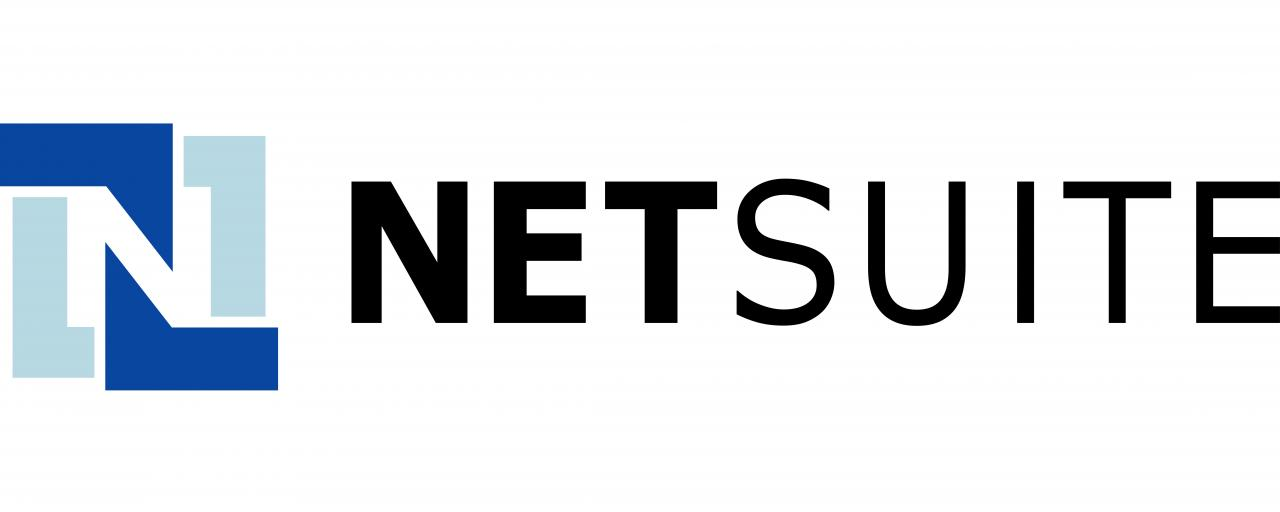 NetSuite for Retail is a multi-channel, cloud-based retail management solution for retailers that combines e-commerce, POS, and order management functionalities. The software grasps the complexities of the retail model quite well, providing a unified retail system with back office management to sell products across multiple channels in various regions. The app understands the software and hardware requirements, enabling store employees to focus on customers.
Top 3 Convenience Store POS Systems
Overall

4.5/5

4/5

4/5

Ease of Use

4.5/5

4/5

4/5

Customer Service

5/5

4/5

3.5/5

Starting Price

Not provided

Not provided by vendor

Not provided by vendor

Deployment

Cloud, SaaS, Web

Cloud, SaaS, Web

Installed – Windows
Mobile – Android Native

Training

Documentation
Webinars
Live Online
In Person

Live Online

Documentation
Webinars
Live Online

Support

24/7 (Live Rep)

Online, business hours

Online
24/7 (Live Rep)

Free Trial

Yes

Yes

Yes

Grocery POS

Yes

No

Yes

Inventory Management

Yes

Yes

Yes

Lottery Management

No

No

No

Loyalty Program

Yes

No

Yes

Multi-Store

Yes

No

Yes

Price Book

No

No

No

Retail Management

Yes

Yes

Yes

Single Store

Yes

No

Yes
Get FREE POS System Quotes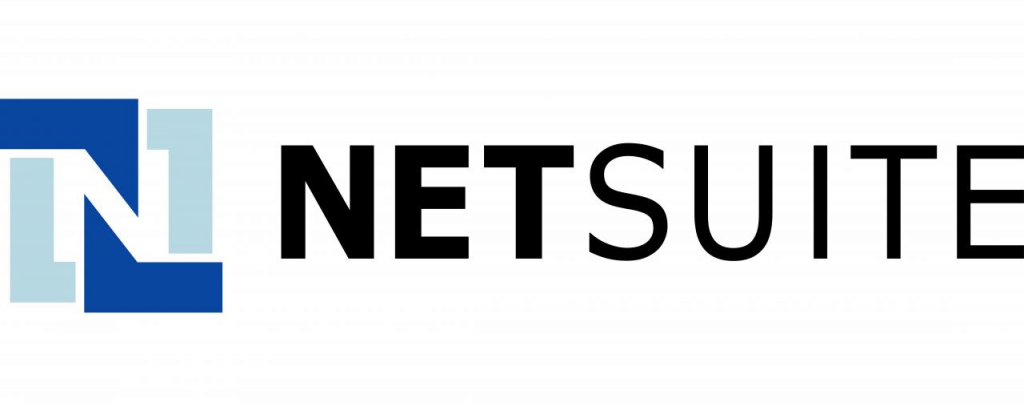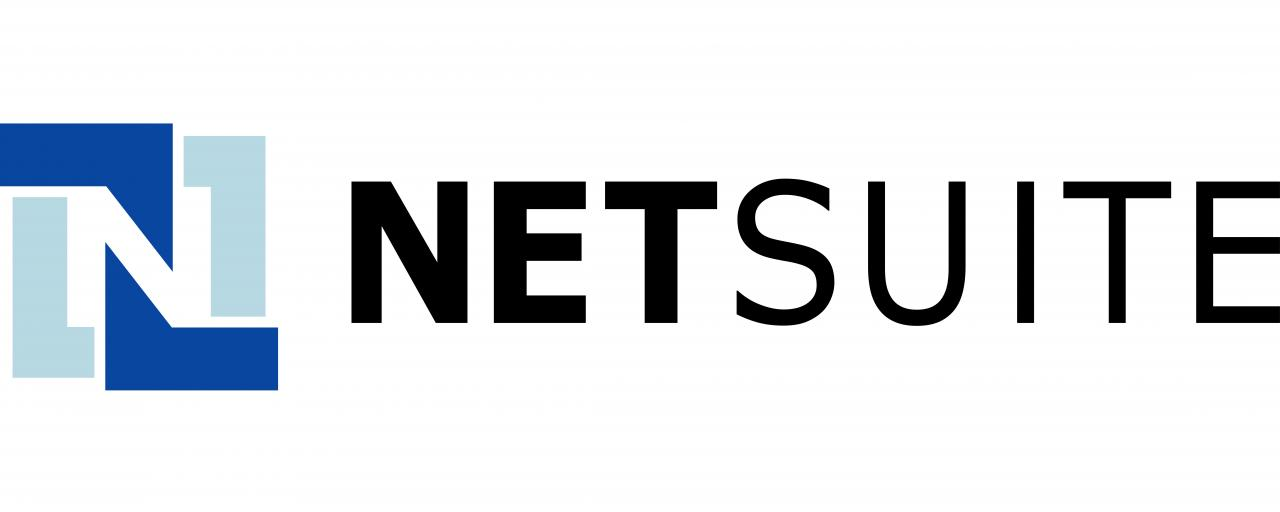 Why NetSuite Is Our Top Pick
NetSuite for Retail enables retailers to configure the application as needed. Convenience store managers can add new channels, geographies, business models, and brands. The software provides real-time insights into sales and other financial information, customer behavior, inventory, and more.
The order management system features an activity dashboard that provides weekly or monthly sales reports for store managers and stock managers. NetSuite can modify and add new capabilities into the system in case your convenience store grows and expands.
Add Regions, Channels And Brands
NetSuite for Retail enables convenience shop owners to add new regions, channels, brands, and business models, providing real-time insights to help increase your earnings. It's amazing that NetSuite can make this software available to non-profit organizations as a donation!
NetSuite's POS system boasts advanced reporting functionality. The respective implementation must be carried out for the product to work optimally. In addition, the upfront work must be scoped out.
NetSuite can transform your convenience store with a real, single commerce platform. This may include a call center, online, or in-store platform. Your customers can avail themselves of a complete shopping experience that is tailored to their individual needs. By providing your sales associates with the info and tools needed to assist and engage customers, you can boost profit. Moreover, you can offer a greater variety of product choices and more convenience with a practically endless array of goods.
Disadvantages
The system is not very intuitive. However, it is easy to get used to.
Bottom Line
It is the one of the best cloud software on the market right now, and the vast majority of its users are fully satisfied. It is a full package and a one stop solution for the needs of your convenience store.
Our Second Pick For the Best Convenience Store POS: POS Nation

Our number two pick swayed our opinion thanks to their unbelievably efficient inventory control. You know how important that is for a convenience store! Simply put, knowing what you have in stock helps you serve your customers better.
Moreover, POS Nation generates sales reports, tracks employees, and offers custom barcode printing. It assists you in getting a better handle on the financial status of your store operations, make better management decisions and improve productivity. We love how easy it is to create labels on the spot to track inventory.
Inventory is managed more effectively using this POS, which performs a quick scan. This in turn limits inventory data errors and improves efficiency. Convenience store managers can make better business decisions this way. They can create, track and send purchase orders automatically. They also receive notifications when it is necessary to reorder one or more types of items. Accounting processes are tailored to fit your store's unique needs, keeping customers paying and revenues flowing.
Customer Sales History
We are very impressed by the software's Customer Sales History feature, which lets you track customers' purchasing habits and retain regular clients as well as win new ones over by creating targeted marketing campaigns.
POS Nation has a sound client base – more than 70,000 businesses use its software. They work with a variety of retailers, ranging from independent convenience store owners and managers to multi-location chains. They are an excellent choice for enterprises of all sizes.
Regardless of your individual needs, their scalable, flexible retail POS system is capable of growing with your business. Typically, it comes with a cash drawer, barcode scanner, touchscreen computer, receipt printer, and credit card swipe. However, you can upgrade with many additional options. POS Nation offers a variety of add-on POS hardware including pin pads, scales, customer displays, label printers, and more.
Incorporate Tablets
Using Windows 8 HP ElitePads, the company is able to easily incorporate tablets into their convenience store POS system. They are willing to give personal consultations to learn more about your business in order to offer you the best POS system for your needs.
Bottom Line
POS Nation's software will help you run your store easily and efficiently. It gives you the data you need to make decisions. You will know how well your inventory is selling as well as your margins by stock type. You can also offer customers promotions.
Our Third Choice: AccuPOS

You can browse an extensive collection of durable, reasonably priced hardware and choose what suits you, your convenience store, and your staff best because AccuPOS is accessible on all devices, including PC & Android. It is a very powerful POS system, particularly when synced with QuickBooks or Sage.
If you choose this POS, you'll save yourself (or accountant) hours of accounting work. It is completed in a matter of seconds. The convenience store POS connects seamlessly with the accounting software, so all the relevant information is transmitted wirelessly. You no longer have to waste valuable time reentering data by hand.
Fast And Simple Training
When the convenience store hires a new staff member, they need to start using the POS system accurately as soon as possible. There just isn't enough time to train them in the software. Convenience stores are in a high-speed sector and depend on getting staff up to date immediately.
This is why the AccuPOS POS software interface has been developed to carry out simple, intuitive actions that users can master in a very short period of time. New staff will be perfectly comfortable using this company's Point of Sale in just a few minutes.
The AccuSHIFT software, available as an add-on, makes it possible for you to manage staff quicker than ever before. Your employees can clock in and out right on the sales screen. The data is sent to your timesheets automatically. You can add and remove employees, use customized swipe cards for ease of use and security, and make corrections. Manual timesheets become a thing of the past.
AccuPOS software will generate online sales reports on a regular basis over a period of time chosen by you. This period of time can range from a day to many years. Of course, the longer the better, so you can establish trends and see what sells and when it sells best. That's how convenience stores grow and flourish, as do retail businesses in general for that matter!
Disadvantages
Configuring the database can be a little bit confusing. On occasion, you'll have to wait a while to speak to tech support. Usually, they're available immediately.
Bottom Line
This POS system has earned the trust of a vast number of users thanks to its efficiency. It offers great quality at a relatively low price.
Before You Get a Convenience Store POS System
The basic configuration of convenience store POS systems may not have changed a whole lot over time. However, there are some recent additions implemented for the benefit of both operators and customers. One of these are self-checkout stations, driven by a combination of customer demand and cost saving measures.
Consider the Software & Hardware Needed
Just like lanes manned by checkers, both software and hardware for self-service stations connect to the point of sale system. These all-in-one stations feature a variety of bagging configurations based on store volume and include touch screen displays. Also, high-quality scanner and scales, cash dispensers, integrated receipt printers, and card processing terminals.
Loss Prevention
Finally, there is the issue of bottom-of-the-basket loss. Loss prevention is a big factor in today's convenience stores. These losses amount to tens of millions every year and can cut five to ten percent of net profit from an already meager bottom line. This is why POS systems come in very handy.
Faster Transaction Processing
Convenience stores receive lots of customers around the clock, and owners or managers cannot afford to spend too much time processing a transaction. Your POS system should enable faster transaction times with easy to access sales information and quick-to-process system functionality.
The best convenience store POS systems are designed for intuitive operations. Their user interface is easy to navigate and operate. The more difficult a system is to use, the more time you will waste on long staff training, and the more human errors are likely to occur while processing a payment.
More Key Considerations
When choosing a convenience store system, there are a few key considerations. First and foremost, there is the scanner and scale, or platter. This is what sets convenience store POS systems apart from those used in other economic sectors. The scanner or scale combines a laser bar code scanner with a sensitive scale used for items sold by the pound.
Convenience store owners have two choices when considering this hardware combination: adaptive scales or scanner and integrated scales or scanner. In the first case, both the scale and scanner are standalone units, designed separately and frequently by different manufacturers.
The Bottom Line
Both products are incorporated together at the factory, and power supplies and cables are not duplicated. The cashier work station often incorporates several other pieces of hardware, such as cash drawers and receipt printers. At the center is a touchscreen display, showing the checker all relevant info on one screen.
A point of sale software package should combine management of peripheral devices such as cash drawers and pole displays with tracking of customer transactions and credit/debit card readers. You'll gain a variety of targeted data about your stock, customers, and products and get a grip on individual cashier effectiveness.
Pole displays are used to display the total amount due, providing an easy visual for the customer and increasing the speed of the transaction. In many cases, the display prevents price disputes (which can cause long delays) by scrolling the individual items as they scan.