A business owner should try to save money whenever they can. One way to do this is by getting a free POS system – yes, these exist (Source)!
POS software is used in combination with a point of sale hardware to track inventory, process and monitor sales, integrate with systems and databases, store customer data, and a variety of other functions.
Generally, it comes in the form of a mobile or web application. This article compares POS system costs and gives you all the relevant information you need to have.
What Does a POS System Cost?
POS systems can range from free to thousands of dollars per year, with great variability in between. For example, the PayPal Standard POS system costs around $500 for a card reader and basic terminal.
BCI's bar standard POS system costs around $2,300 and comes with professional software, a touchscreen POS-X computer, a credit card reader, a receipt printer, and a cash drawer. You can expect to pay up to $6500 a year.
If you opt for a card-processing POS like Square, your upfront costs will be lower, although monthly fees might be higher.
Square POS System Cost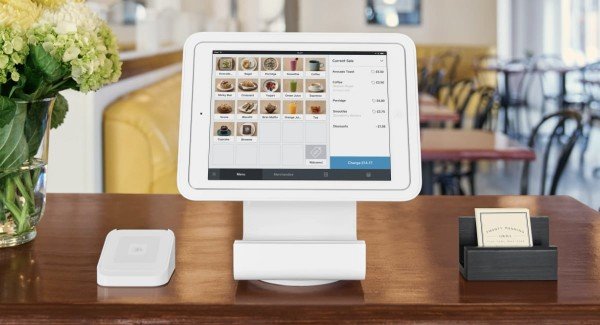 On this note, this function-rich POS solution operates via an app on your tablet or smartphone instead of a web browser on a computer. The free plan has the following features:
Square eCommerce
Free App & Reader
Square for Retail
Free, general-purpose POS software and reader for iOS and Android
Square for Restaurants
Easy integration with popular platforms plus API for customization
Specialized software for more complex retail stores
Specialized software for full-service restaurants
Square goes above and beyond a mobile register. It has a wealth of helpful back-end features, including inventory reporting, built-in integrations with accounting software and other programs, and an integrated online store if you also do business online. You can process payments offline if you lose your Internet connection.
Square Reader for iPad is free with the exception of the iPad itself. This means if you get this plan, you pay only for the device.
It's compatible with existing devices, so if you already own an iPad, this is a completely free option. One step up from this is the Square Stand with chip reader, which costs a one-time fee of $199 plus the iPad. Finally, there is the Square Register option, which costs around a thousand dollars.
Restaurant POS Systems Cost
The monthly cost of a web-based restaurant POS system can range from $50 to $200. In terms of locally-installed POS systems, hardware is the biggest budget item, costing $3,000 on average.
On the other hand, hardware bundles for web-based systems are much less expensive. Their prices range from less than $500 to around $1,500.
Now, we'll proceed to list the prices of a few separate systems.
Clover POS System Cost

Clover POS has three pricing tiers: a physical POS, a basic option, and a card/online payments only option. These options cost $29.95 per device per month, $9.95 per device per month, and 0 respectively.
A note on getting Clover second-hand: Clover POS will only work with the company, from which you buy it, although it is compatible with many different credit card processors.
Toast POS System Cost

Toast POS charge a remote installation fee of $500 and their core software starts at $79 per terminal per month.
Their hardware starts at $900, which can set you back a pretty penny. They also charge a flat rate on processing, which can differ depending on the type of business.
Revel Systems POS System Cost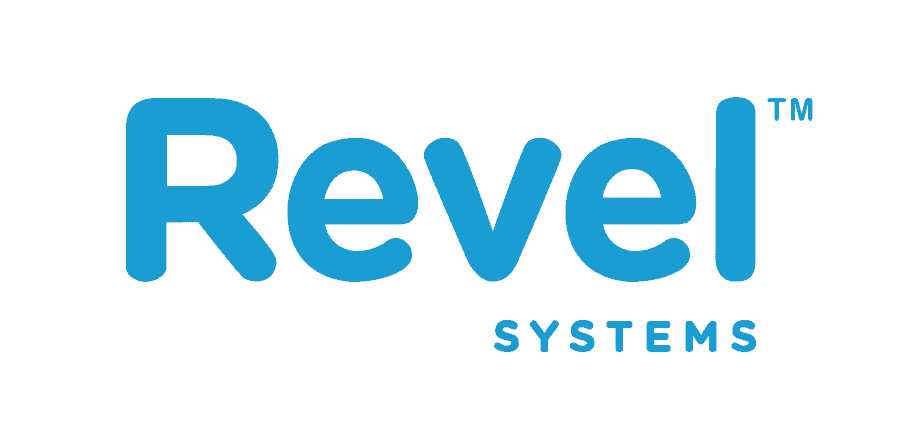 Revel's prices depend on the industry and setup of the client. For a fixed monthly fee, industry-specific software packages are offered.
The software license is included in the subscription. Industries range from ice cream shops and food trucks to major retail and restaurant chains.
The company has also begun offering Revel as a Service (RaaS) pricing, which includes minimal upfront costs. With RaaS, clients pay a monthly fee covering monthly hosting charges and replacement of malfunctioning or defective hardware at no extra cost.
Revel's software starts at $99 per month, billed annually. Installation starts at $649. Subscription packages include 24/7 live support, unlimited data storage and security, QuickBooks integration, and unlimited software updates.
Cake POS System Cost
Cake POS costs $69 per month. You have to sign a 3-year contract with the company. Software subscription pricing is the same, but it requires a 2-year contract only.
Pizza POS Systems Pricing
Pizza shops are low-margin, high-volume businesses, so it is important to have a cost-effective POS system with low monthly fees on payment processing and software. This section will review the best pizza place POS systems.
Square POS
Square charges a flat rate of 2.75% per transaction on payment processing, which is very competitive, making this provider an excellent choice for businesses with low average sales, such as those selling slices.
If you upgrade to Square Restaurants POS ($60 per month), processing rates are lower. This is also the case if you buy a Square Register or Square Terminal hardware kit.
Square POS has no monthly fee, comes with a free credit card reader, and the app can be downloaded on any iOS or Android smartphone or tablet, so Square's upfront costs can be as minimal as you need.

Get FREE POS System Quotes
Toast Pizzeria POS
Toast is generally good value for the money at just $79 per month considering the versatile features it provides.
On the downside, upfront costs start at $499 for installation and $899 for hardware with 0% interest and 3-year financing available. You negotiate a flat-rate fee on built-in payment processing with Toast when you sign up.
Lavu Pizzeria POS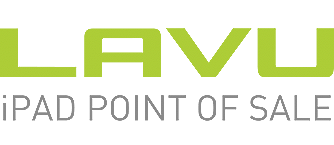 Lavu starts at $69 per terminal per month and offers options for built-in payment processing as well as hardware packages.
More specifically, the costs include hardware kits starting at $400, which includes a magnetic stripe card reader and an iPad stand. If you want to get an iPad from them too, that'll be another $400.
This provider has an optional payment processing system you can use, but it's not mandatory. You are free to look for a better rate because pizza places are allowed to integrate other payment processing solutions, unlike with Square and Toast.
Loyverse POS

This provider is free to use, including a kitchen display system and the basic loyalty program. You need an Android or Apple tablet to run it and whatever extra hardware, like receipt printers and cash registers.
Pizza parlor management software programs in the same category would cost around $100 per month, making Loyverse a good deal. The provider doesn't offer built-in payment processing, but they integrate with WorldPay, SumUp, and a few other payment solutions.
TouchBistro POS

This provider offers plans starting at $69 per month per checkout and software license, which is more or less an average price.
There are four pricing tiers if you require additional checkouts or iPads. The number of licenses included is the only difference between the tiers. The provider's system is compatible with most iPads.
Lightspeed POS

Lightspeed starts at $69 per register per month. For pizza places with more than one location, custom quotes are available.
Lightspeed runs on iPads with iOS 9.3 or higher, which cost less than $400 to buy. Lightspeed's built-in payment solution comes at a flat rate of 2.6% plus 10 cents per transaction. Pizzerias may opt for an external payment processor.
How Much Does Focus POS Cost?
Focus POS can be bought as a unit or as a subscription nationwide through certified dealers. To get a quote, you need to submit an inquiry. The price of the software ranges from $30 to $300 per month depending on company size and industry. A one-time fee of $1,000 is charged on hardware.
Which Free POS Software is Best?
Our last section will review the best free POS software on the market.
Vend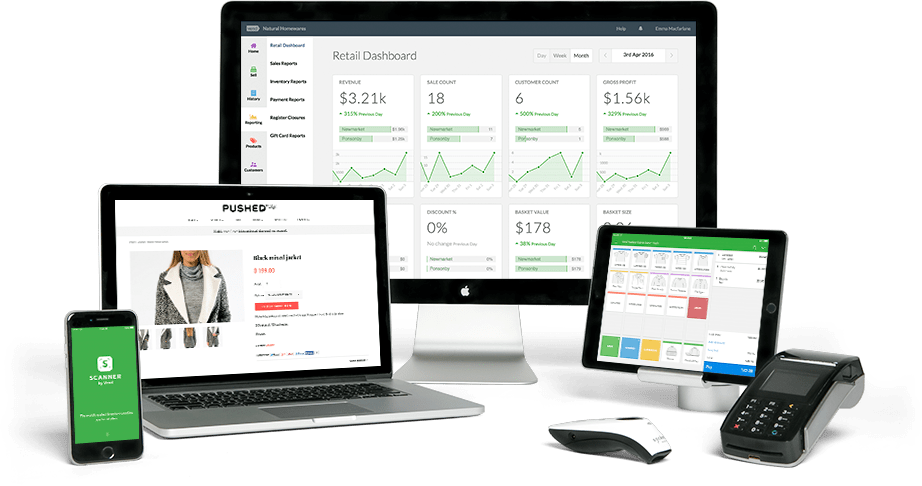 This system's front-end features are remarkably intuitive, and there is a wealth of back-end features as well. Its free package has the following features:
1000 customers
1 register
1 outlet
10 products
Product management
1 user
Store credit
Stock control
Customer profiles
Integrations
Integrated card payments (in select countries)
Small business reporting
Help center
Square POS
This is also a very feature-rich free POS software option. The free plan comes with analytics and sales reports, invoicing capabilities, inventory and customer management features.
Also, robust data security, integration with various e-commerce and bookkeeping platforms, the option to send digital receipts, and more —all on an easy-to-use interface.
Users of Square also get a free card reader that can be plugged into their smart device to accept mobile payments.
Loyverse
This provider's system lets you manage multiple store locations, issue discounts, send digital receipts, work offline, and accept credit card payments. The last option is possible thanks to an integration with Vantiv, a credit card processor (rates vary depending on industry).
Loyverse also offers customer, inventory, and employee management, sales analytics, and customer loyalty programs. Apart from Vantiv, there is no integration with software.
Is Loyverse Really Free?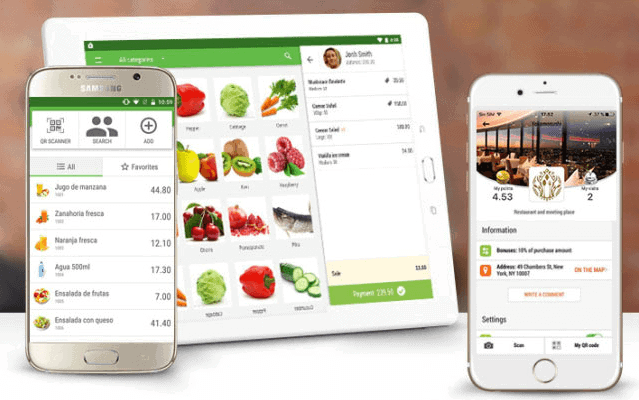 Advanced inventory and employee management features are not free. Users can try Loyverse risk-free for 2 weeks. As Loyverse has no paid subscriptions, it is best for cafes and small retail operations.
It has a lot of basic features, among which sales analytics, inventory management, multi-store functionality, and a remarkable loyalty program.
Inventory can be uploaded via a CSV file. Loyverse's interface is quite intuitive albeit not having a lot of frills on the back or front end.
You can add advanced inventory for $25 a month and staff management for an additional $5 per customer. This includes customer service with live chat.
Imonggo
This provider is a fabulous option for those just starting out because it offers free POS software per location and user.
With this plan you will receive sales analytics, inventory management for up to 1,000 products, the ability to send digital receipts and sell offline, employee and customer management features, and mobile connectivity.
Regrettably, the free plan doesn't offer offline access, broad integration capabilities, or the option to accept credit card payments. The limit is 1,000 transactions per month. You will have to sign up for the premium version if you need more options, which costs $30 per month.
The good thing is that Imonggo can be tested without risk for 30 days. This is more than enough time to decide if it is the right POS software for your company.
eHopper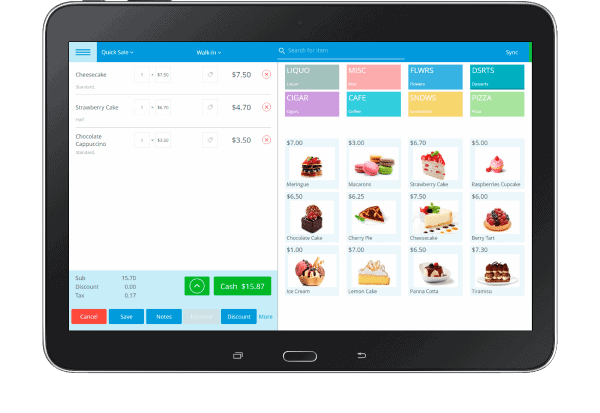 eHopper's biggest advantage is the ability to integrate with a variety of POS hardware and operate on multiple different devices, which is great for businesses migrating over from another POS system.
Good features include digital receipt delivery, the ability to work offline, connect with accounting software, implement loyalty programs and discounts, and the possibility to carry out some customer and inventory management functions.
On the downside, eHopper can only operate on a single register. There is a monthly fee on ecommerce integration, merchant services, and employee management functions.
Linga POS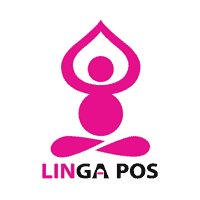 Another free and feature-rich POS software is Linga, which targets food service businesses specifically. This cloud-based software is for one register and a single user. It can manage a maximum of 25 products.
Among Linga's features are the ability to manage employees, process credit cards, perform sales analyses, run offline, and send digital receipts. The system can be translated into tens of languages and can accept payment in 30 different currencies.
Its capabilities are very useful for restaurants. For example, you can split pay, add gratuity, apply discounts, transfer tables, accept coupons, and give refunds.
Linga also has three paid versions in the range of $19.99 to $89.99 per register annually.
Ready to Get a POS System for Your Business?
POS software can certainly be expensive, but as you can see after reading our post, it doesn't have to be. Your company could run perfectly well without you needing to spend a dime.
This will depend on what features you're willing to sacrifice and what your most important needs are. Thank you for reading our POS system cost comparison. We hope it's been helpful!