(Last Updated On: May 12, 2020)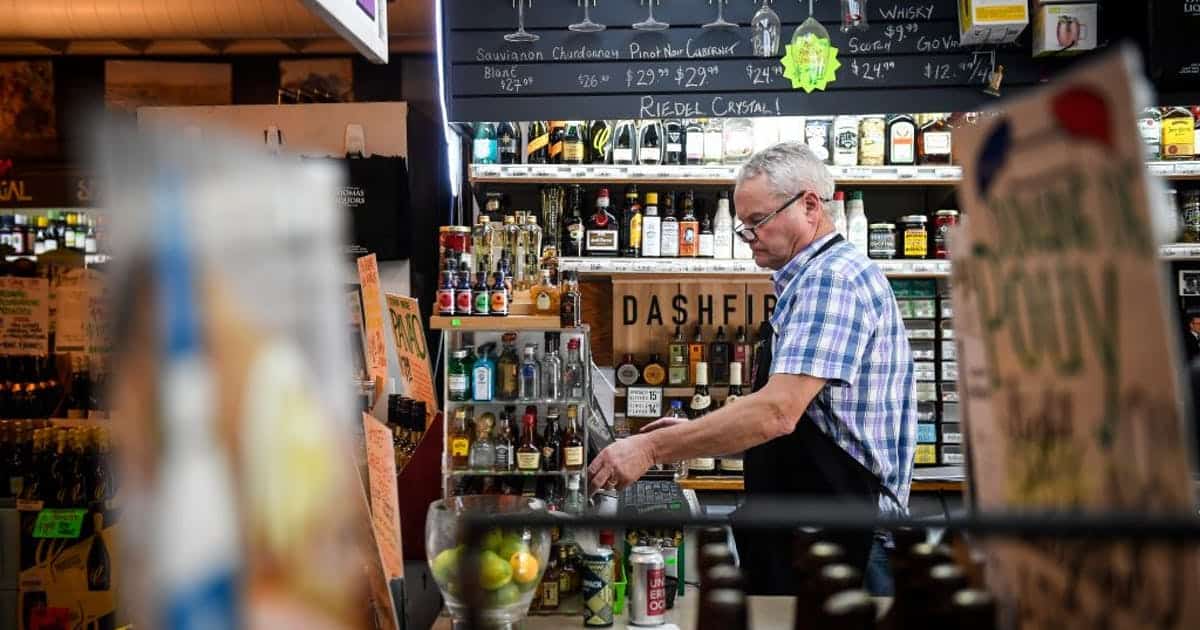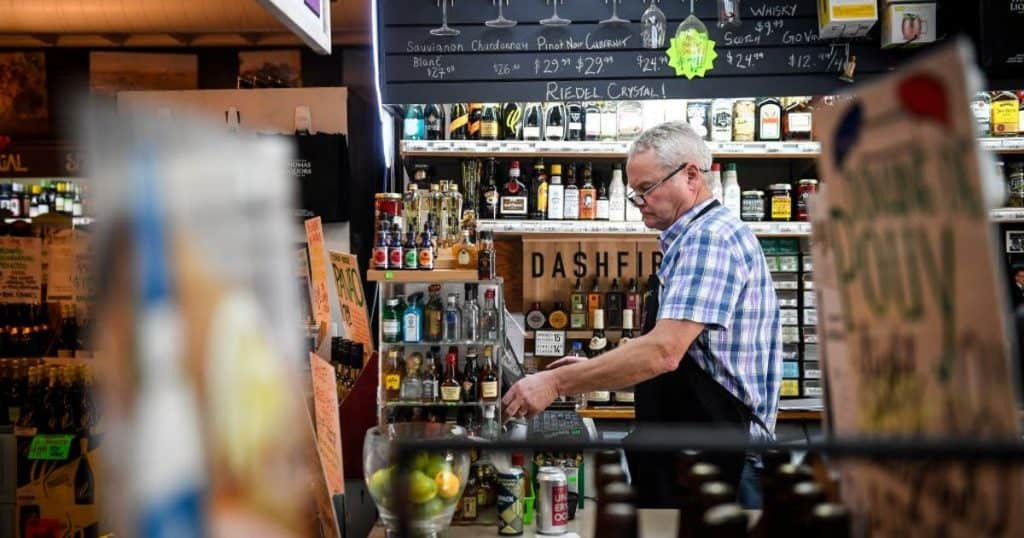 Opening a liquor store is quite unlike starting any other retail business, because of the specific legal requirements and regulations the owner has to comply with.
These specific requirements mean that the proprietor has got to incur a number of specific costs related to legal fees, taxes and licenses.
The exact answer to the above question depends first and foremost on where you want to launch your liquor store business. Each state, county, or city may have its own legal requirements, taxes, fees and licenses pertaining to the opening of such a business.
What Type of Liquor Will You Be Selling?
Another preliminary question that every budding liquor store manager has got to answer relates to the type and quantity of the alcohol they'd like to sell.
Selling common wines, mainstream beers and local spirits is certainly less expensive than aiming at vintage liquor, rare brands of beer and exquisite wines.
Here is a breakdown on some of the common costs associated with liquor stores:
Getting The Premises Ready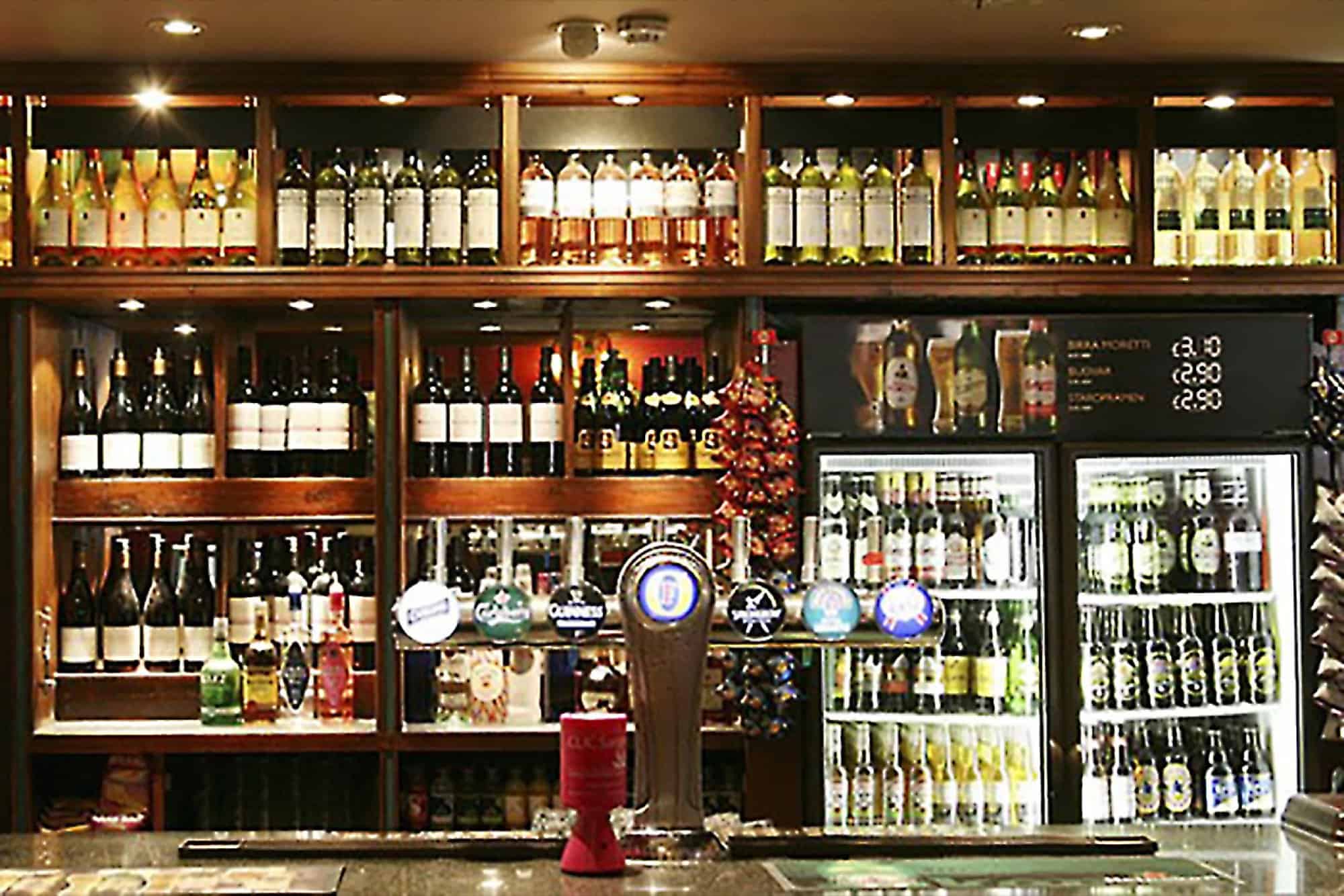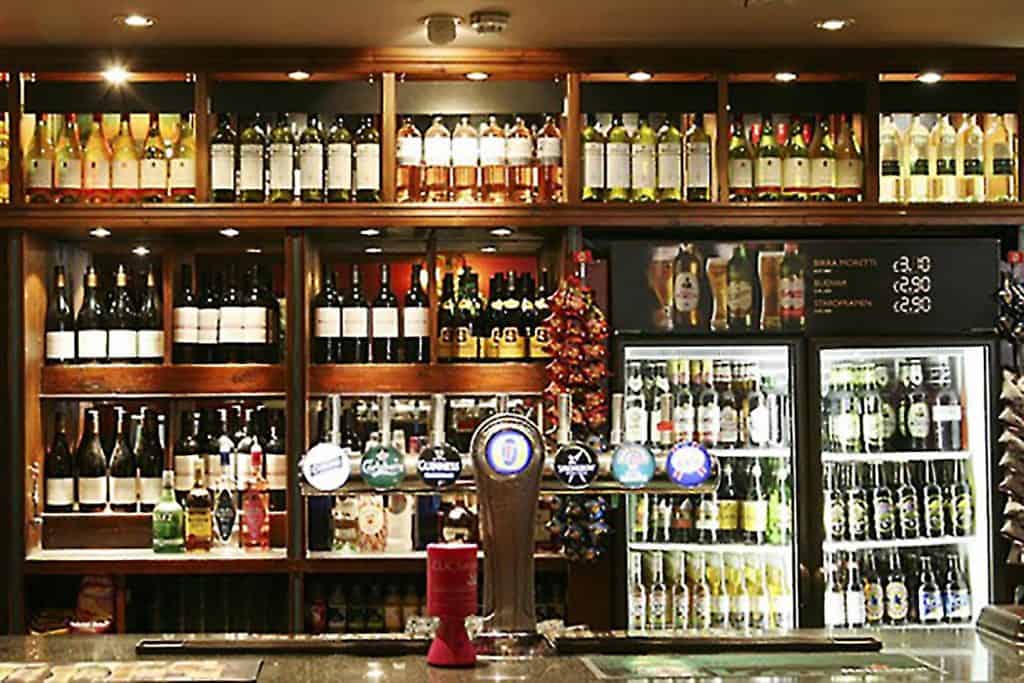 Rent, don't build out! The cost of rent, security deposits, key money, you name it, will definitely be lower than If you start to build your store from scratch.
Unless, of course, you own the land. But then, if you own a lucratively located plot of land, there are plenty of easier ways to make money out of it!
Even if you rent, in most cases you will have to invest a substantial amount in remodeling the premises according to your business plan. Remember that you've got to acquire building permit beforehand.
Building redesigning costs may soar further, if you need to bring your liquor store's premises in compliance with the local fire safety codes, or upgrade the wiring and plumbing.
It's All About Shelves and Freezers
Even if your store is not that big, it's worth considering putting some money into fancy wine racks made of solid wood. The will certainly make the stuff on them more sellable, even if its quality isn't exactly premium.
Whiskey, Vodka, Tequila, Cognac – these bottles will definitely attract more attention, if they rest on well-made wooden shelves. Or you want to focus on Beer?  Why don't you set up a beer cave?
If you do not have the cash for that you can always go with ordinary fridges and second-hand equipment from bankrupt liquor stores.
Going Legal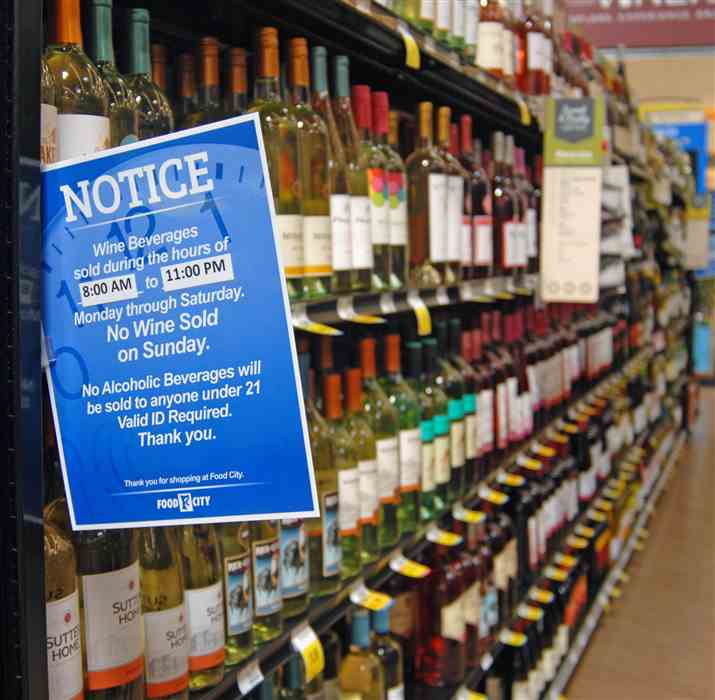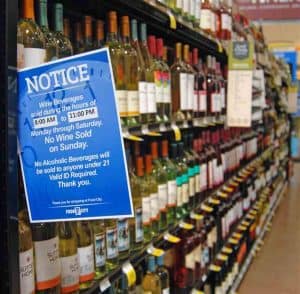 It's disheartening to pay for paper, even if it is in the form of legal papers such as permits, licenses, local compliance certificates, etc.
And yet, this is an investment you simply can't do without. In fact, getting and staying in compliance is the Alpha and Omega of the liquor store business.
Many of the failed liquor stores that I mentioned above might have gone out of business, because they had failed to comply with a new legal requirement or pay a license fee within the required deadline.
Your preliminary research should include checking if your local community has a a fixed number of liquor licenses available. If the quote has been filled up, you may not be able to get a license for your preferred location.
Know Your Suppliers
If you want to become part of the liquor store owners' society, you've got to play by their rules.  When you grow bigger and stronger, you can negotiate open account payment conditions and choose the distributors you want to work with.
Until then, however, you've got to buy liquor from the authorized distributors in your area on their terms.
Buy Insurance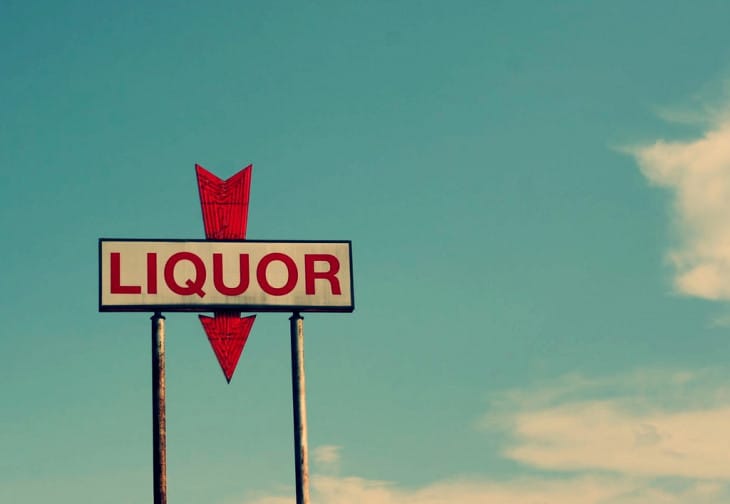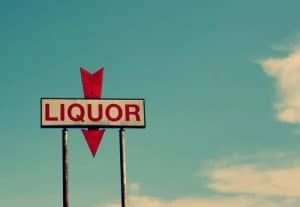 This is a serious start-up cost that you've got to allocate finances for. To begin with, you have to purchase a mandatory liability insurance that covers instore injuries or accidents.
In addition, you need theft, fire, and business interruption insurance.
Security Investments
No liquor store can function without an efficient CCT system covering aisle, entrances and the cash registers' area.
If you plan to open your liquor store in a crime-ridden area, you may even consider installing bulletproof glass shields for the cashiers. Perhaps you may even consider hiring security guards to cover the entrance.
Installing a POS System
It goes without saying that before opening your liquor store you've got to have a reliable liquor store POS system solution up and running.
Some of the bottles that you will be selling may be worth hundreds of dollars, so you've got to make sure your store accepts all kinds of payments.
So how much does it cost to open a liquor store? Check out the above costs in your area, do the math and find out!