(Last Updated On: June 4, 2021)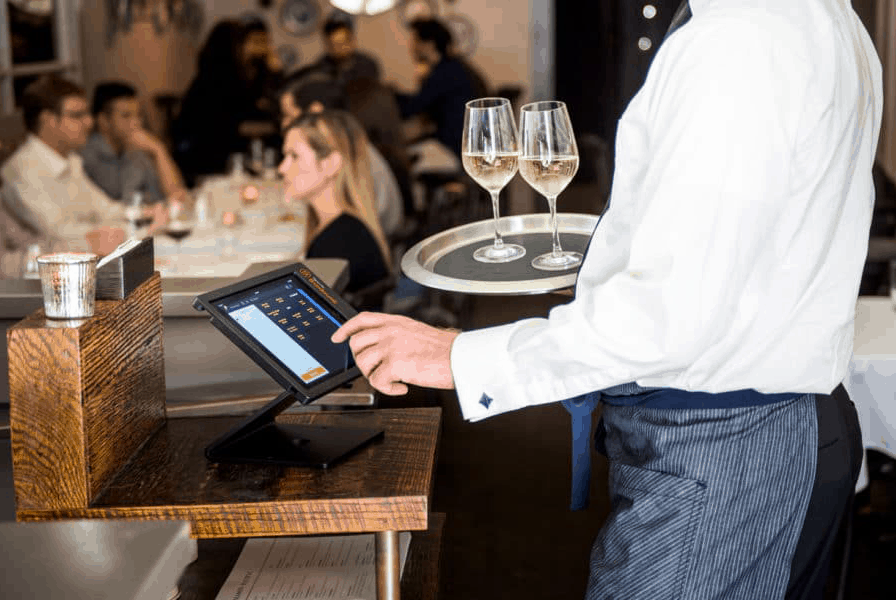 When it comes to the best restaurant point of sale system, it is the little innovative and superior aspects that make a difference.
What if you could get free POS hardware, a free installation, lifetime warranty and free training from a POS provider that offers a responsive, 24/7 support? This may appear to be too good to be true for some restaurant owners, but is what the Aldelo iPad POS system offers.
With this POS solution, you are not required to make any down payment; just fill out the contact form above and the provider will take care of the rest. According to the thousands of restaurant owners already using this POS, Aldelo is simply an easy-to-use, full-featured restaurant POS hardware and software solution.
Despite its remarkable affordability, this product offers some of the best store management and advanced point of sale features in the industry. Still wondering why so many restaurants use the Aldelo POS system today?
Throughout this review, you will learn the benefits, features and superior capabilities that make Aldelo iPad POS a 'darling' among bar and restaurant owners today.

Aldelo POS Reviews  – Company Overview
When shopping for the best point of sale system for your restaurant, it helps to know that you are buying from a reputable provider.
The Aldelo POS system, for instance, is developed by the Aldelo—a privately held organization that specializes in developing feature-rich and simple-to-use solutions for retail, payment processing and hospitality industries.
The company has its headquarters in Pleasanton, CA. However, it also has offices throughout California. In line with its mission statement, the manufacturer has been able to develop two of the best restaurant POS products available today; the Aldelo advanced point of sale & management solution and a secured, next-generation payment processing software.
The two Aldelo products allow for an extensive ISV integration. This capability is aimed at extending their capabilities even further.
The company backs its products with a 24/7 world-class technical support. As such, you can get in touch with their live technical support team, if you happen to have any issues with your Aldelo POS system.
Aldelo iPad POS Benefits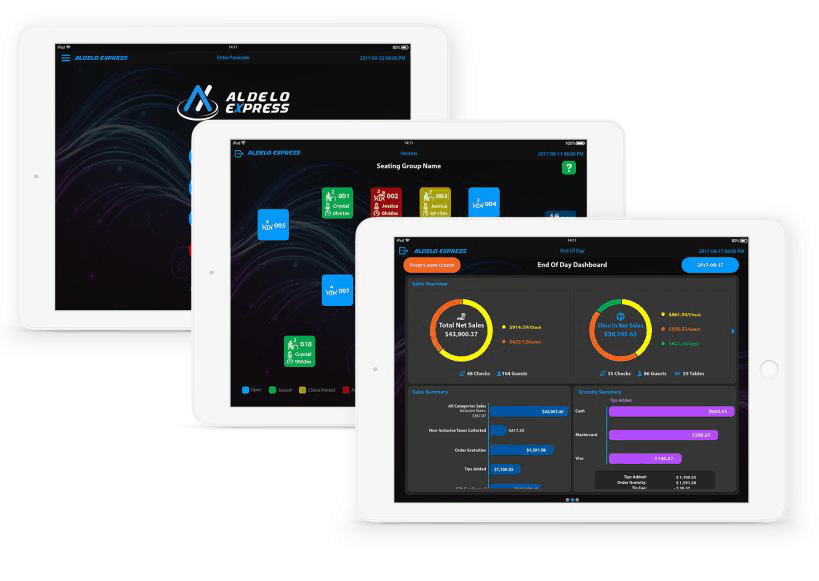 Ranging from the rugged and durable construction of the point of sale station hardware to the highly-effective software, this system has a lot to offer your business.
As a matter of fact, the Aldelo POS system has been rated one of the best could-based point of sale system for restaurants. This being the case, you stand to gain a lot by implementing the system in your business.
In this regard, here are some of the benefits associated with the Aldelo restaurant POS system:
Reliable Customer Support
While the Aldelo POS system has been proven to be reliable and easy to use, the hardware or software components may fail. So, what should you do when that happens?
The best course of action will be to get in touch with the knowledgeable and friendly technical support staff at Aldelo. Since you do not know when this will happen, customer support at Aldelo is available 24/7.
When you call the Aldelo customer support team, you will be connected to a skilled professional who will walk you or your employees through whichever problem they are having with the system. To prevent emergency repairs with this POS system, it is advisable to schedule on-site maintenance and repair of the system regularly.
Reduced Complexity and Improved Efficiency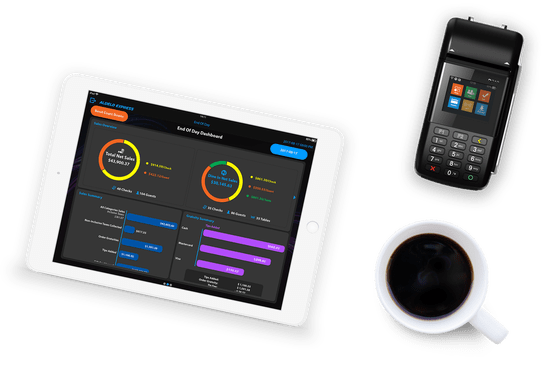 The system is built to give the management complete control over the operations and employees. Additionally, the system is known to be relatively easy to use, with minimal training required. As such, Aldelo is a less complex POS solution that has been proven to improve efficiency in restaurants.
To make this possible, the POS is packed with an array of efficiency features, such as labor and scheduling control, recipe and inventory tracking, and extensive reporting among other features. All the standard features in this system are comparatively easy to access. As a matter of fact, they are just a click away.
In its working, the system will also give you a complete overview of the business. This will, in turn, give you valuable insight into your restaurant. This way, you will be in a better position to make informed business decisions for enhanced efficiency and streamlined operations.
Simplifies Bar and Restaurant Operations
When done manually, point of sale, inventory control, customer tracking, payment processing, kitchen productivity, financial accountability and labor management are cumbersome and time-consuming tasks.
To make matters worse, some of these tasks have to be accomplished on a daily, if not hourly, basis for optimal productivity of the workers and profitability of the business.
As a restaurant/bar manager or owner, you must have realized that you do not have all the time for such tedious work. Therefore, you need to invest in a point of sale solution that simplifies, and possibly automates such tasks. In this regard, the Aldelo point of sale system has the right features to streamline operations and simplify such managerial tasks.
By so doing, the POS will increase the bottom line and save you a considerable amount of time for other important aspects of the business. In this regard, Aldelo has been rated one of the leading quick-serve restaurant, bar and all service restaurant POS solutions available today.
Optimizes ROI and Productivity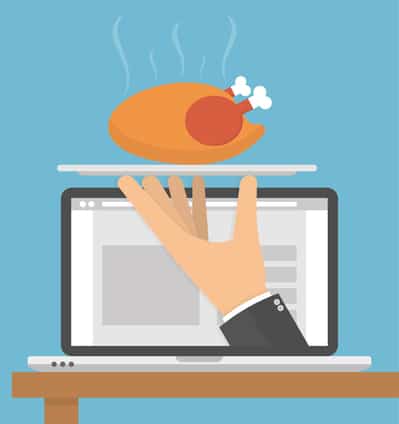 While some of the leading POS systems in the market are only suited for small restaurants, the Aldelo system has all the features required by small and large restaurants alike.
Whether you only have one restaurant or bar or have a range of locations throughout the country, this product has the management and POS features you will ever need.
One of the desirable aspects of Aldelo's software is its affordability. While this is the case, this software was developed with enhanced ease of use and optimal productivity in mind. As such, the product has been proven to offer restaurants superior capabilities and benefits.
With the system in your business, you will get an opportunity to enjoy the fast order processing, streamline operations and staff management capabilities of the product.
Additionally, this product ensures that the management is well informed on the store operations. You will also love the fact that the system automates some of the most important management and POS processes in the business.
According to the many restaurant and bar owners who are already using Aldelo, the solution fosters enhanced productivity, simplicity and efficiency in your business. as such, the product offers a great value for your money and offers an exceptional return on investment (ROI).
Cloud-Based POS Competitive Advantage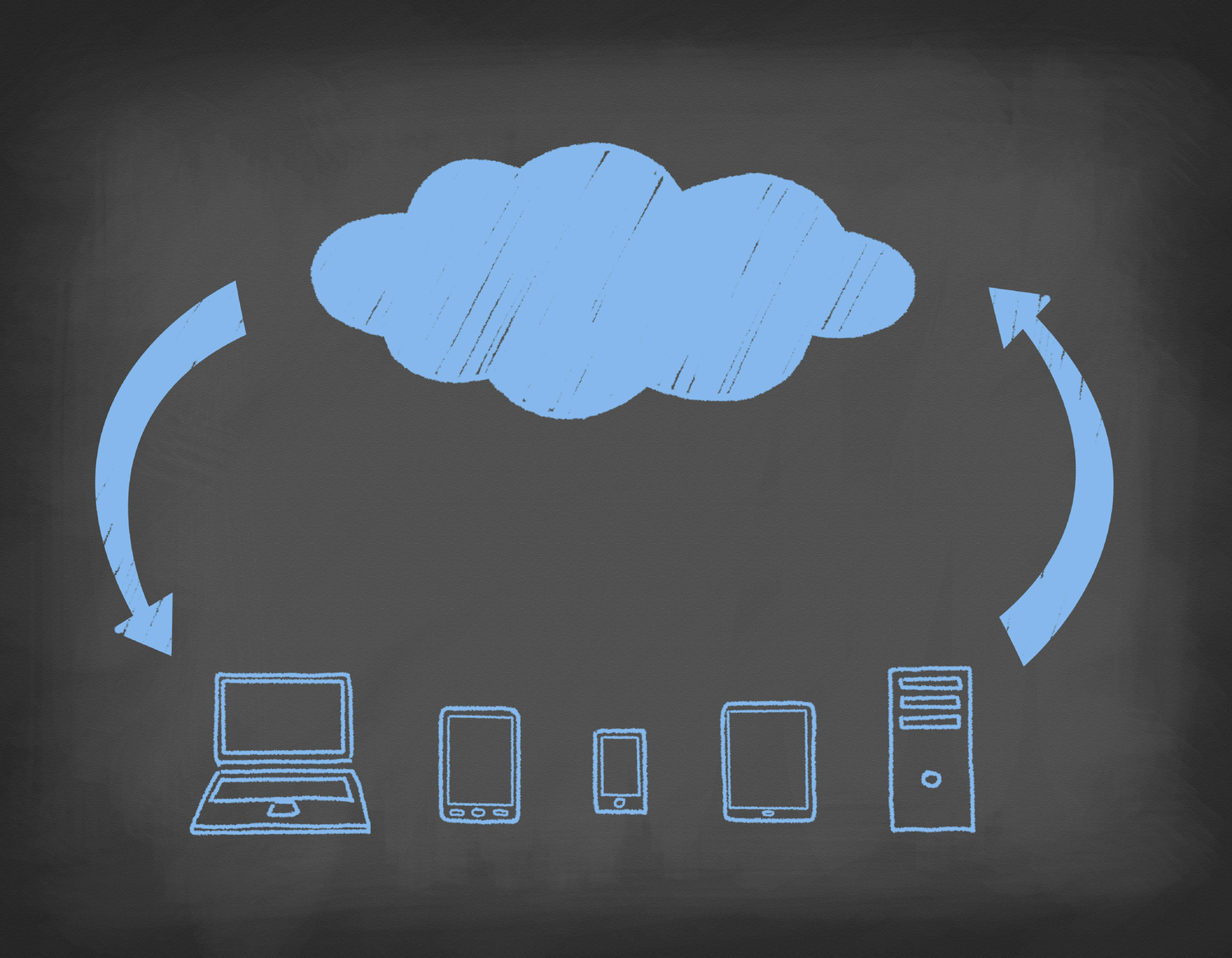 Currently, there are different technologies in use in the hospitality and restaurants industry. One of the most innovative, result-oriented technologies any modern point of service solution should offer is cloud capabilities.
As compared to conventional point of service systems, the best cloud-based POS systems have several benefits to offer.
Discussed below are the key benefits of the Aldelo cloud-based POS system:
Offers a Remote Access to Back Office
Owing to technological advancements in the industry, you do not need to be physically present in your restaurant for things to run smoothly. If you manage several restaurant locations or simply would like to manage your business in absentia, cloud-based POS is the way to go.
The Aldelo cloud-based, POS solution, for instance, allows you to manage the various aspects of your business remotely and in real time. Additionally, the system will consistently give you updated data and stats on the business wherever you are. All you need to do this is a device with internet access.
With this cloud-based POS system, you will have enhanced flexibility and freedom while managing your businesses from anywhere and anytime. With this product, you can change product prices, run reports, get updated inventories and streamline employee performance remotely and in real time.
Integration with Aldelo Deployed Solutions
Thanks to the new cloud synchronization tool by the manufacturer, the point of sale system is able to sync with the back office. Basically, the back office is situated at the POS Software store level, but the system can now sync to the back office seamlessly.
Additionally, the cloud system is capable of integrating with Aldelo Touch, XERA POS and Aldelo POS. such capabilities are meant to improve your simplicity, flexibility and mobility, whilst maintaining optimal productivity and profitability in the business.

Aldelo POS Pro Software Features and Capabilities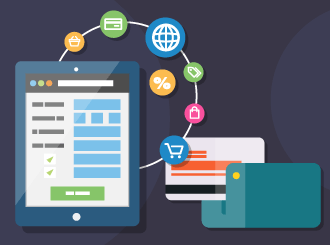 As mentioned earlier in this review, the effectiveness and suitability of any POS system will mainly depend on its features and capabilities. In this regard, Aldelo POS pro features a basic, easy-to-use design.
However, the software has a horde of features, aimed at streamlining operations, improve customer service and make your business more profitable.
Mentioned below are the main features and capabilities you will get by using the Aldelo POS system in your restaurant.
Basic POS Features
The Aldelo point of sale station is entirely touch operated. This makes it easier to calibrate and use. With regards to customization, the system offers user-controlled colors and button colors.
The enhanced ease of use of this product may be attributed to its intuitive and modern POS interfaces. Such are the features that will give you complete control over the operations and seating management in the restaurant.
With regards to its functioning, the POS system offers full back office management and inventory feature. Additionally, the product allows for behind the scenes logging.
This goes a long way in simplifying store operations and addressing security concerns in your restaurant. For enhanced versatility, the POS allows for integration with QuickBooks via the Aldelo Enterprise Cloud.
Comprehensive Reporting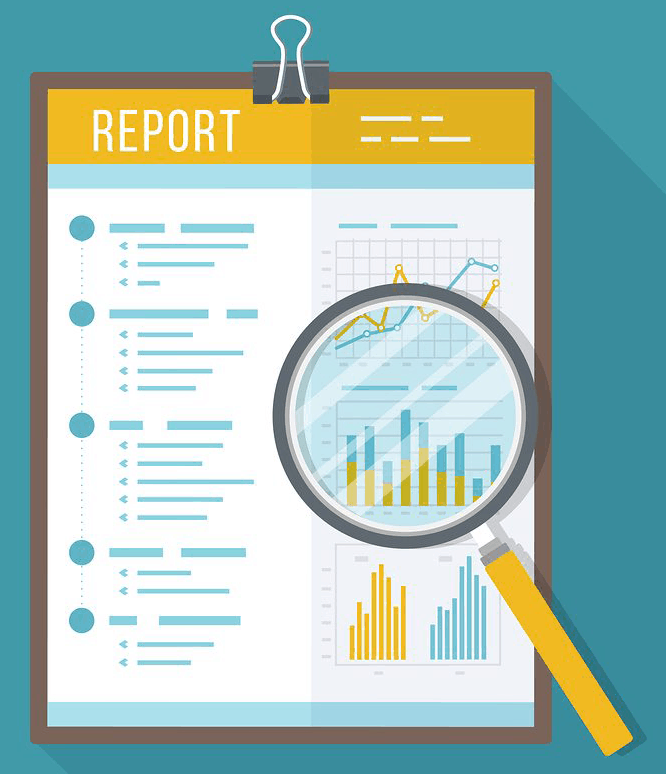 As far as business management is concerned, you will need a detailed overview of the various aspects of the business. Without such information, it will be almost impossible for you to make important business decisions.
To make things easier for you, the Aldelo POS system offers detailed and extensive reporting on the business.
Some of the data you will be getting with this POS system in place includes operations and sales reports, financial accountability reports and customer reports.
Additionally, the Aldelo point of sale system will also give you updated and detailed inventory and employee reports, among other reporting capabilities.
Financial Accountability Features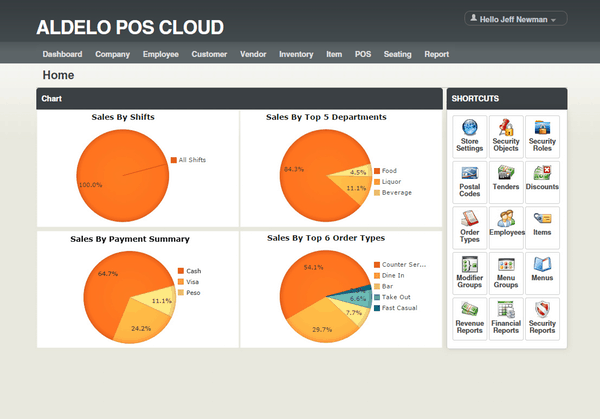 As a restaurant manager or owner, you already understand the importance of financial accountability on the part of the employees. While this is the case, businesses are having a hard time implementing financial accountability.
With the Aldelo POS system in place, this is going to be a walk in the park. Aldelo POS pro software has several features to make this a reality in your business.
To begin with, the software features full cashier support. This feature will ensure that every penny in your restaurant is well accounted for.
The product also features a payout feature to simplify Out-of-Register expenses in your business. In order to support fine dining operations in the restaurant, the POS system features staff banking capability.
In addition to these, the system supports multiple types of tender payments. The system will also allow you to integrate payment processing via the Aldelo EDC.
You will also love the fact that the system offers Shift end reports and cashier liability reports. This feature goes a long way in enhancing accountability among your employees.
Customer Management Features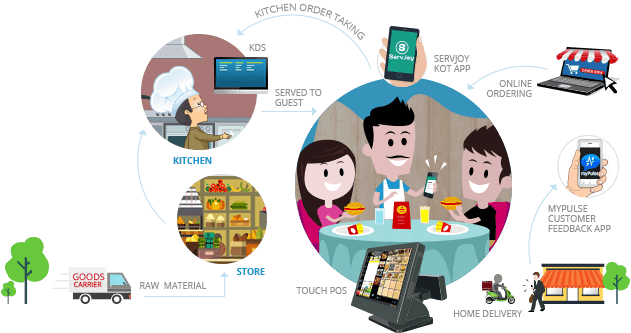 Based on research findings, improved customer retention can improve the profitability of the business significantly.
As you may be aware, there is no better way to retain more customers than improving customer service standards in your business.
To help you satisfy your customers with ease, the Aldelo POS system offers some of the best customer management tools and capabilities available today.
Some of the most effective customer management features offered by this system include order history tracking, Customer Profile, and in-store Customer incident tracking.
The system also allows for in-store house charge account tracking as well as payments. With the Aldelo POS solution, in-store gift card and credit creation, redemption and balance tracking will also become easier.
Routing and Delivery Features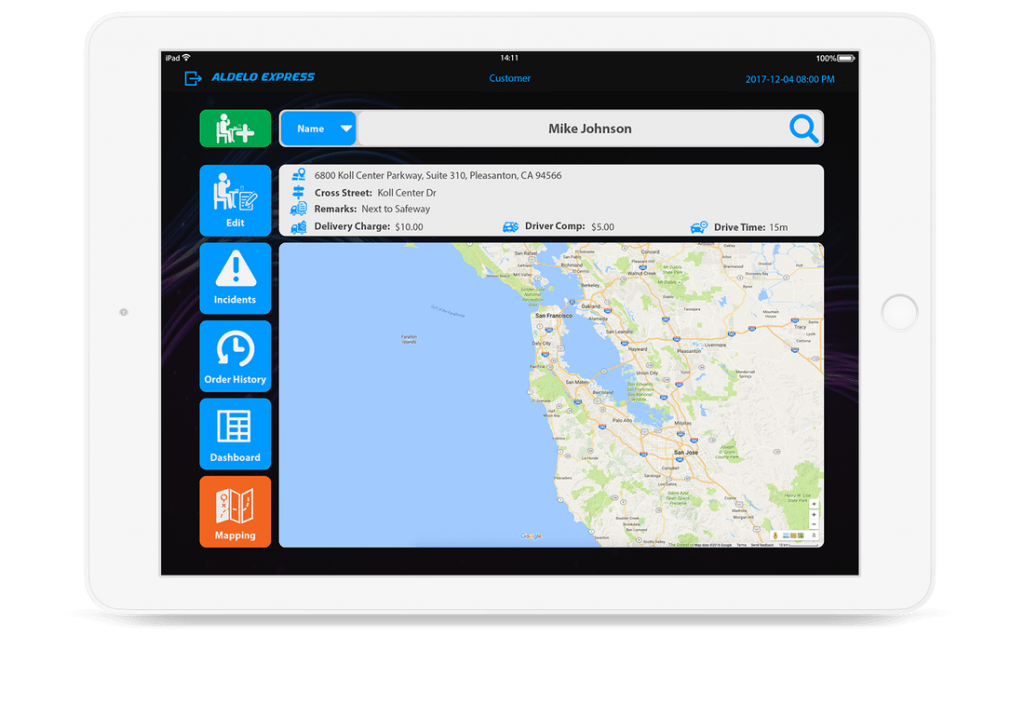 Online orders are very common in restaurants today. As such, your preferred POS solution should make routing and delivery more accurate and convenient.
This is precisely what the delivery and routing features of the Aldelo POS system will help you achieve.  So, what exactly are the routing and delivery capabilities of this system?
To begin with, the POS allows you to monitor the delivery status of the orders that are already on route. The product also supports driver compensation and money drop. The Aldelo POS pro software also allows for integration with MapPoint. As such, it will give your drivers clear and more precise turn-by-turn instructions.
You may think of this as a clear visual map to help your drivers make timely deliveries for orders placed by your customers online. On top of such exceptional features, the POS system has features to help you dispatch your drivers for deliveries in queue.
Point of Sale Features
The primary objective of having a POS system is to give you enhanced control, accountability and efficiency at the point of sale stations. In this regard, you need to consider the POS features and capabilities of your preferred system.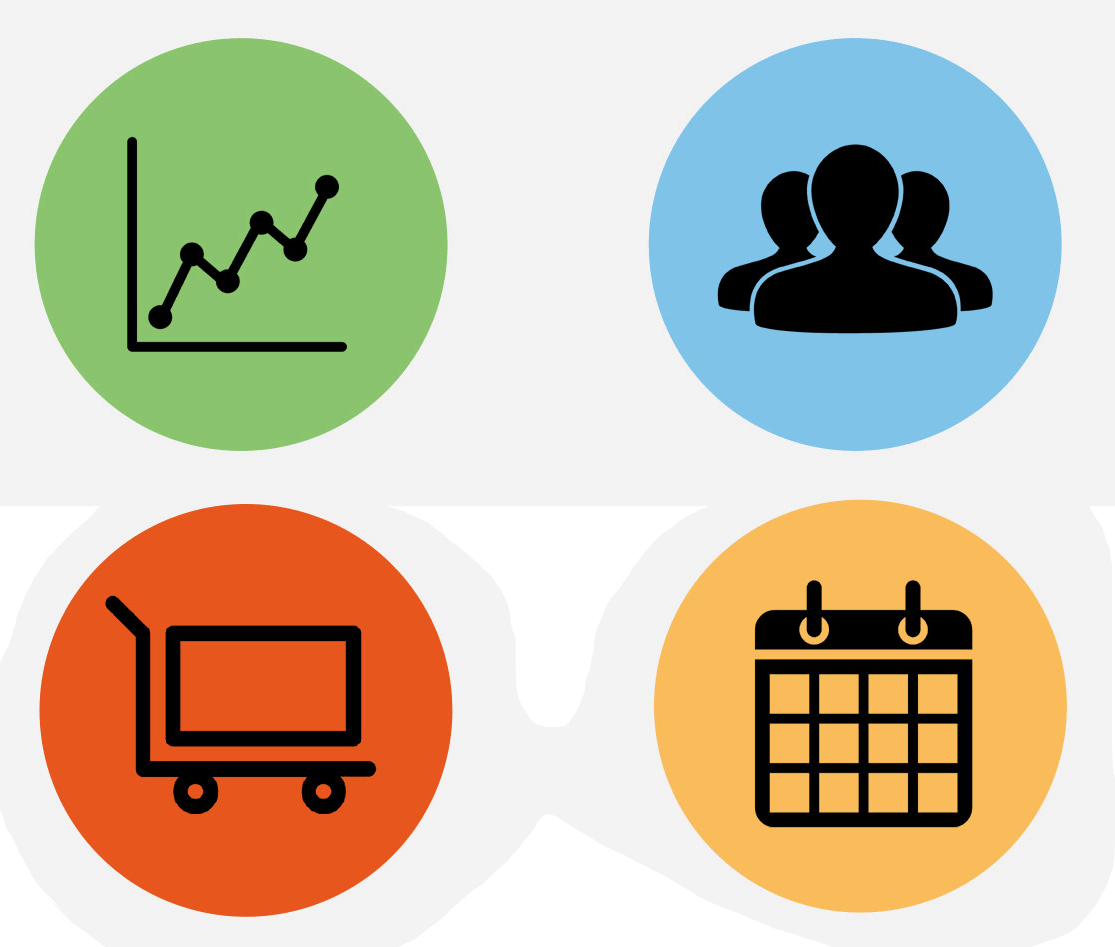 Some of the POS station features that make the Aldelo POS a more desirable choice include:
Simple graphic order entry display
Easy menu item ordering
Flexible prep station and kitchen print routing
Allows you to combine and split checks with ease
Features searchable bar tabs for enhanced efficiency.
Our Final Verdict
You must be looking for a point of sale system that will make management easier for you streamline operations in your restaurant, right?
With so many products to choose from, this choice can be a daunting one. However, it does not have to be; just get your business a feature-rich and easy to use, yet affordable point of sale solution. One such product you can buy today is the Aldelo point of sale system.