(Last Updated On: June 4, 2021)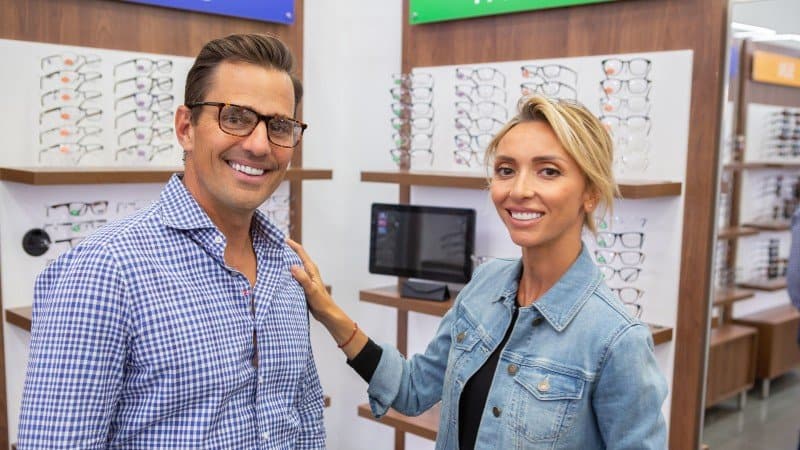 Optical store POS systems are essential for the success of optical and optometry businesses. Point of sale (POS) systems help optical stores streamline processes, automate tasks, and drive revenue growth.
Optical stores and offices are unique businesses. They are often a combination of a retail store and a medical office, in one, consolidated brick and mortar shop. However, they require different things than standard retailers like bike stores.
They have unique needs that are so distinct that they require special features that many standard retail and medical office point of sale (POS) systems simply don't provide. A general retail POS system could do the job but would limit you due to their lack of features specifically developed for optical stores.
Optical stores need features like appointment management, insurance management, prescription histories, and lab order processing. You simply can't find these features in a regular retail POS solution.
Luckily for owners and managers, there are optical shop management software systems that were designed specifically for this niche industry. You can take a deep breath; you don't have to settle for a generic, standard retail POS system to manage operations and grow your business.
Below, we will cover key features to look for in an optical store POS system and how they benefit you. Then we'll review our top three picks for the best systems. We'll dig into each solution and discuss our rationale for selecting the systems below as the top three on the market. But first, let's drop the veil and provide a brief comparison of these top three systems.
Each system we'll cover below has its strong and weak points. Ultimately, the system you select to help manage your optical store will depend on your unique business needs and requirements.

Top Optical Store POS Systems
POS System

Strongest Selling Point

Free Trial

Customer Support

VisionPro

The most feature-rich
optical store POS system

YES
Free 30-day trial

Live rep support 24/7*
*Users must pay $450/year
for support

iVend Optical

Optometry practices with
(or without) an attached retail store

No

Live rep support 24/7

FlexOptical

Best software for managing
multiple optical stores from
the same system

No

Live support during PST business hours.
Email support 24/7*
*Don't expect a response during the weekend

Key Features to Look For
As mentioned above, optical stores and optometry practices need unique POS features that would be useless to regular retail stores like vape shops. They also need specific features that are included in standard retail store POS systems.
Below, we cover optic store-specific features as well as standard features that you should look for in an optical store POS.
Optical Store POS Features
Below is a rundown of the most important optical store-specific features you should look for when evaluating your options.
Appointment Management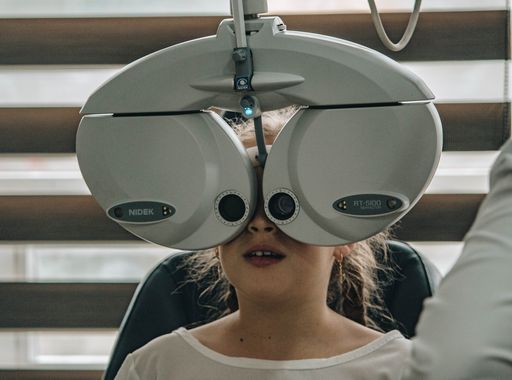 Optometrists are referred to as "doctors of optometry," although they're not required to complete medical school like a licensed medical doctor (MD). They are trained in all optometry-related conditions, can evaluate patients, and write prescriptions for eyeglass lenses. However, they are not licensed to perform surgery in most US states.
Just like MDs, optometrists spend their days treating patients with eye ailments. A patient can't simply walk in and receive treatment in most optical stores and optometry practices. They typically need to schedule an appointment first.
A robust optical store POS system should include automated appointment management features. These include online scheduling and the ability to populate each scheduled appointment with data. They typically track data such as appointment type, appointment status, reasons for the appointment, and appointment priority.
Insurance Management
Just like a doctor's office, optometry practices accept insurance payments for appointments. Patients with vision insurance can use it to pay for eye exams. However, vision insurance is separate from medical insurance.
If a patient needs eye surgery, an optometrist will refer them to an MD. The MD will perform the surgery and require the patient to pay with regular medical insurance (or out of pocket for those unfortunate individuals who don't have medical insurance).
Look for an optical store POS system that includes insurance management features, such as detailed insurance histories for each patient and automated insurance payment processing.
Prescription Management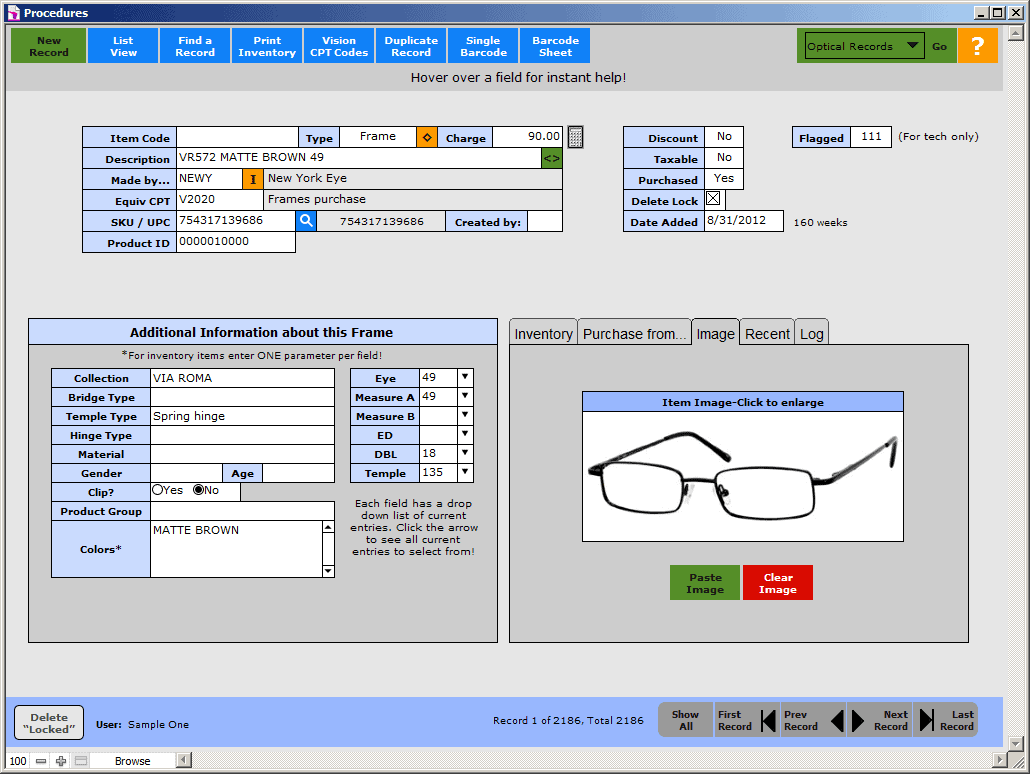 People with eye conditions see those ailments change over time—typically for the worst. That's why it's important for an optometry practice to keep track of each patient's past prescriptions so they can see the evolution of patients' eye disorders.
A solid optical store POS system will automatically store data around each prescription that a patient receives over the lifespan of their relationship with their optometrist. Additionally, a powerful system will allow users to print prescriptions with optometrists' digital signatures included.
This saves valuable time that store employees can spend on other valuable tasks, such as tending to patients' needs and helping customers who are browsing around the store.
Lab Order Processing
Optical stores and optometry practices keep certain items stocked in their stores. However, they are not like traditional retail stores that stock inventory for hundreds of items.
Let's say you find the frames you like and want to buy your prescription lenses to fit those frames. It's quite possible—even probable—that the store will not have those exact lenses on-hand. This means they must send an order to their lab to produce the lenses and ship them to the store.
Without an optical store POS system, an employee would have to place a telephone call to their supplier/lab, then spend 10 to 20 minutes on the phone providing details, waiting for the lab representative to check on the item's availability, etc.
With automated lab order processing capabilities, you simply enter an order into your POS system, and it is automatically sent to the lab for processing. Then an invoice is automatically sent to you along with the item you ordered, saving you even more time.
Plus, lab order processing doesn't just apply to spectacle lenses. You can use this feature to order anything your lab provides, such as contact lenses, frames in a specific size, etc.
Additional Features that Benefit Optical Stores
Along with the key features listed above, which are only truly useful for optical stores and optometry practices, there are additional features they need. These additional features are commonly found in many retail POS systems.
And since optical stores stock and sell accessories, just like a retail store, these features are important to have in an optical store POS solution.
Inventory Management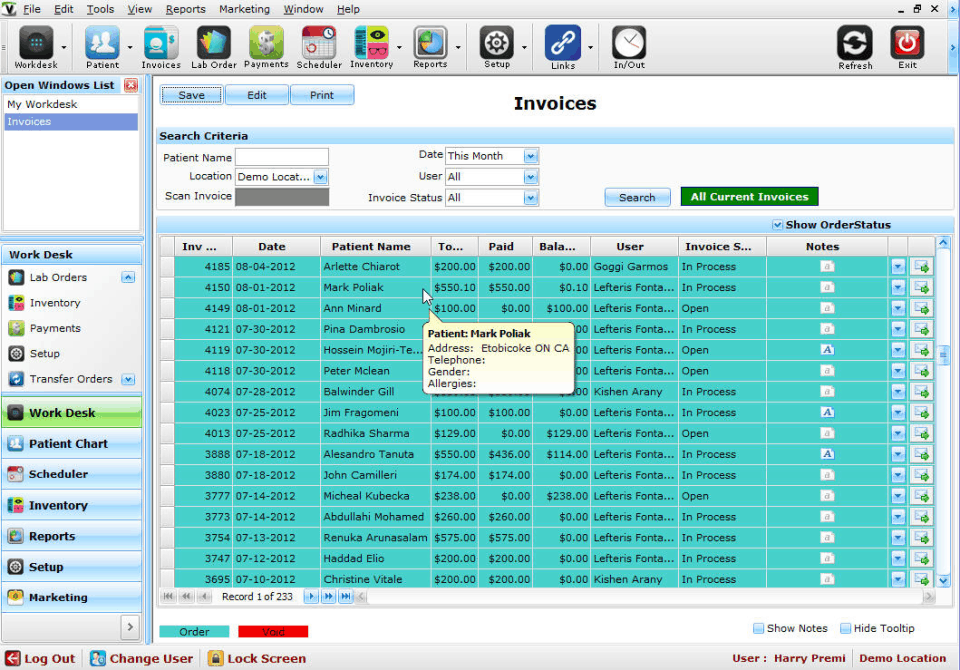 When inventory tracking is done manually, it's super time consuming and prone to human error. With POS inventory management features (and POS hardware like a you get more accurate inventory counts and reports. This helps to ensure inventory counts align with what has been sold, with no discrepancies.
Accuracy in inventory management is critically important. You need to know what is in stock and which items are running low. Some POS systems will automatically order more stock if the system detects that the inventory level for a particular item is low.
Plus, because it's all automated, your employees don't have to spend so much valuable time in the stock room and can instead use that time to deliver a better customer experience.
Reporting and Analysis
A robust optical store POS system captures and stores loads of data. This includes patient history data, sales data, inventory data, employee data, etc. POS systems that include solid reporting and analysis around key metrics allow store owners and managers to maintain constant insight into the health of their business. This, in turn, enables them to make business growth decisions based on hard data.
Payment Processing Options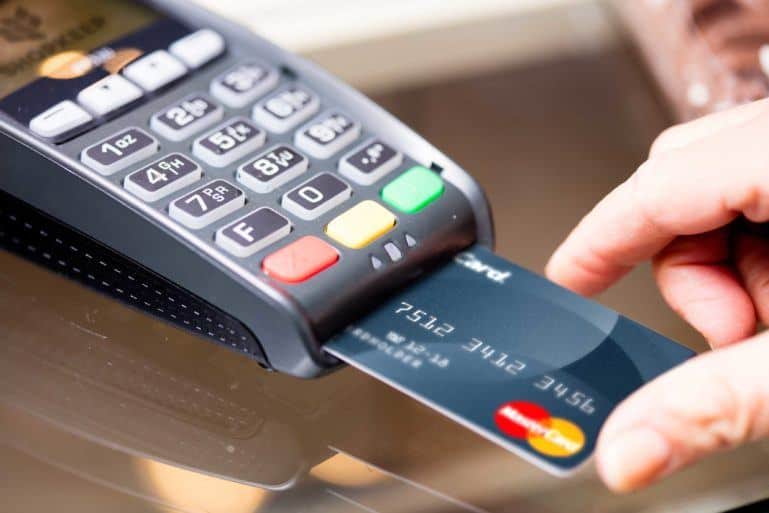 To charge a customer, you must be able to process their payment. They may want to pay in cash or with a credit or debit card. You need the ability to securely process all types of payments in your POS system.
When you provide multiple ways to pay, you improve the customer experience. That, subsequently, leads to higher levels of customer satisfaction and customer loyalty.
Marketing Features
In the digital era, accurate data is more important than ever before. With that data, you can segment and target prospective and current customers with marketing campaigns. Strong marketing features let you entice them to purchase by alerting them to discounts, special offers, and more.
The Top 3 Optical Store POS Systems
Now that we've provided a thorough overview of why optical stores need POS systems and what to look for in one, it's time to review our top three picks. We'll start with our top pick:
VisionPro: The Most Feature-Rich System ۞ [TOP PICK]

VisionPro POS wins our top spot on the list due to our investigation into the product. Moreover, every user review we read indicated that users absolutely loves this system. It consistently receives rave reviews from users.
Its top selling point may be the level of the company's customer service. Reviews on leading user review sites give VisionPro's customer service an average ranking of five out of five stars.
For example, one user review stated the following:
"[VisionPro delivers] the best customer service and the best representatives I have ever spoken to in my life hands down!!!!!! … I wouldn't have asked for better software!"
VisionPro delivers great training to new users, who can come up to speed quickly because the system is so intuitive to use.
On top of all that, it's the most feature-rich system we evaluated. It includes all of the optical store-specific features and all the additional, general features listed above. There are simply too many to list here but they provide a granular list on their website.
In short, we completed loads of research and that included reading various user reviews. And the majority of users who left reviews of the system gave it five out of five stars in the "Overall Quality" category. None of them were unhappy with the system at all.
iVend Optical: Best Optical Store POS system for Optometry Practices

iVend Optical is produced by iVend Retail, a company that develops point of sale systems for various business types.
The system includes powerful inventory management features that save loads of time for users. One user review called iVend Optical the "best stock management tool available."
Many optical stores are a combination of a retail store that sells eyewear and accessories, and an optometry practice where patients can be seen for eye disorders and receive prescriptions. We consider iVend Optical to be the best optical store POS system for these types of businesses.
The system delivers all the key features mentioned above. Plus, iVend Optical includes seven integrated software models:
iVend Enterprise
iVend POS
iVend Mobile POS
iVend eCommerce
iVend Loyalty
iVend Passes
iVend Reporting and Analytics
Each of those provides additional value-added features that optometry practices with (or without) retail stores benefit from. Overall, it's a powerful optical store POS solution that surpasses the needs of its users.
Get A Quote from iVend Optical
FlexOptical: Best System for Managing Multiple Locations frm One Central System

FlexOptical was developed to support multi-location optical dispensaries. This is a point of sale solution that helps manage order histories, patient records, order status, and more.
The system also boasts powerful inventory management, barcode scanning, order entry, and payment processing. Add to that list essential tools for managing sales, patient scheduling and processing, effective management reporting, and marketing capabilities. This is a powerful, feature-rich system to say the least.
But, as we mentioned above, one of (if not the) strongest selling points for FlexOptical is that this optical store POS system was designed to accommodate businesses with multiple locations.
Any business that operates and manages multiple locations needs a system that can run reports with data from all its stores, all from a single system.  Data from every store gets collated into one database and the system can provide metrics across all locations or drill-down reports for a single location.
Managing multiple locations can be a headache. Keeping up with data from all locations can become a monumental challenge if processes are not configured to account for data coming from every store. Flex Optical eliminates that challenge.
Ready to Use POS Software In Your Store?
We hope you gained valuable insight from reading this article. When shopping around for an optical store POS solution, it's important to understand which features you need and compare various vendors' systems.
The information above should jumpstart your evaluation process. We recommend you make a list of POS system requirements and needs. Then compare systems and keep a list of the ones that check the most boxes on your checklist.
We also recommend you read user reviews because they provide insight from real-life system users. That insight can be extremely helpful in your purchase decision. Do your due diligence and you will find the right solution for your business.